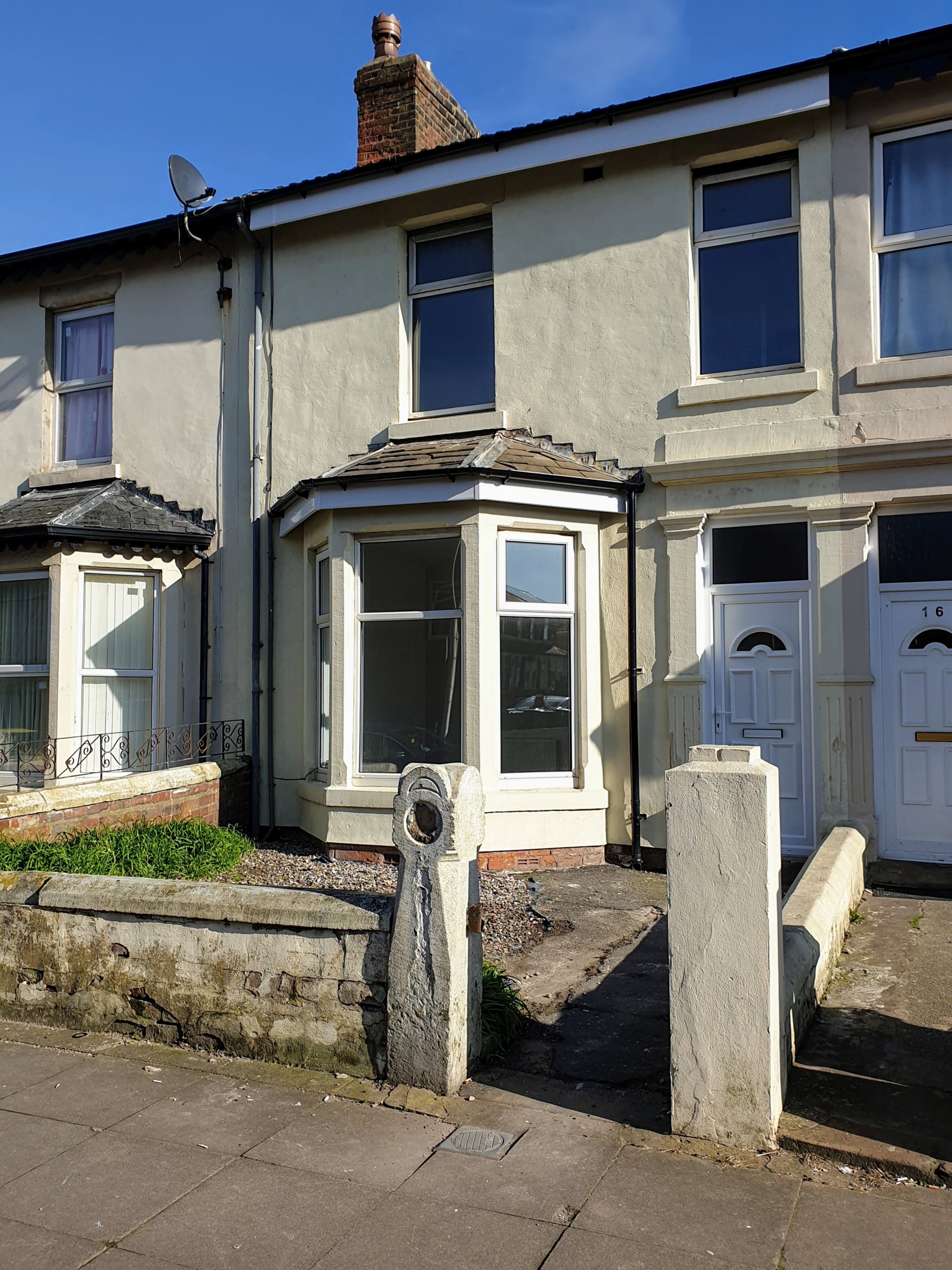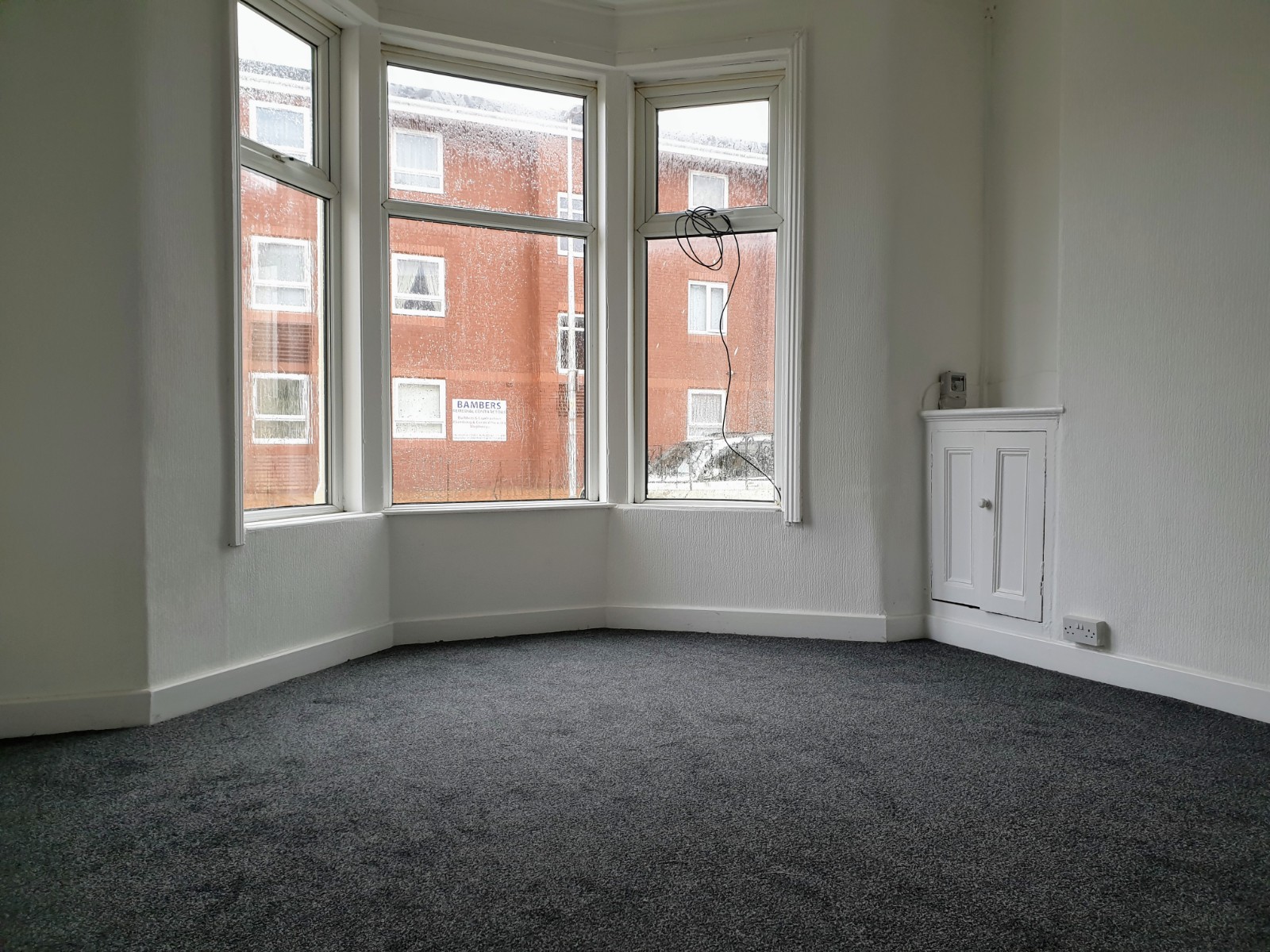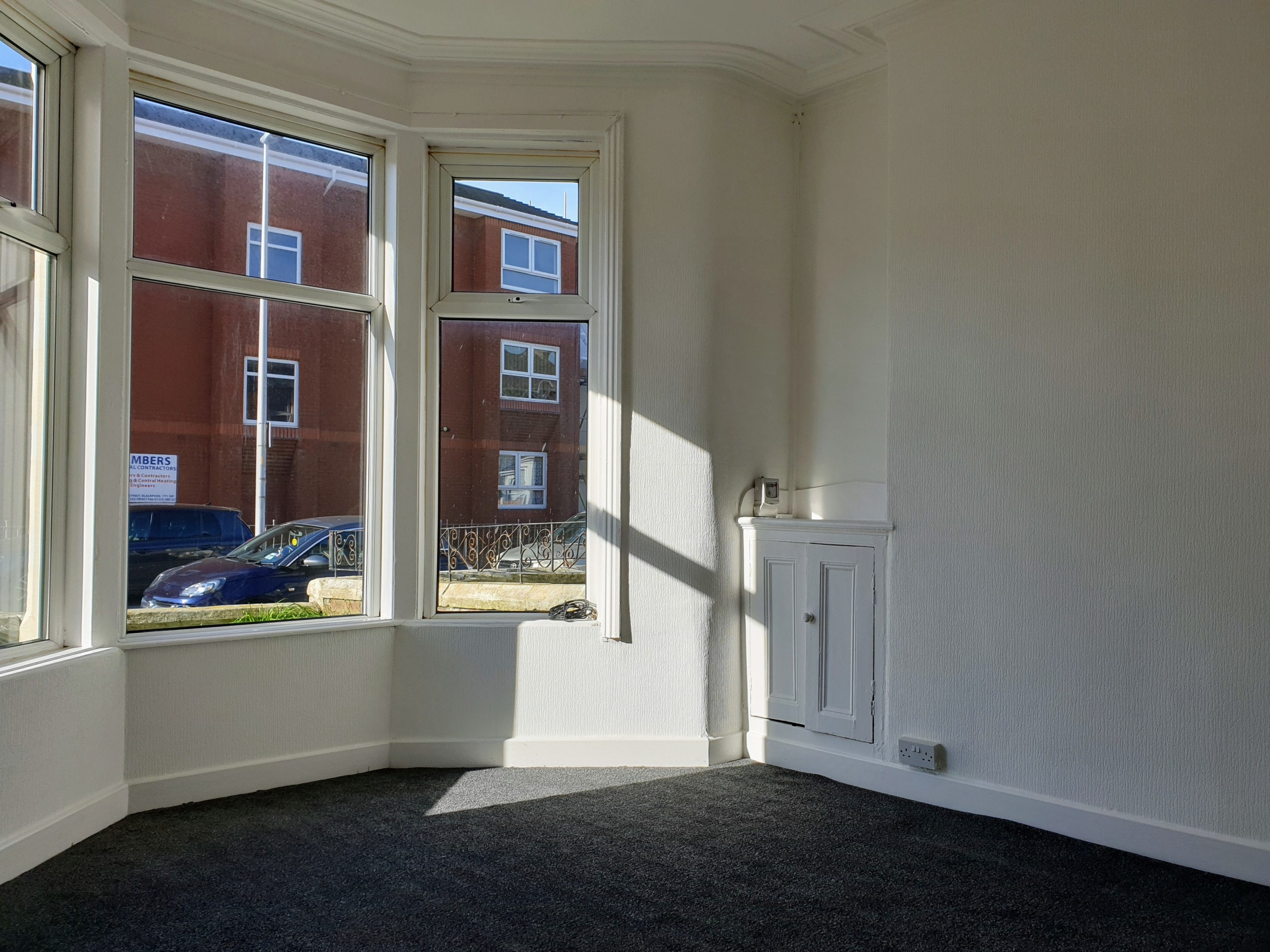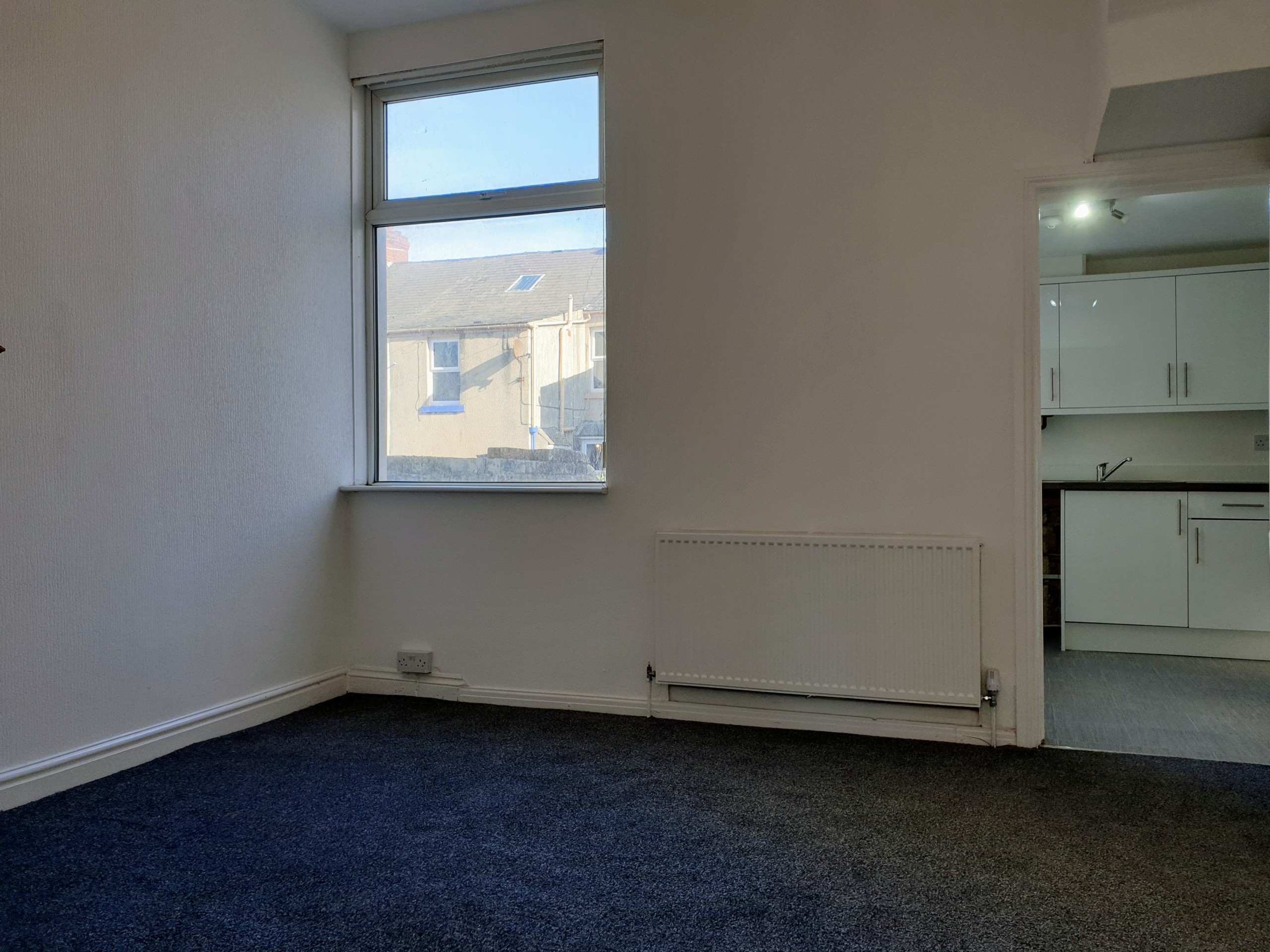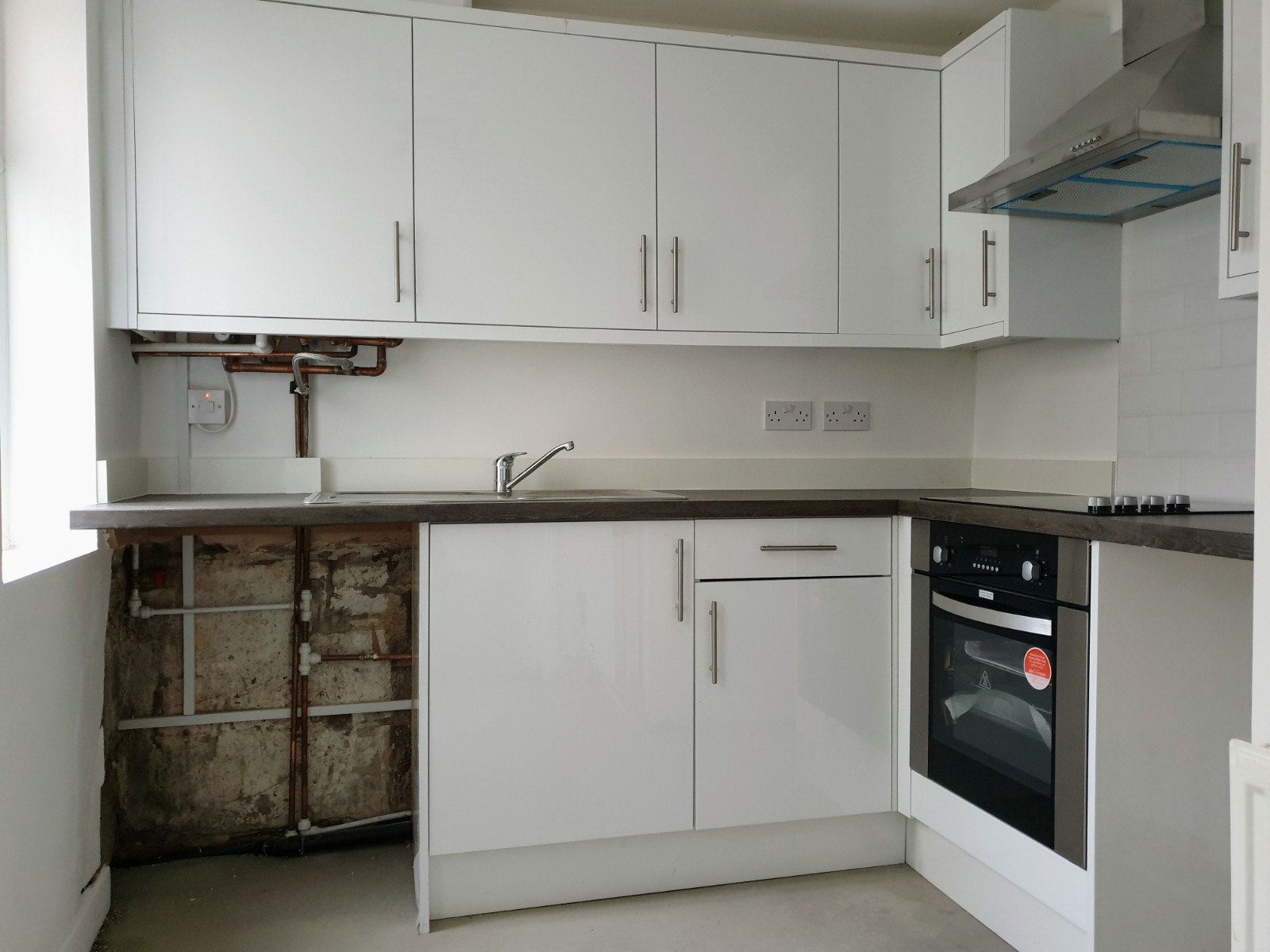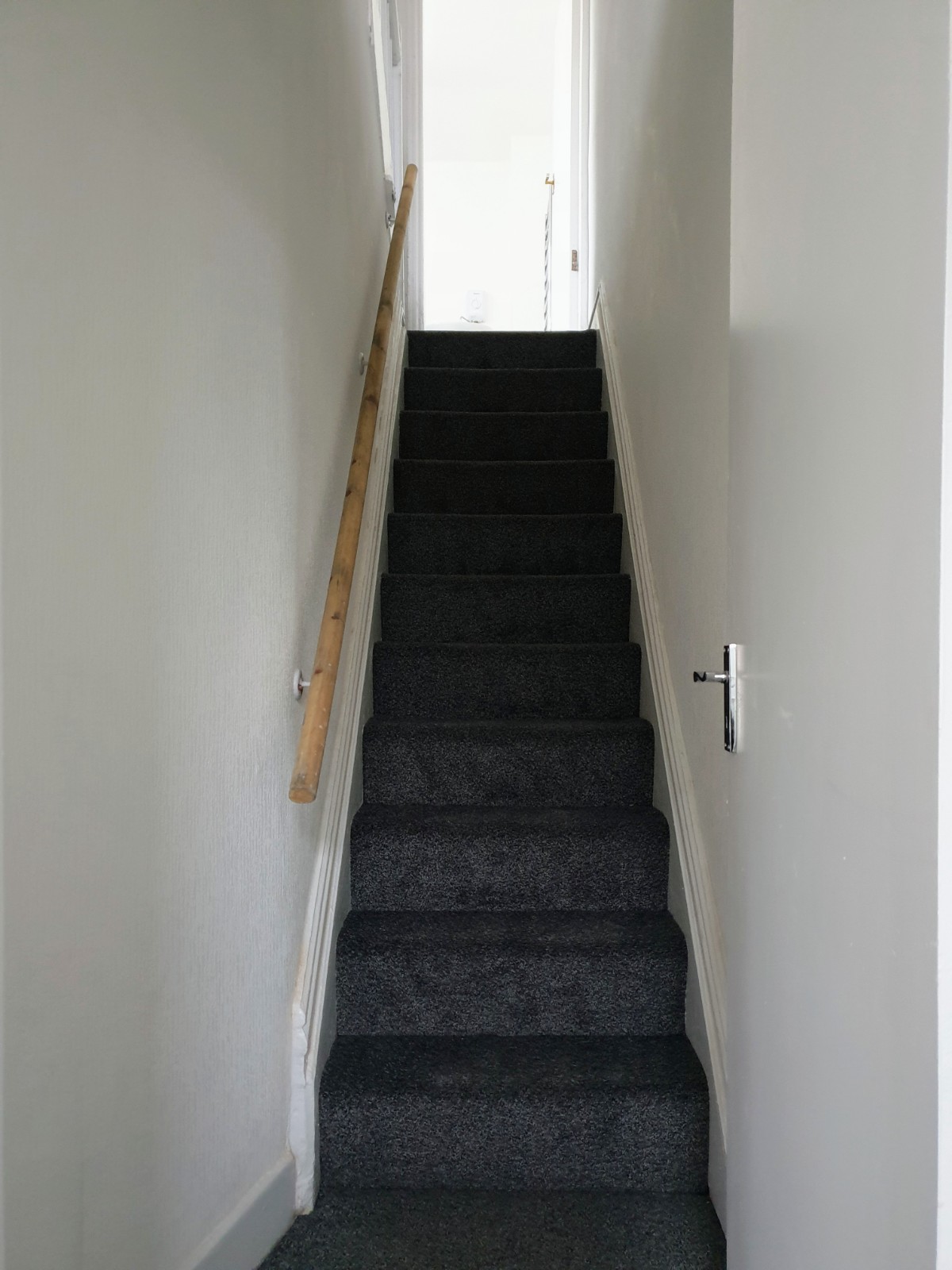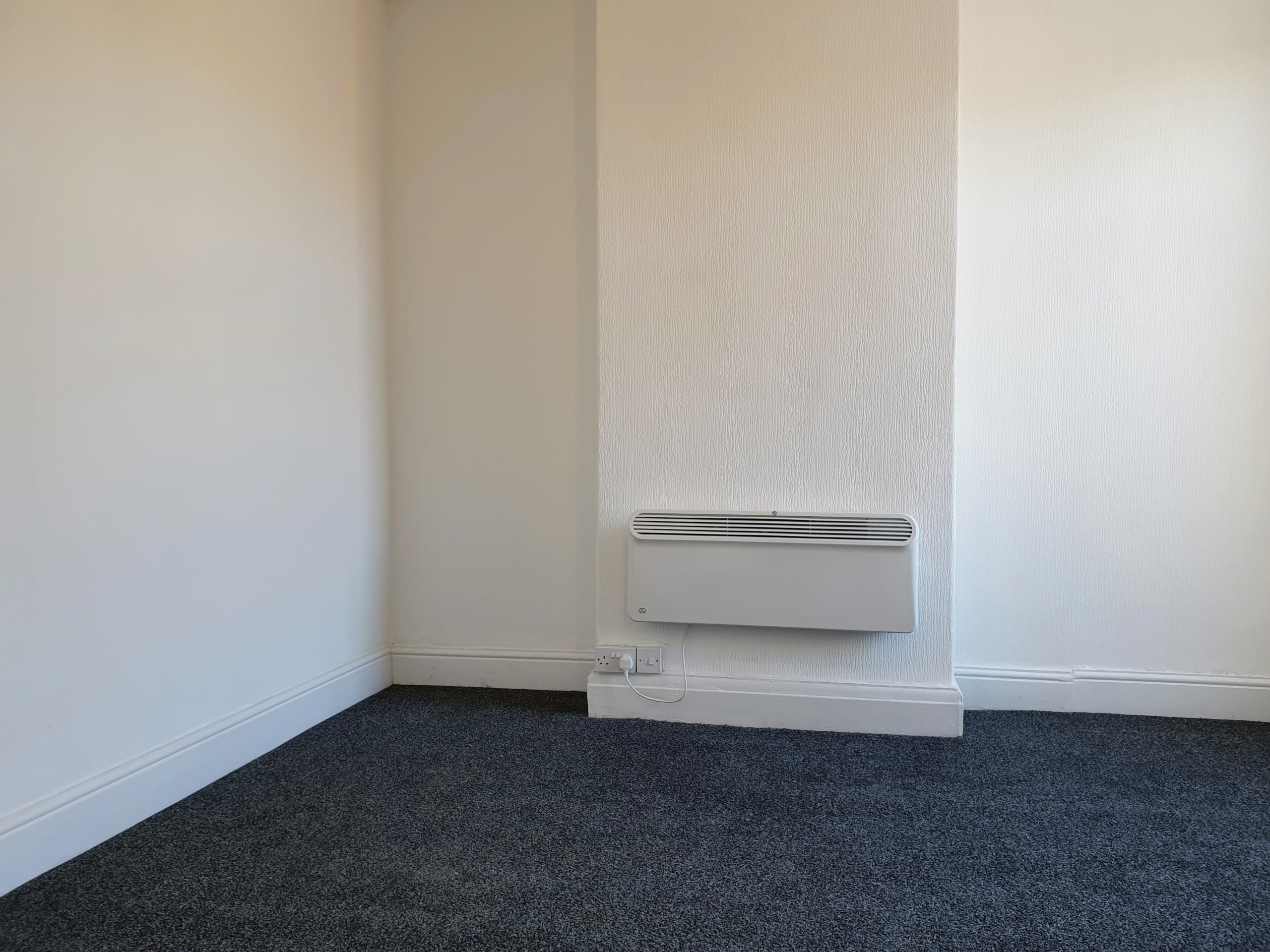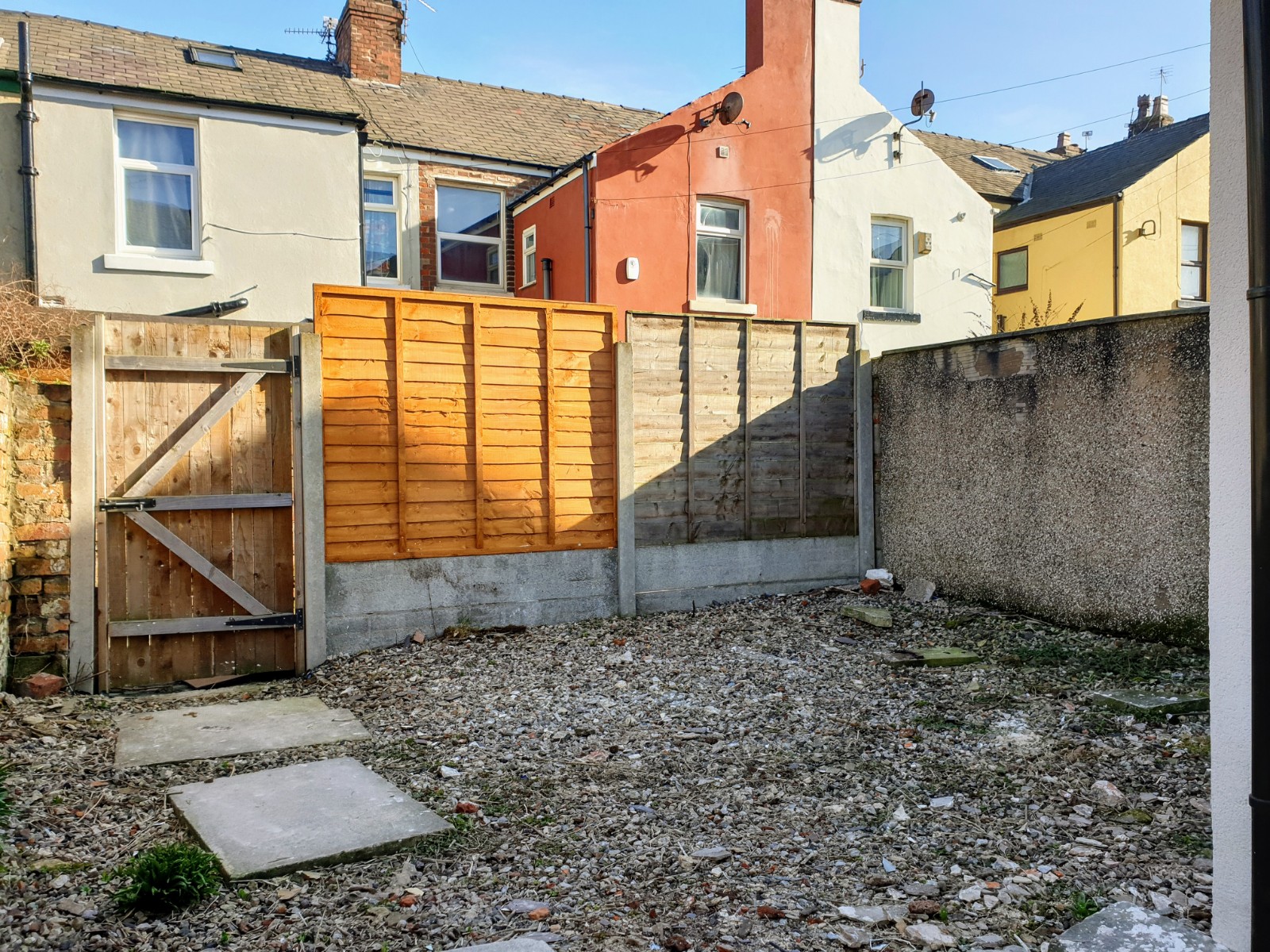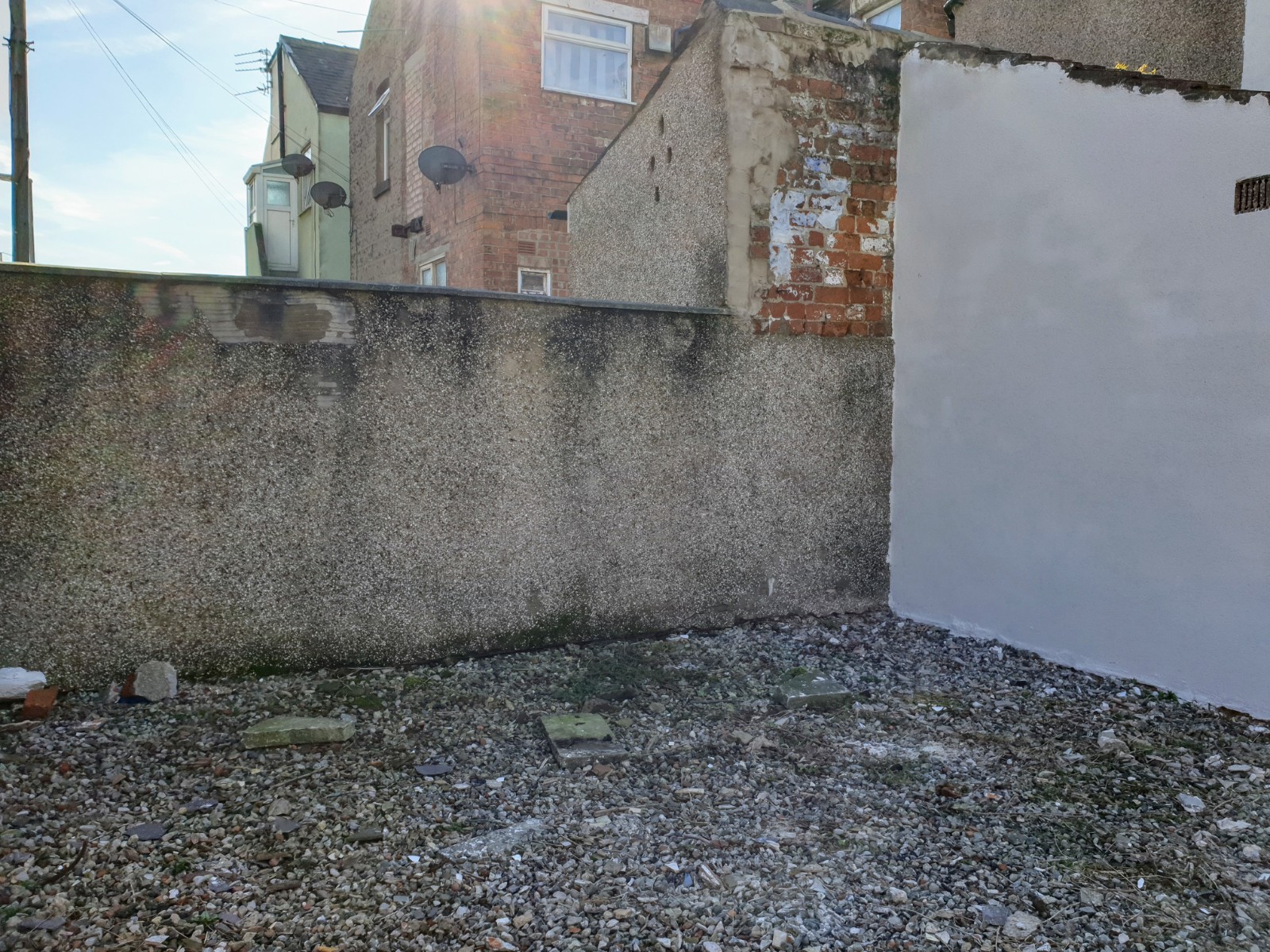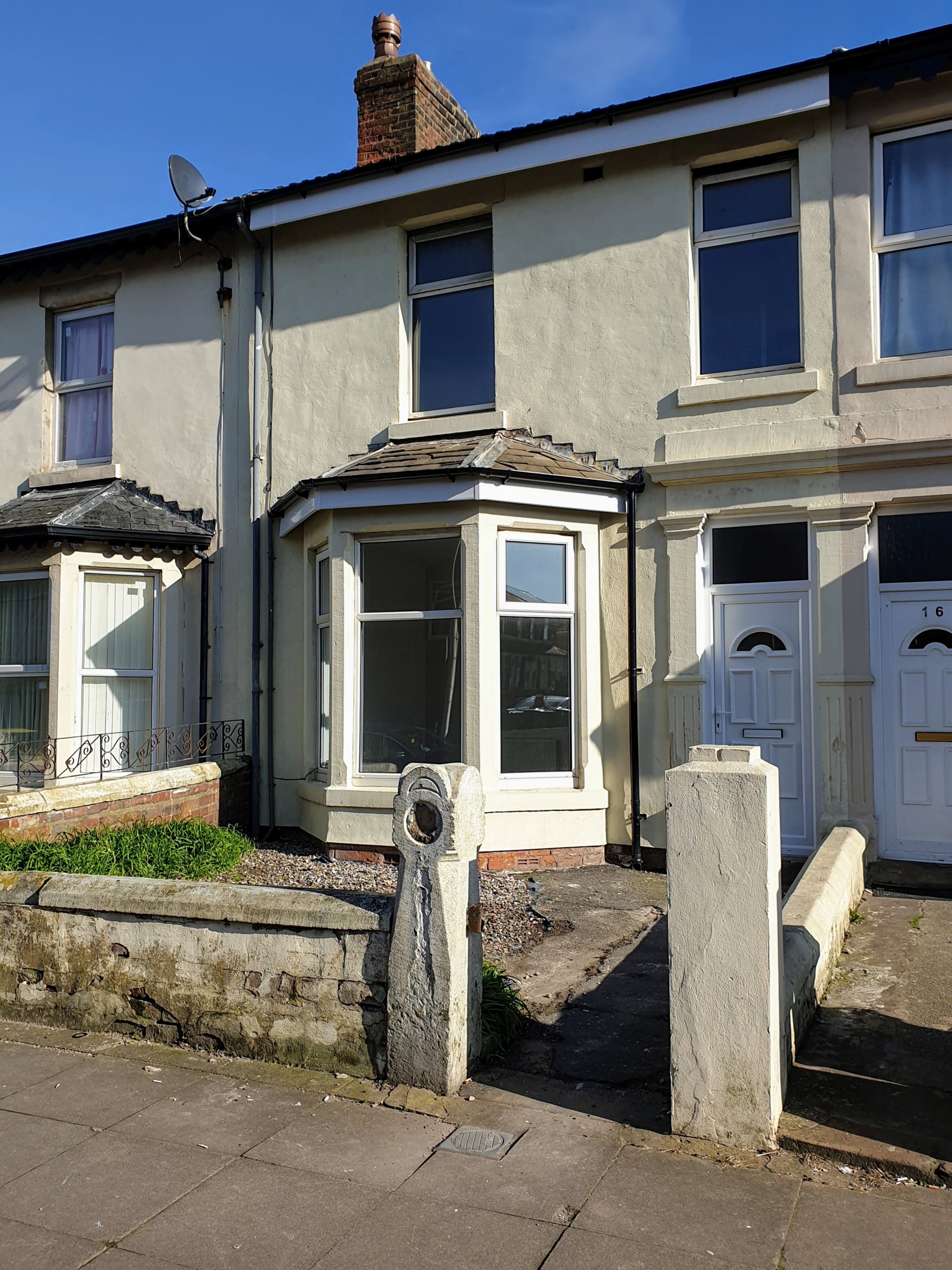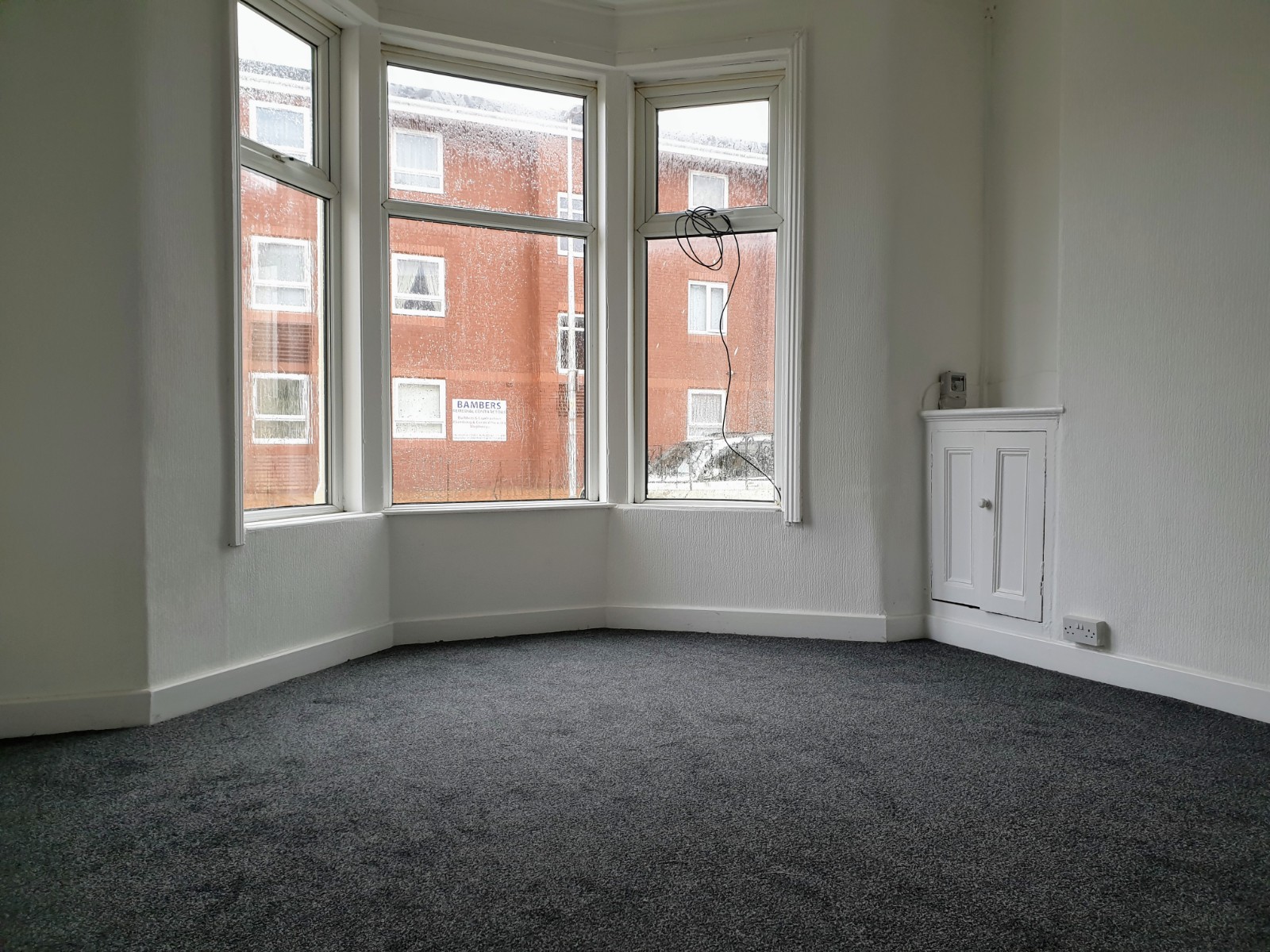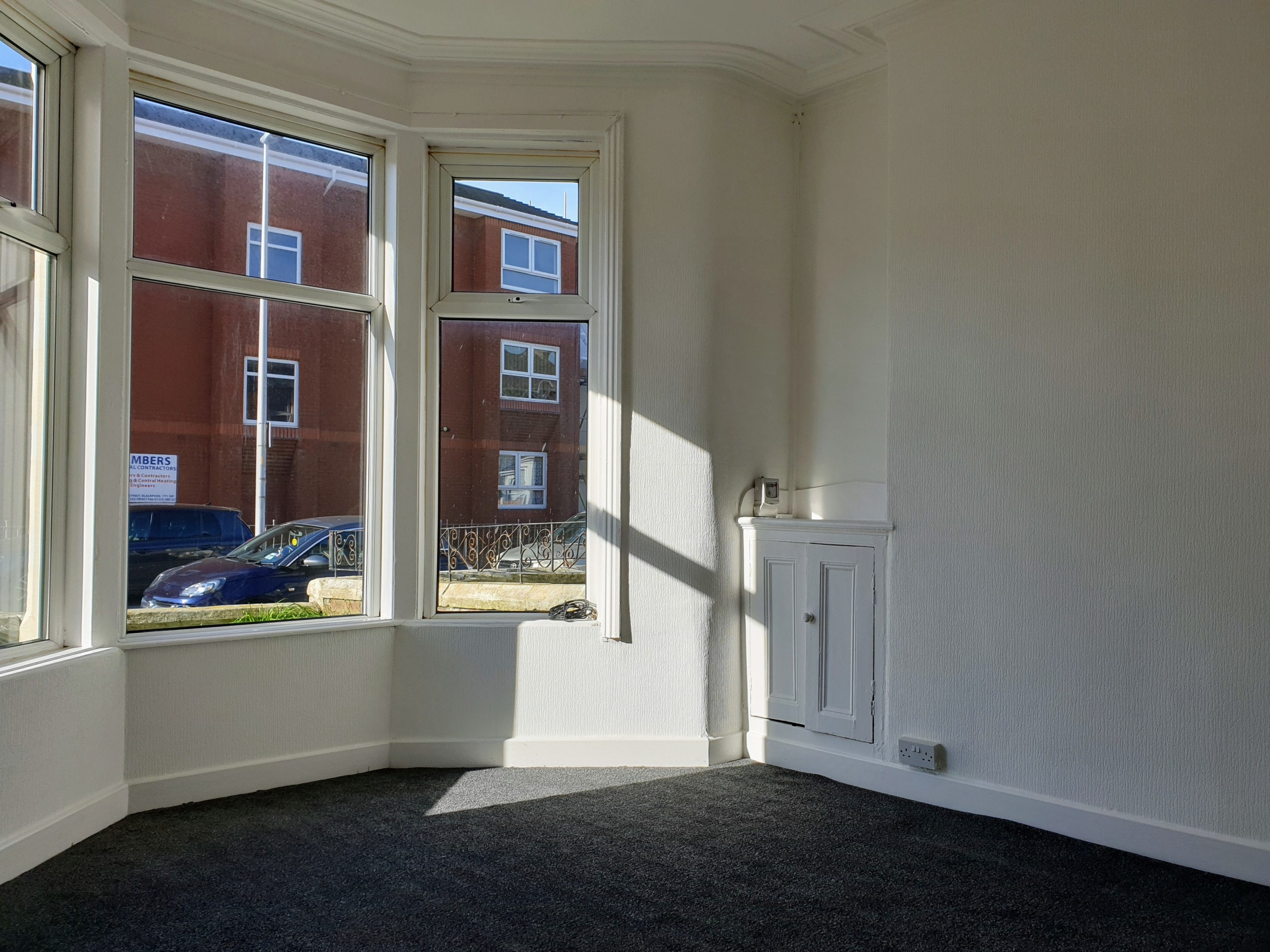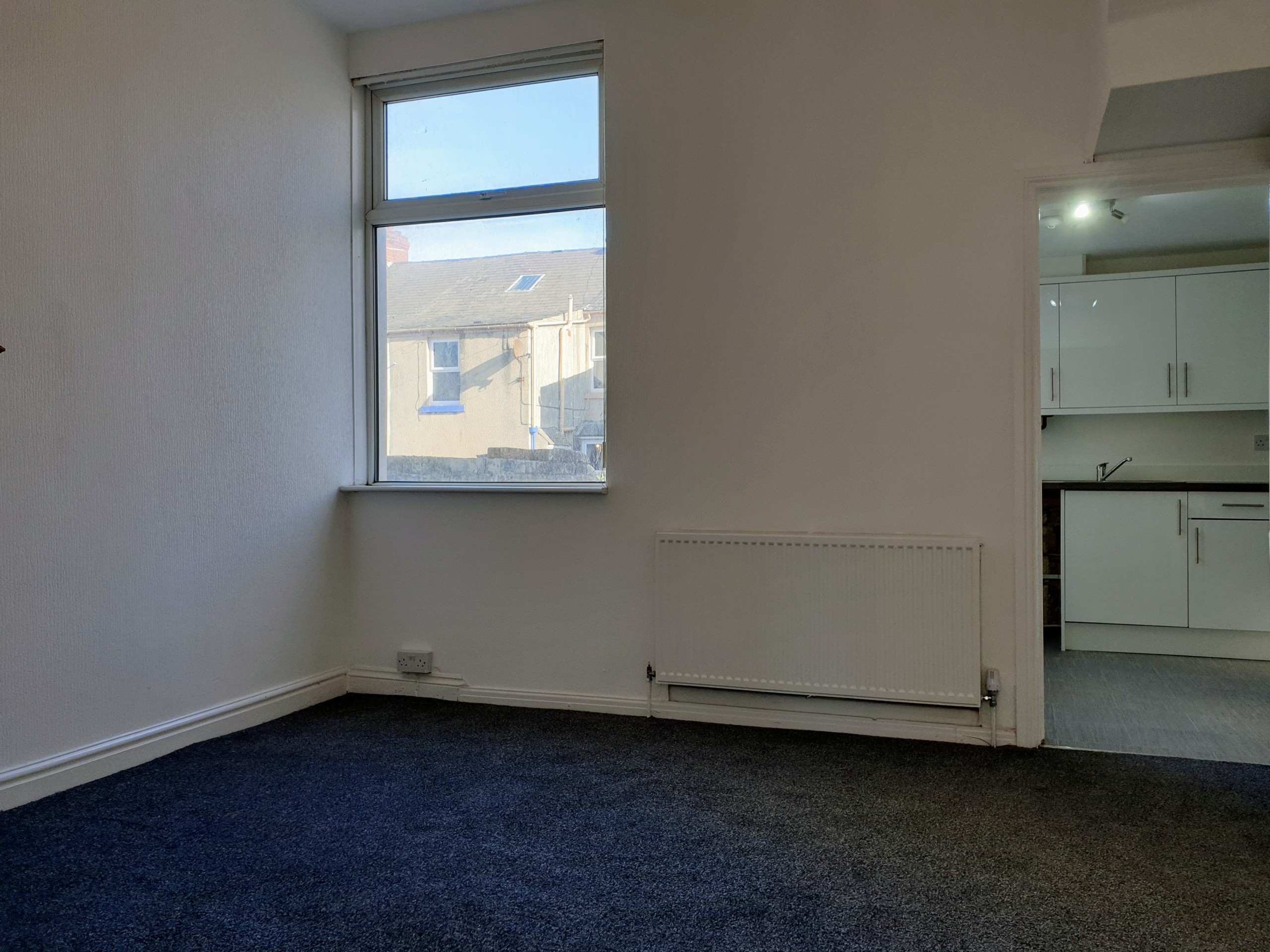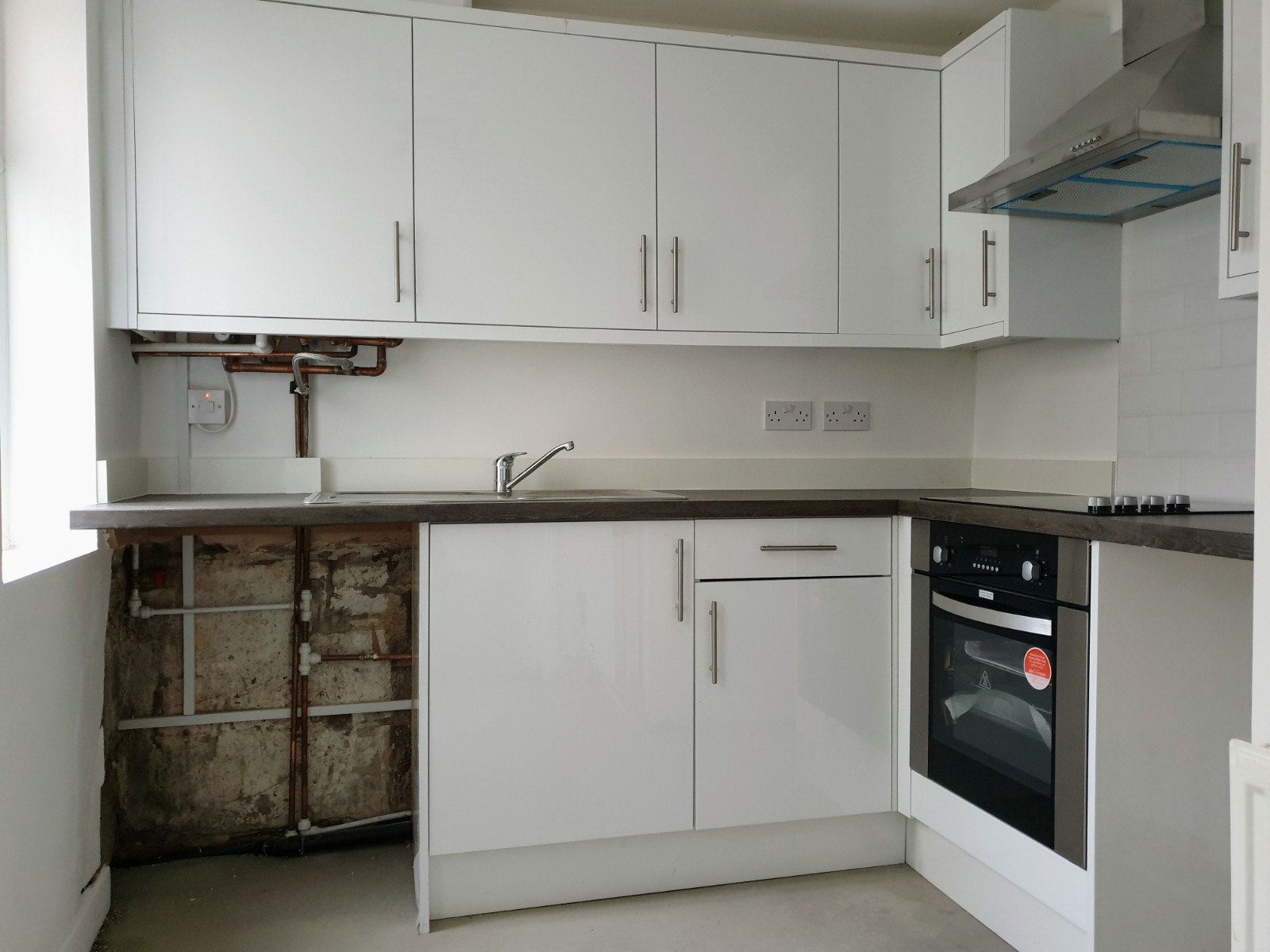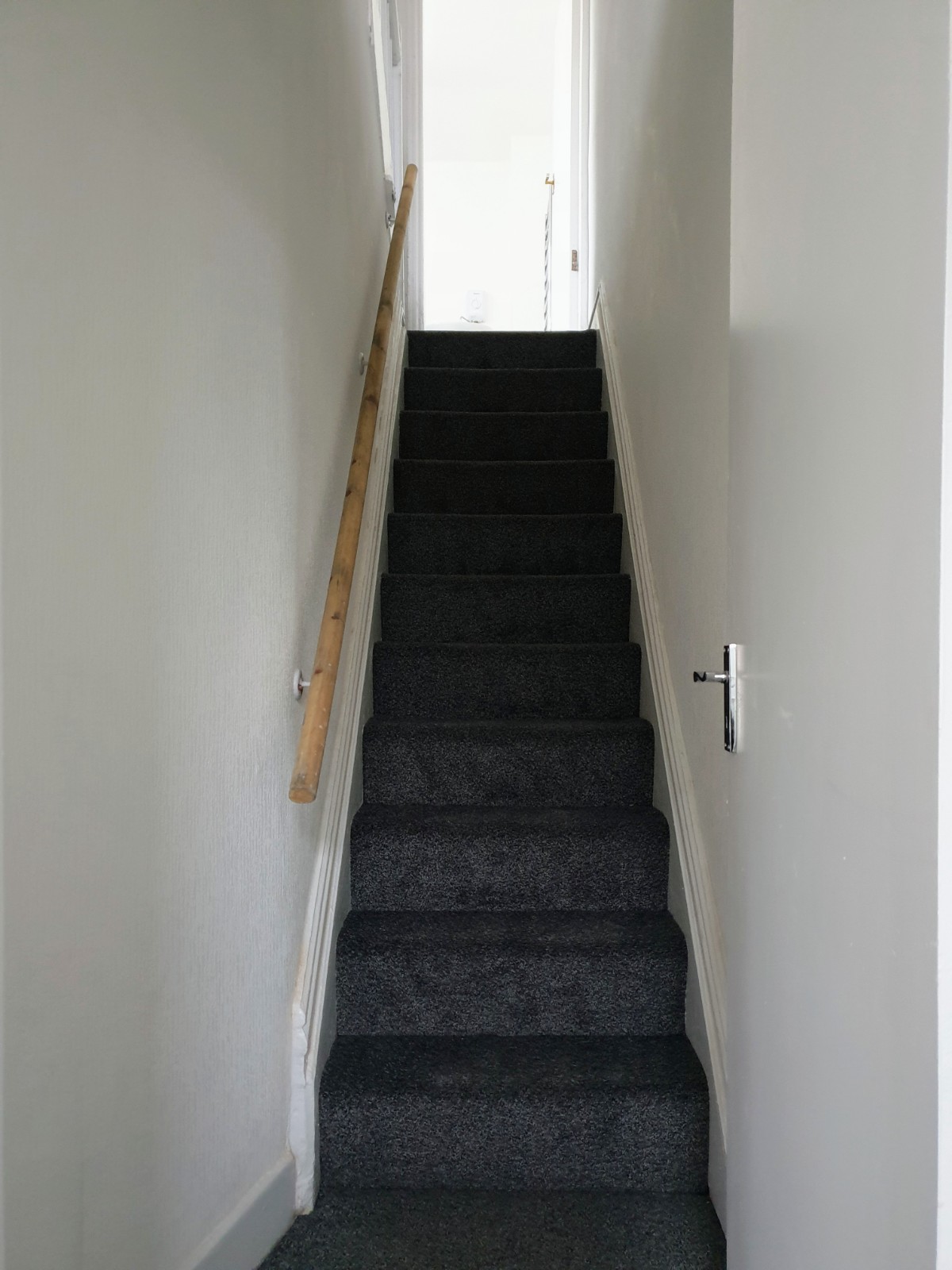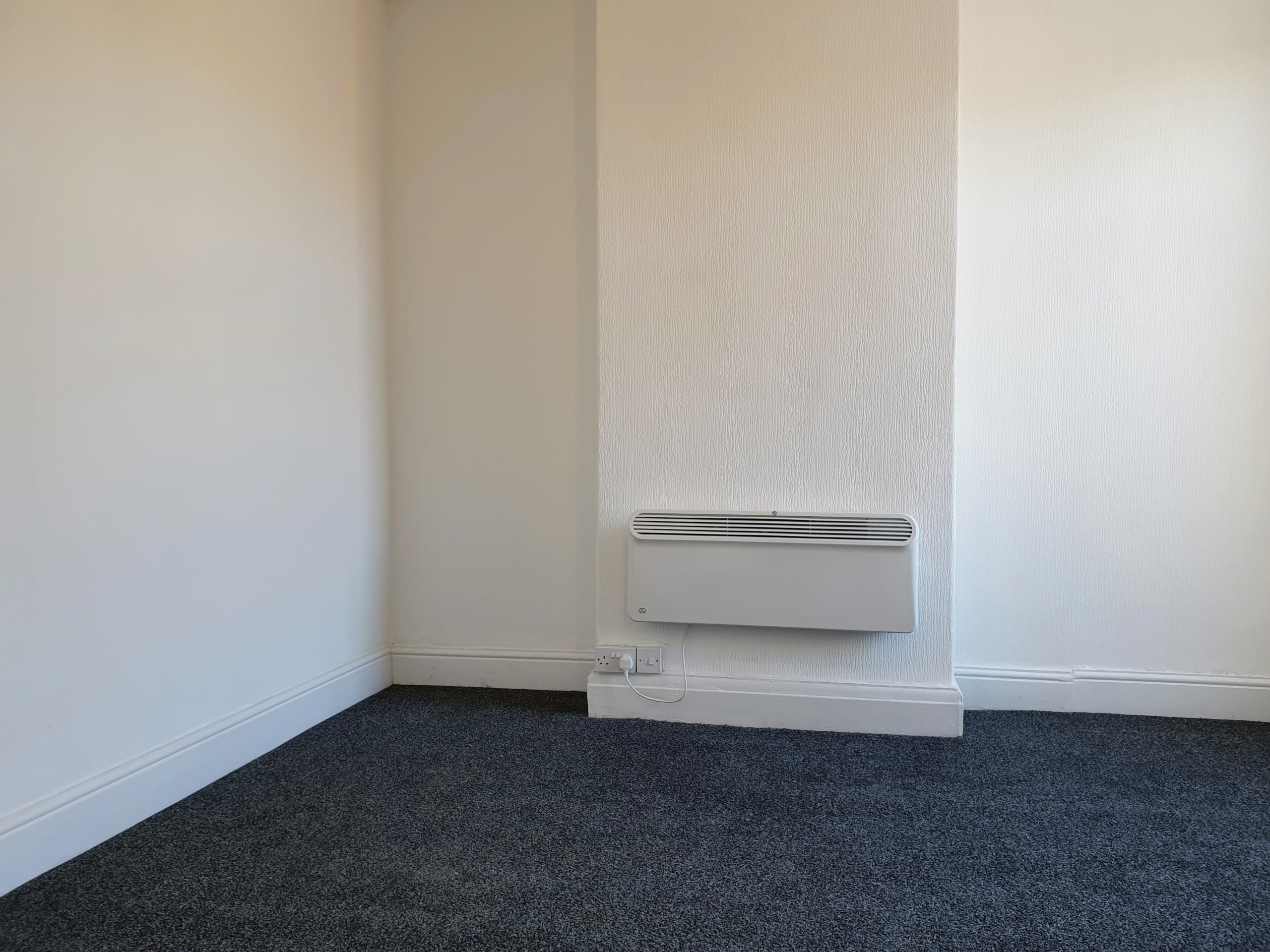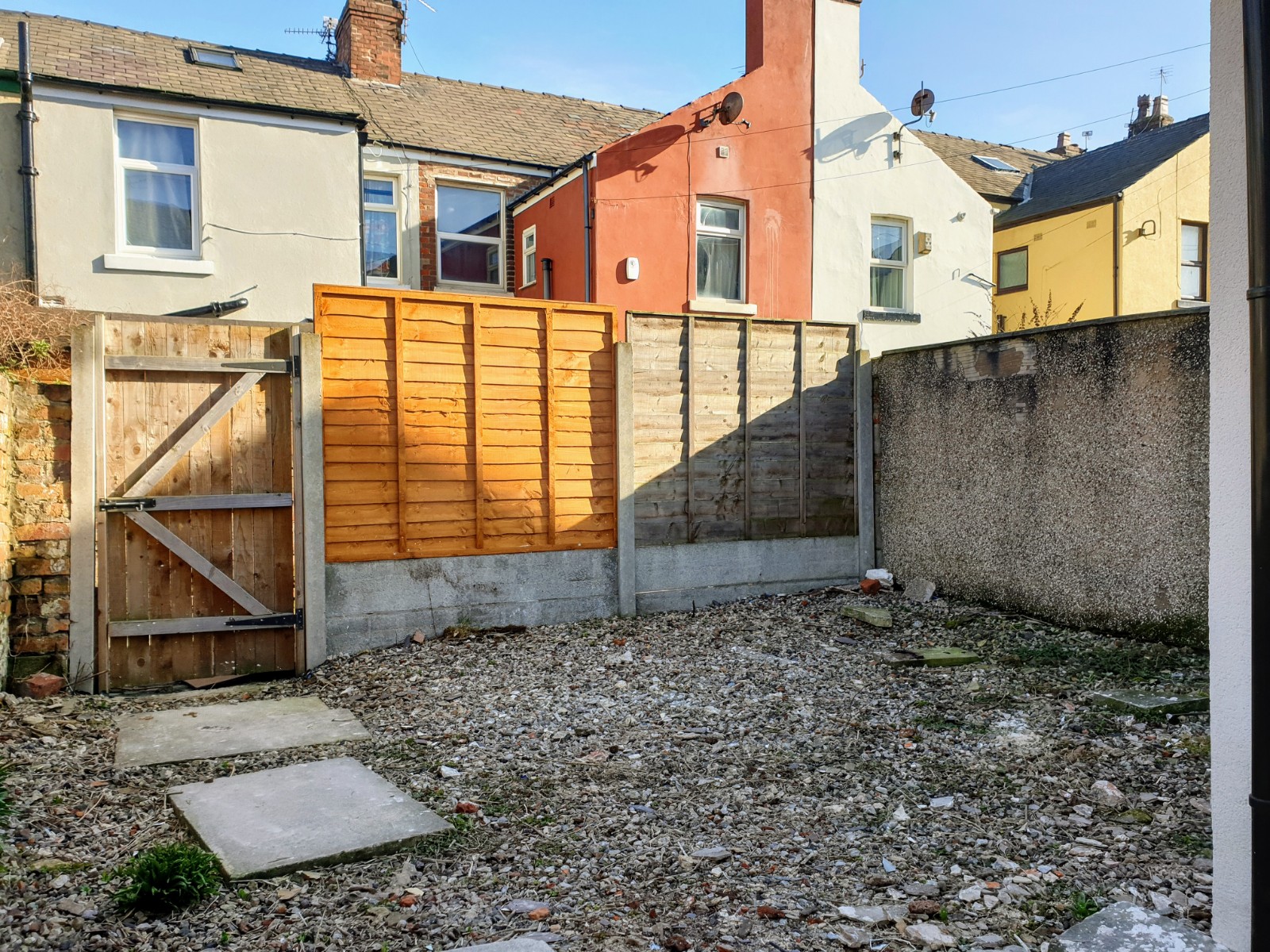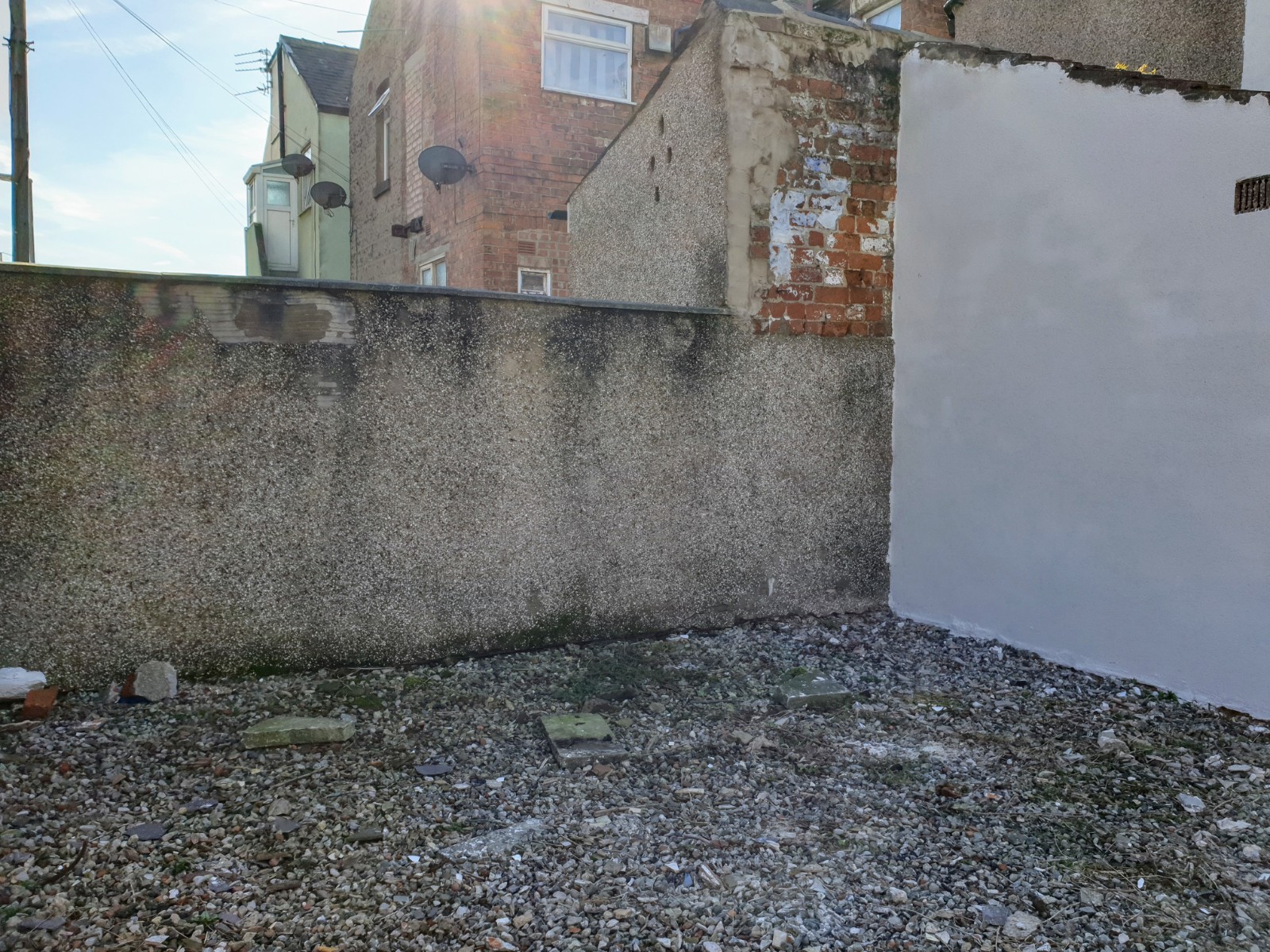 14 Elizabeth St, Blackpool
This property is a 2 bedroom terraced flat converted into 2 self-contained apartments. Refurbishment of the interior was necessary (4 week refurbishment period) and the property was quickly tenanted.
The flats pull in a modest £90 and £95 per week, which is enough to cover expenses and provide a cash flow.
More Projects
UK • PROPERTY• INVESTMENTS
14 ELIZABETH ST, BLACKPOOL

paget_vf4duu

2020-11-15T22:41:51+01:00

PLEASURE HOLIDAY APARTMENTS

paget_vf4duu

2020-11-16T09:00:34+01:00

BRIDLE LODGE APARTMENTS

paget_vf4duu

2020-11-16T13:37:32+01:00