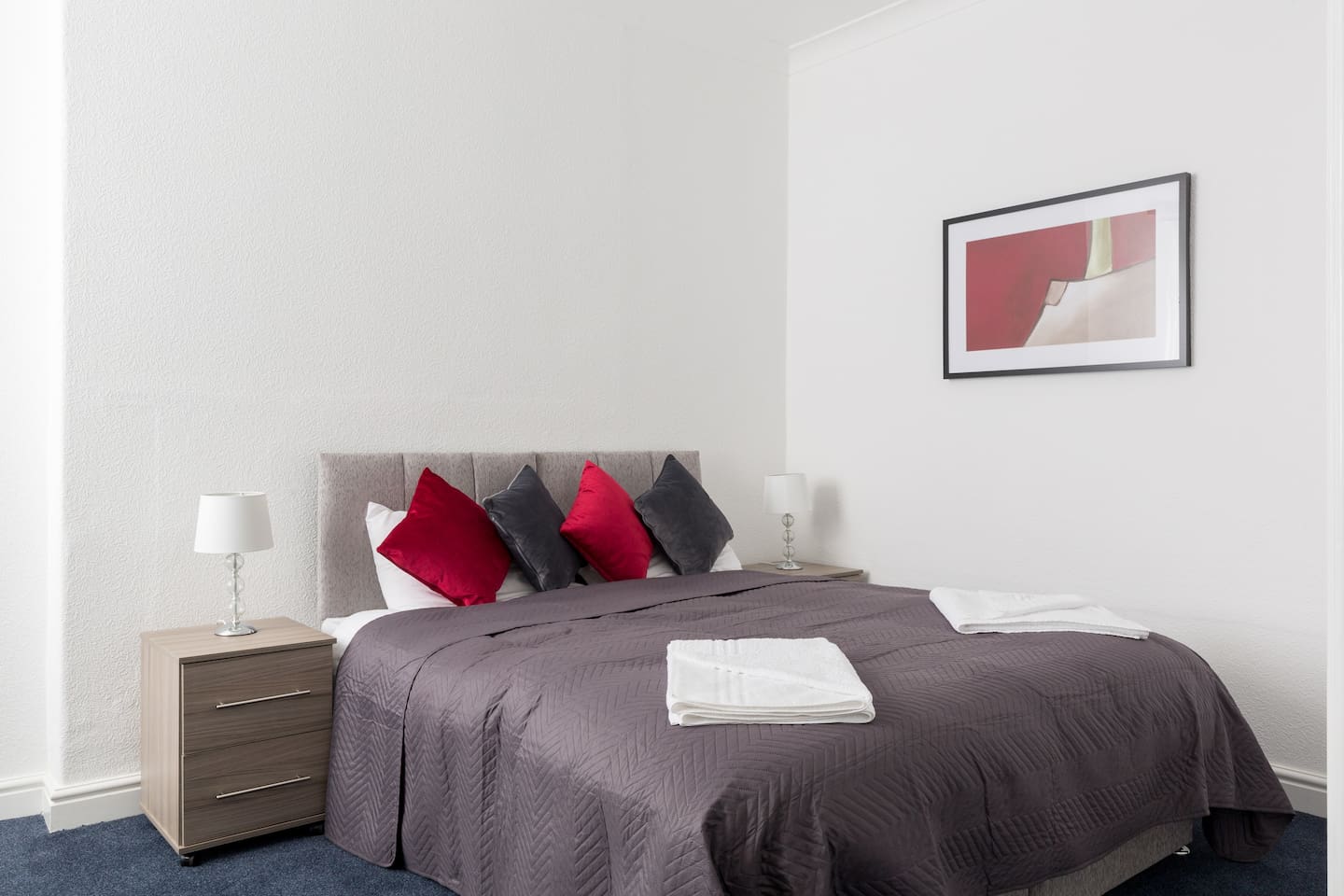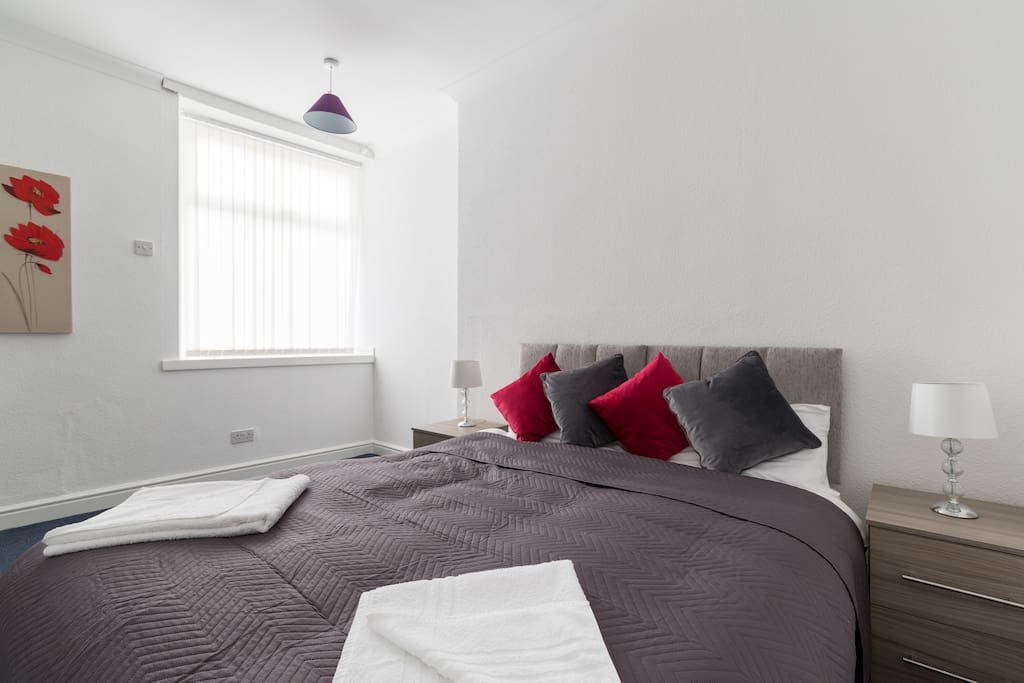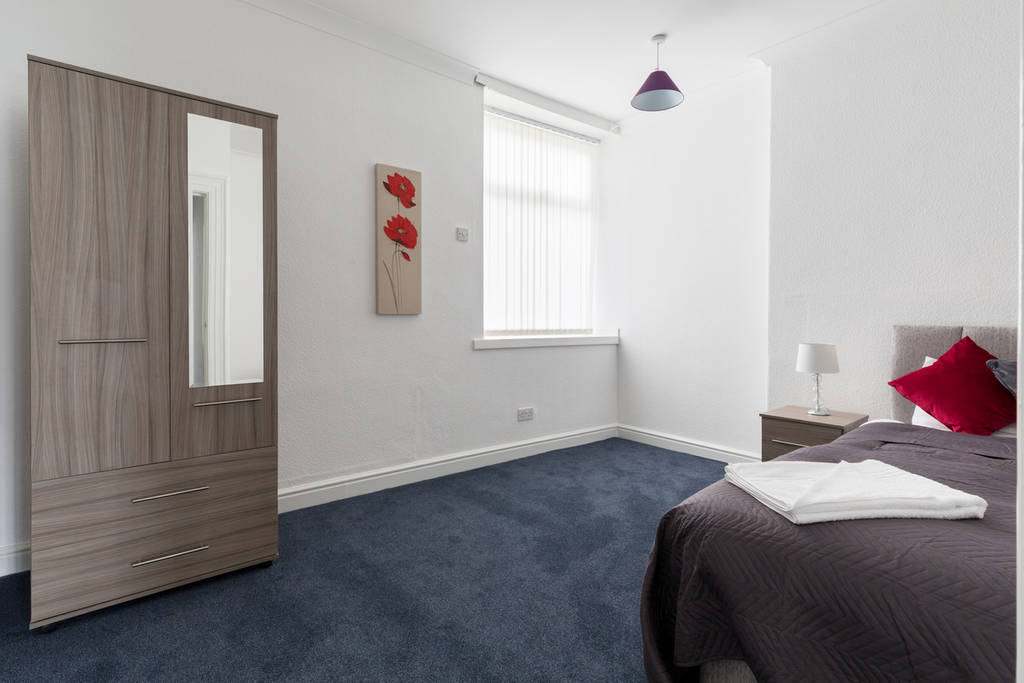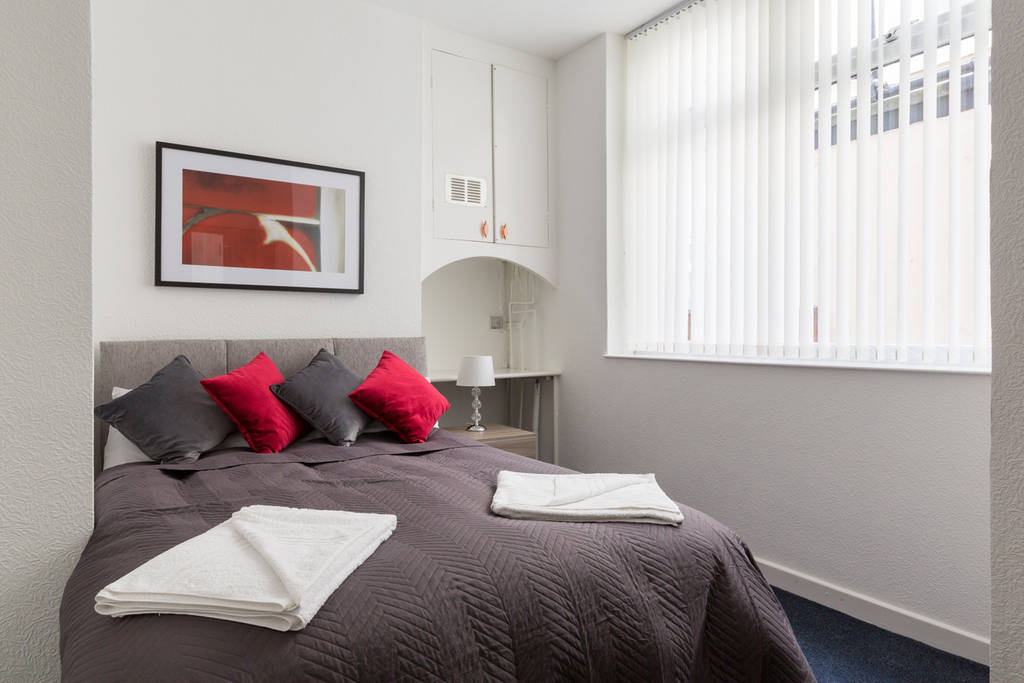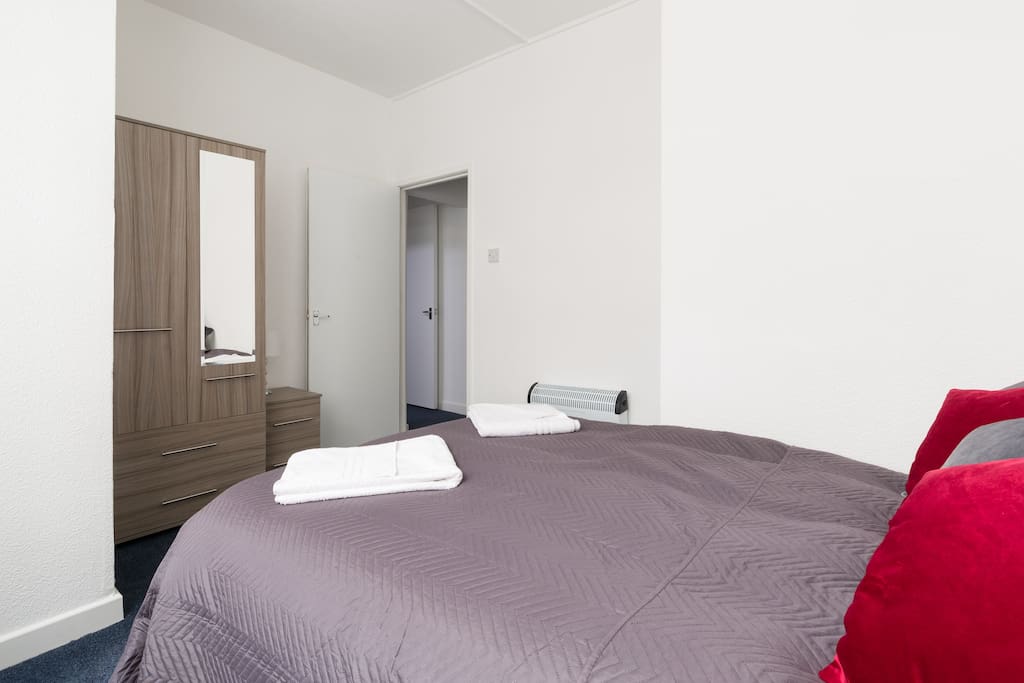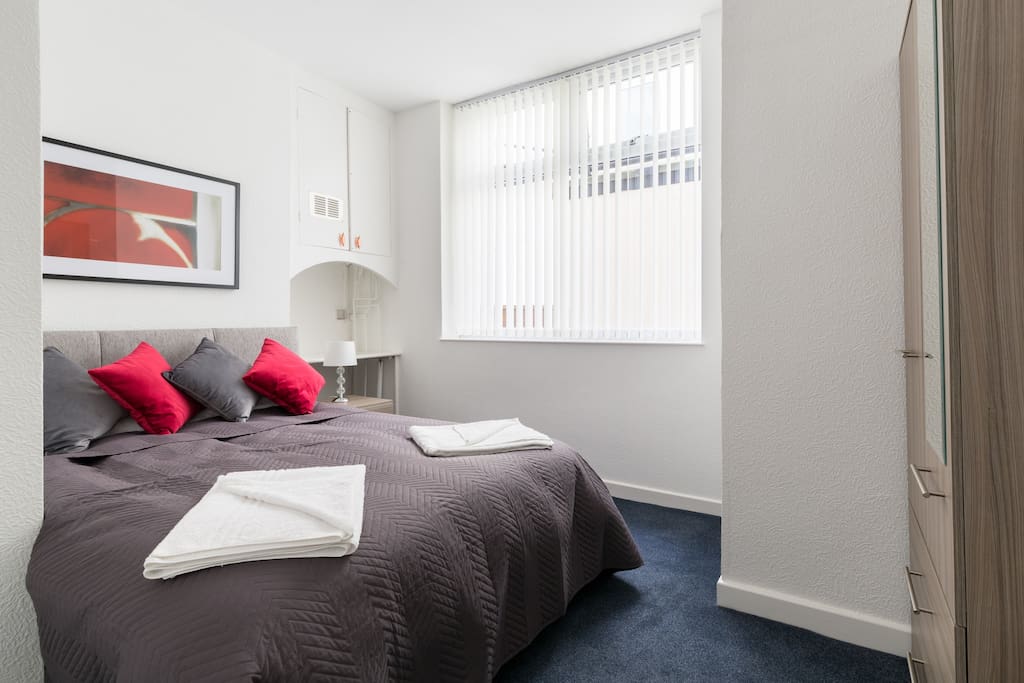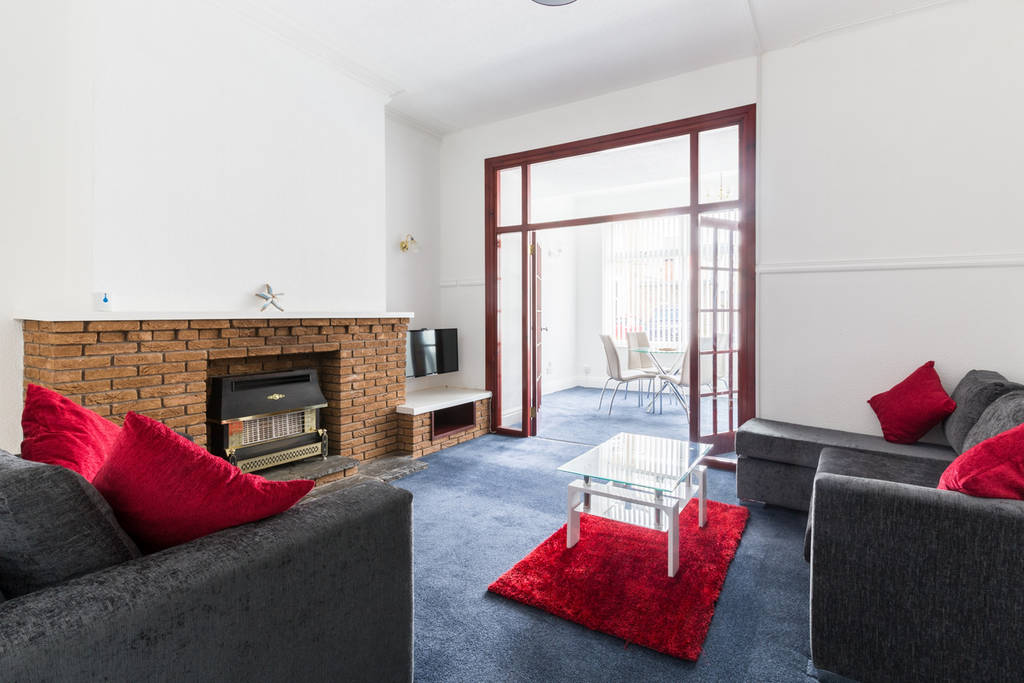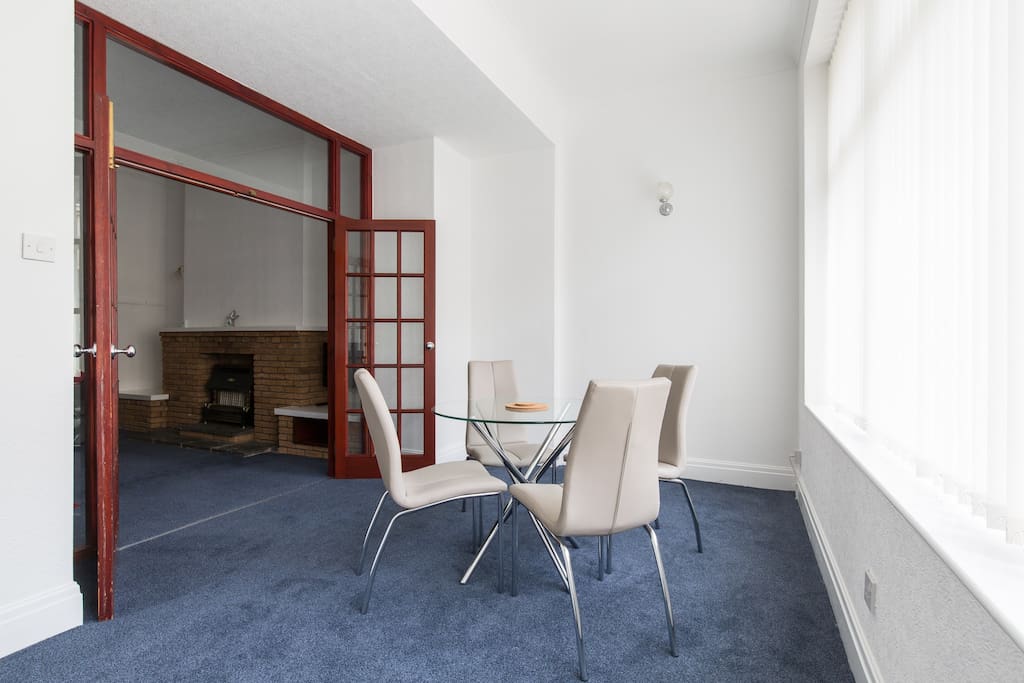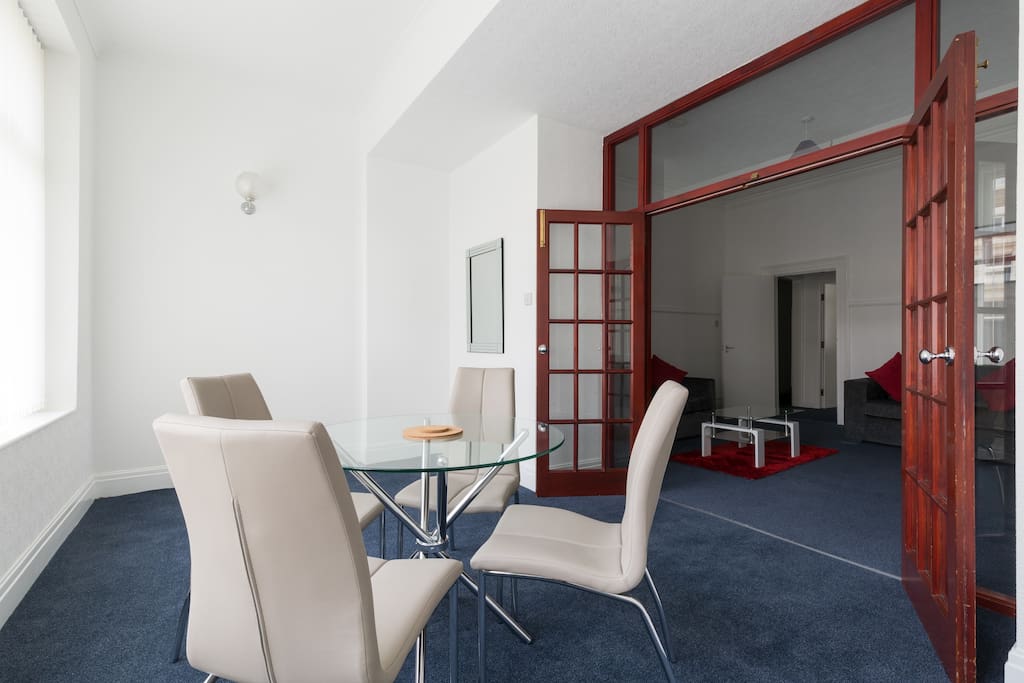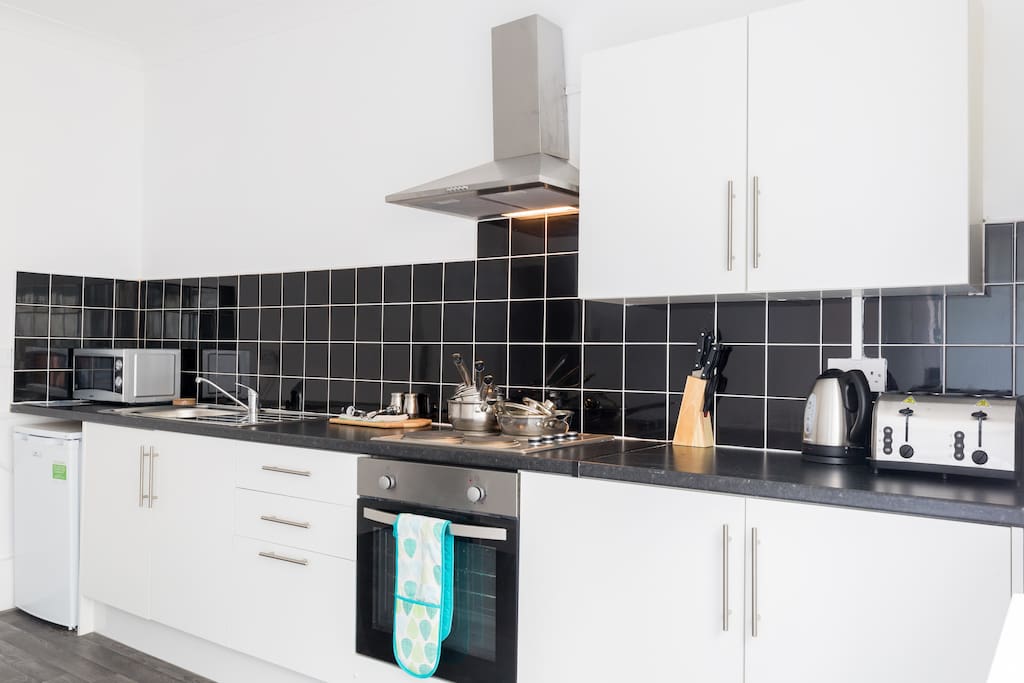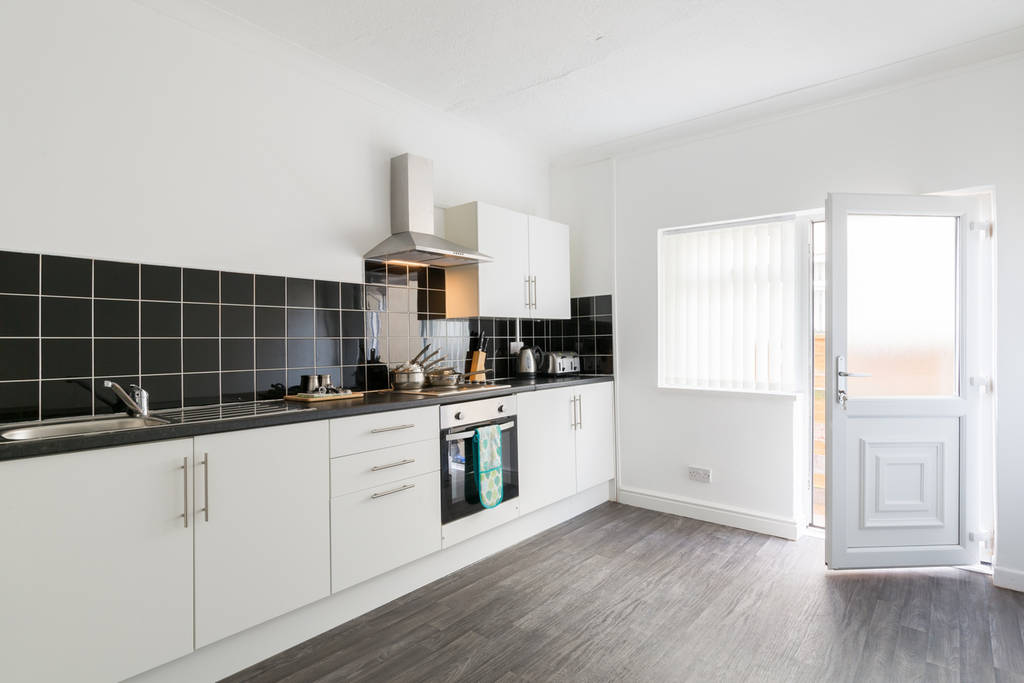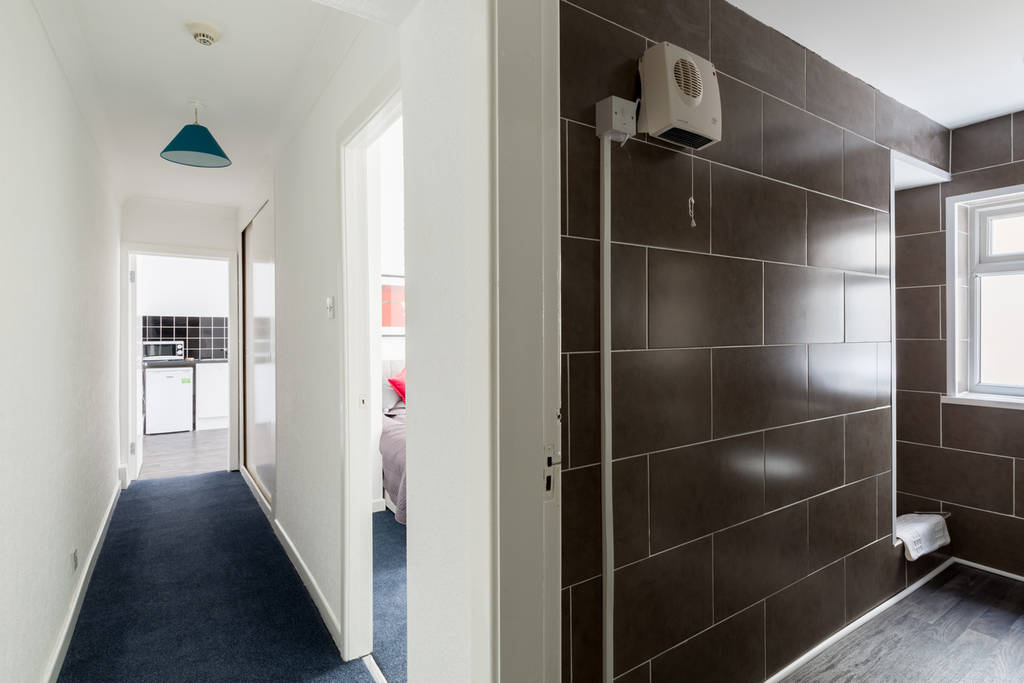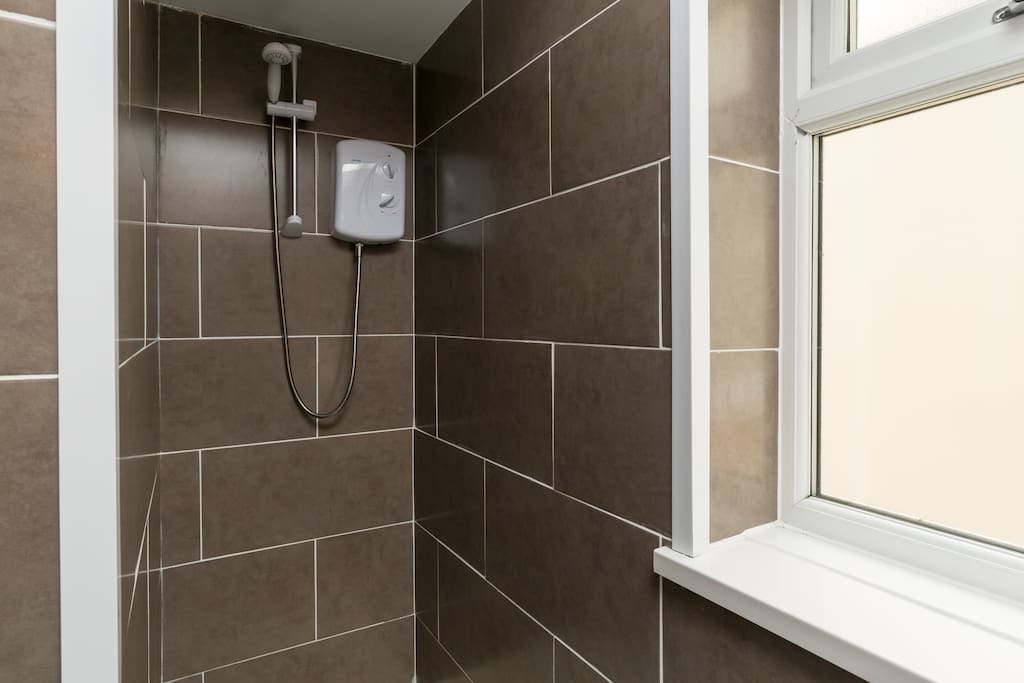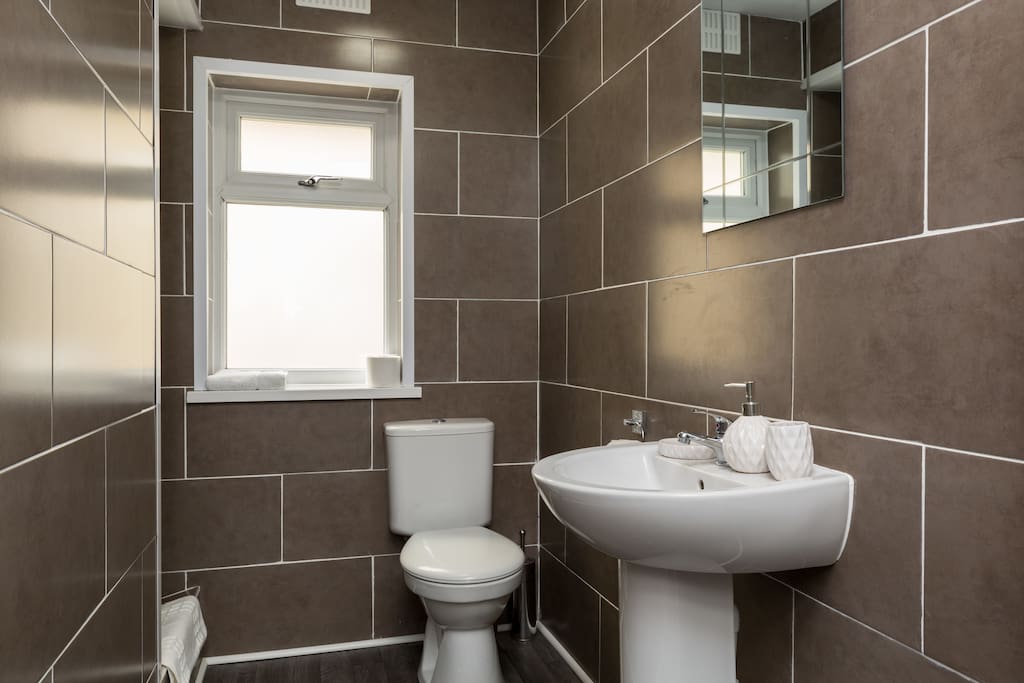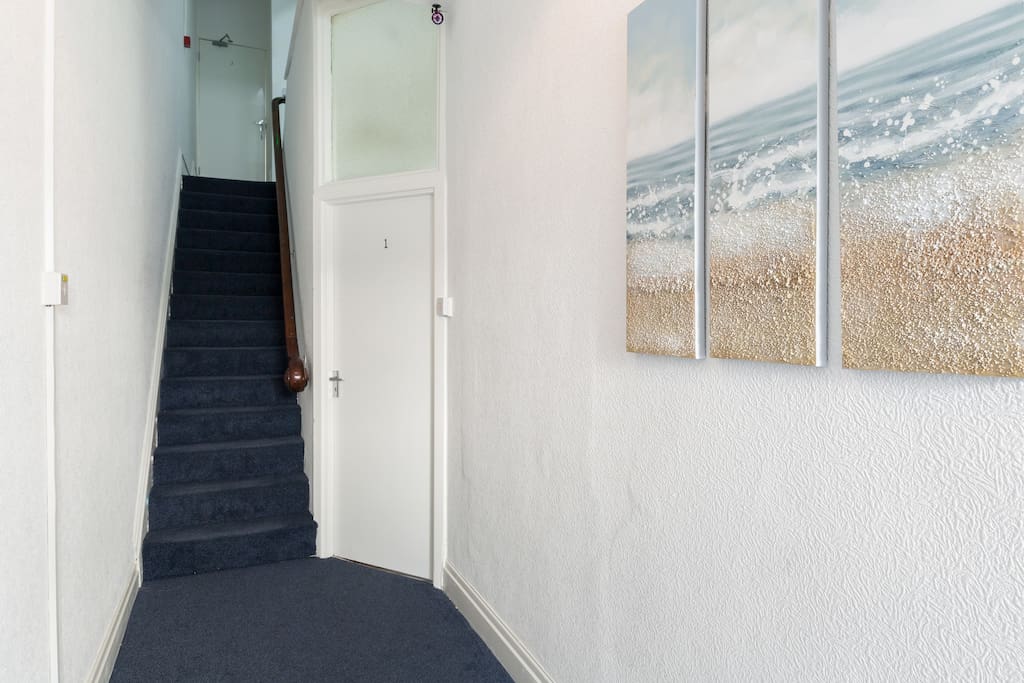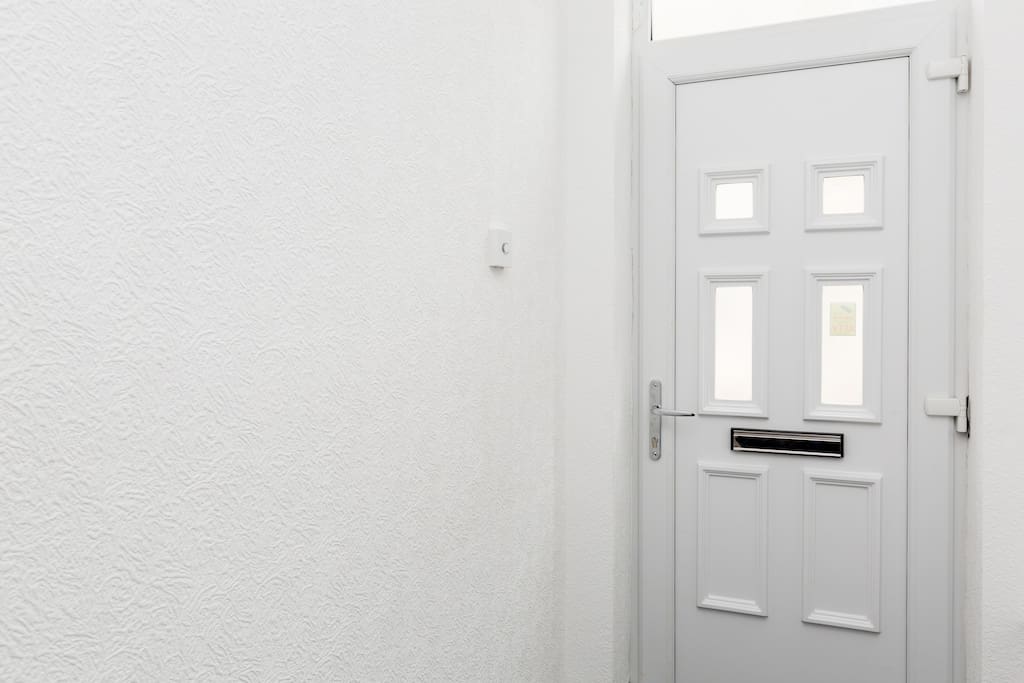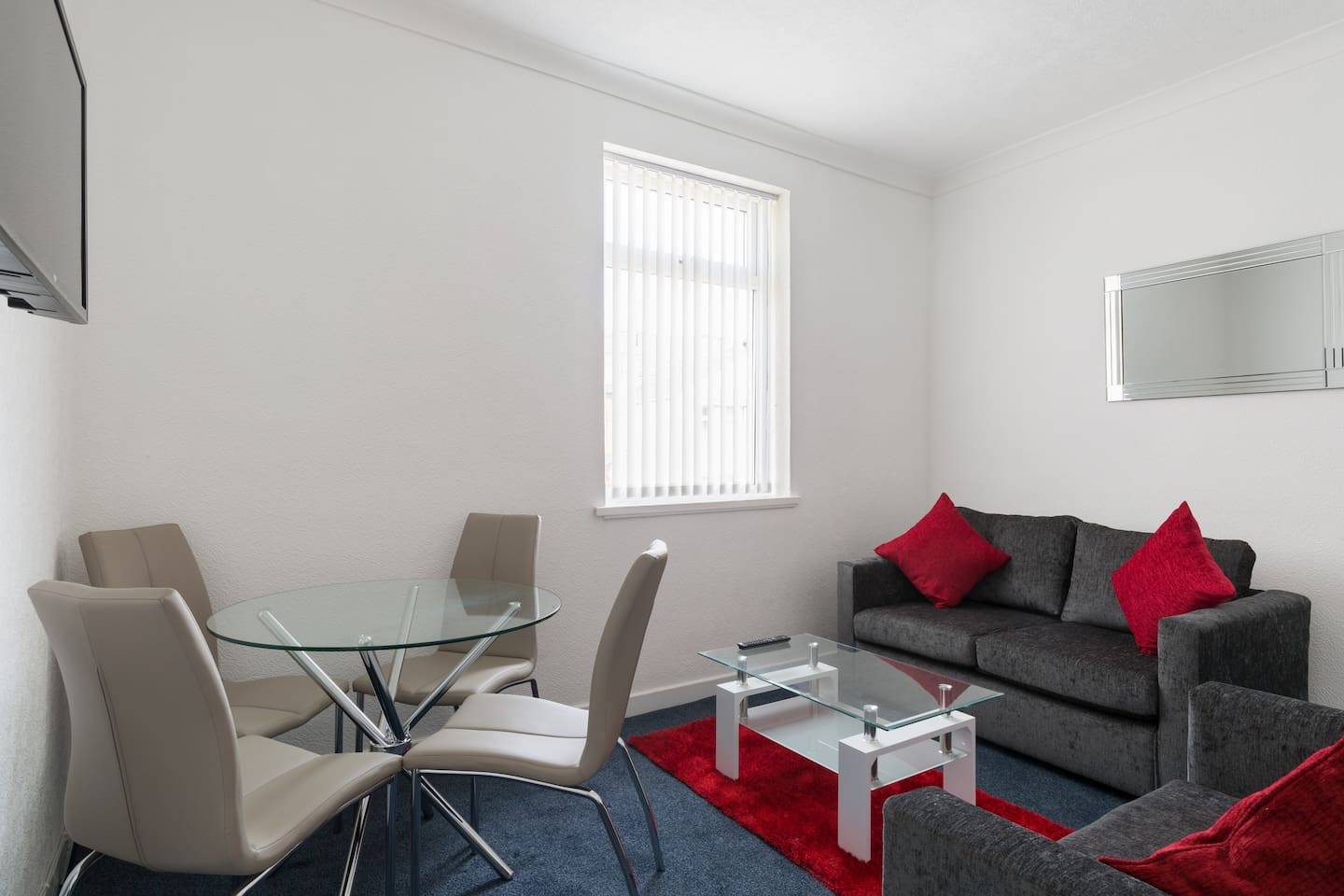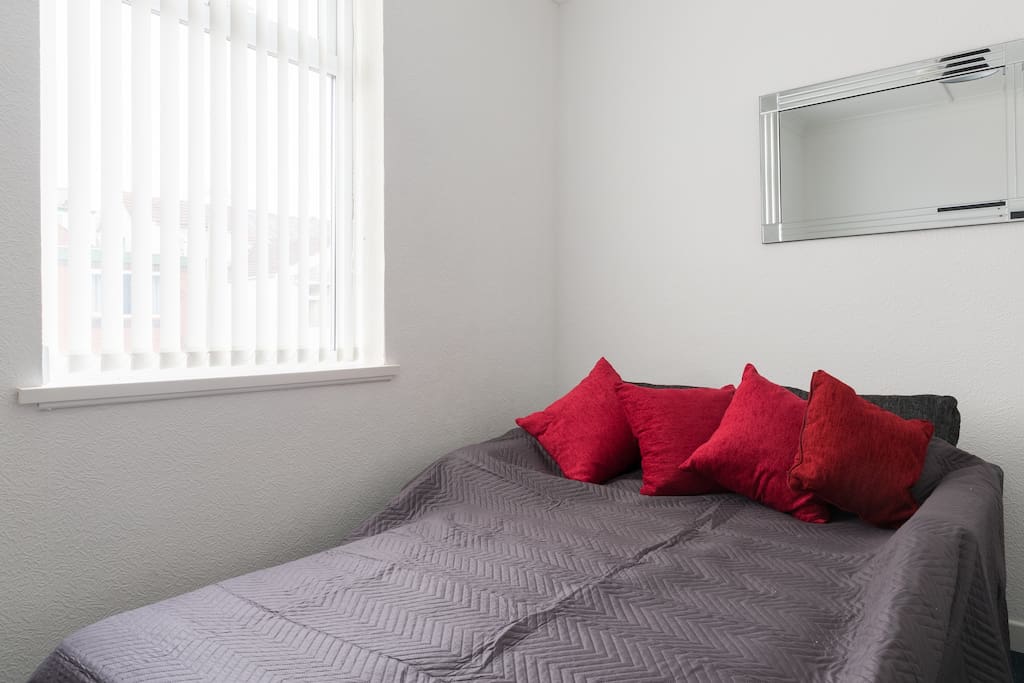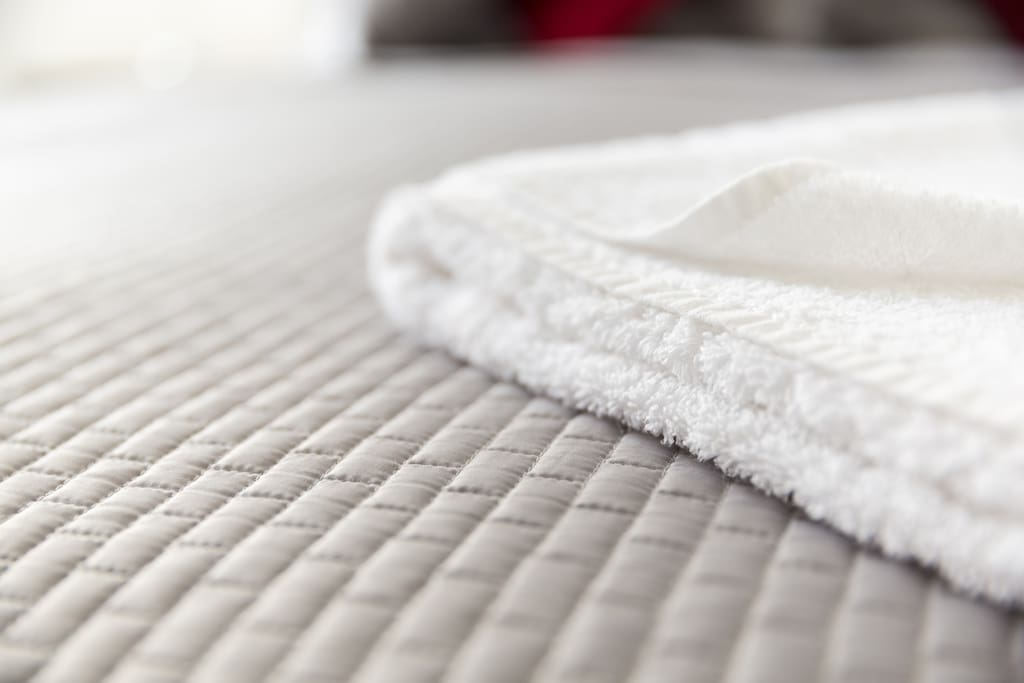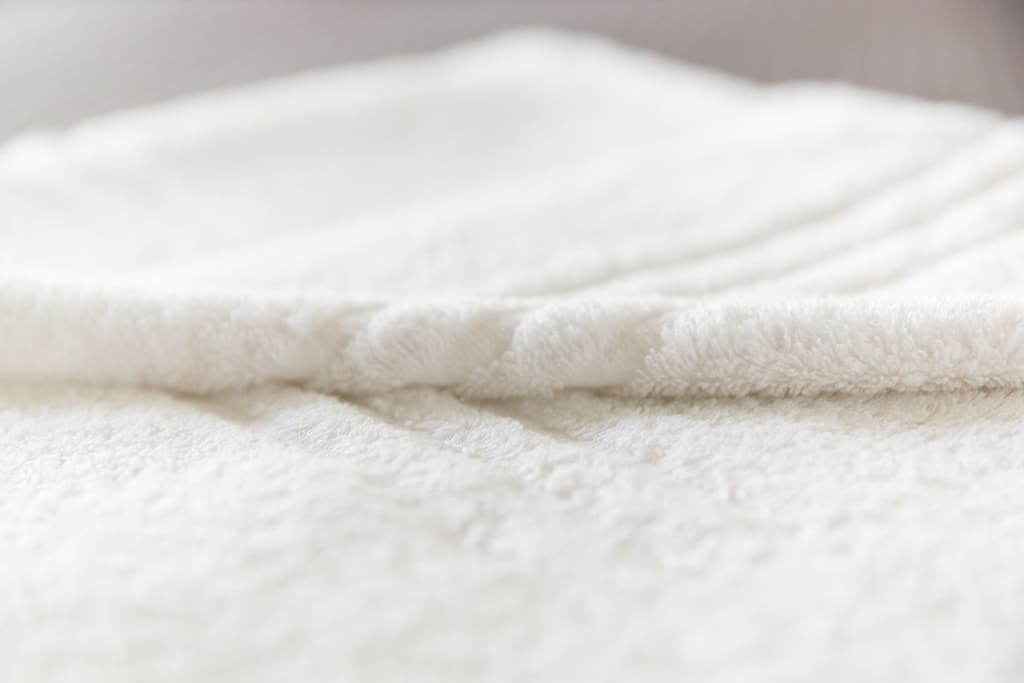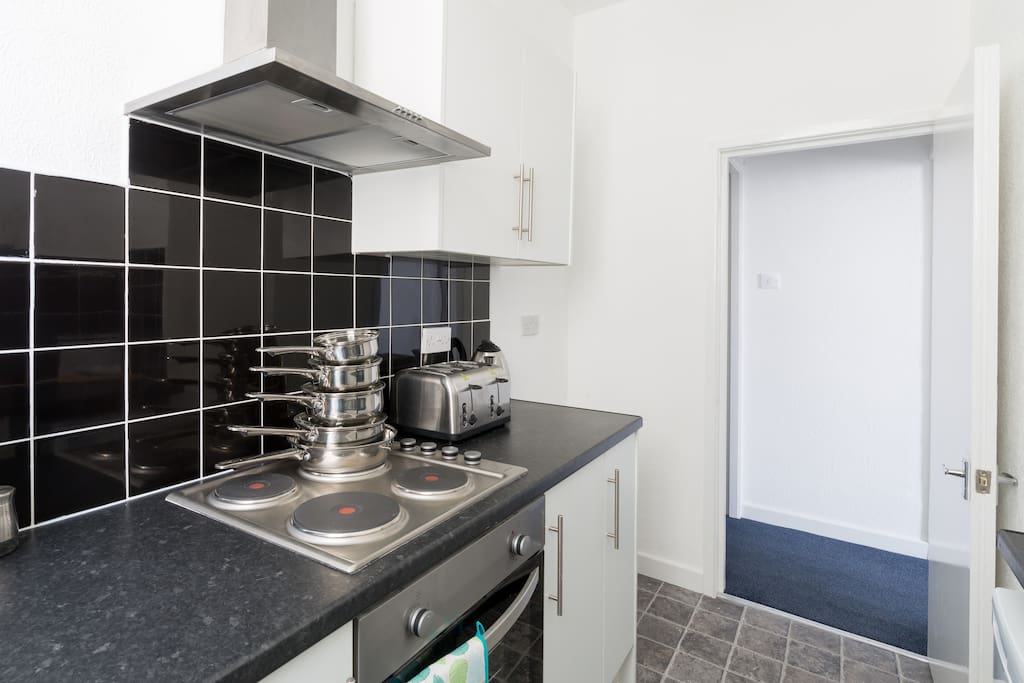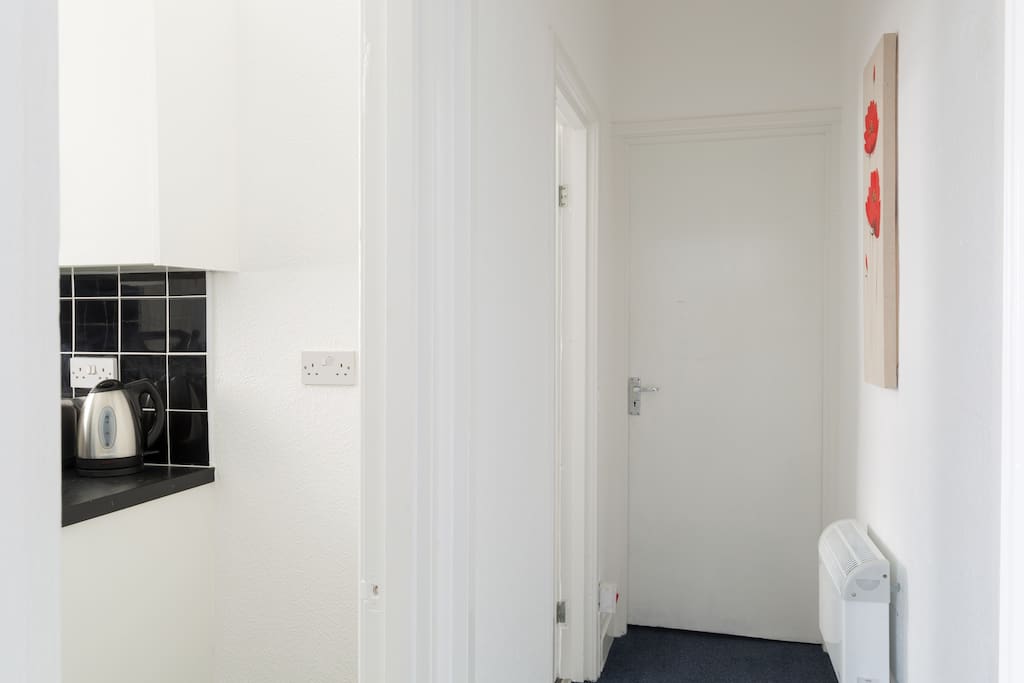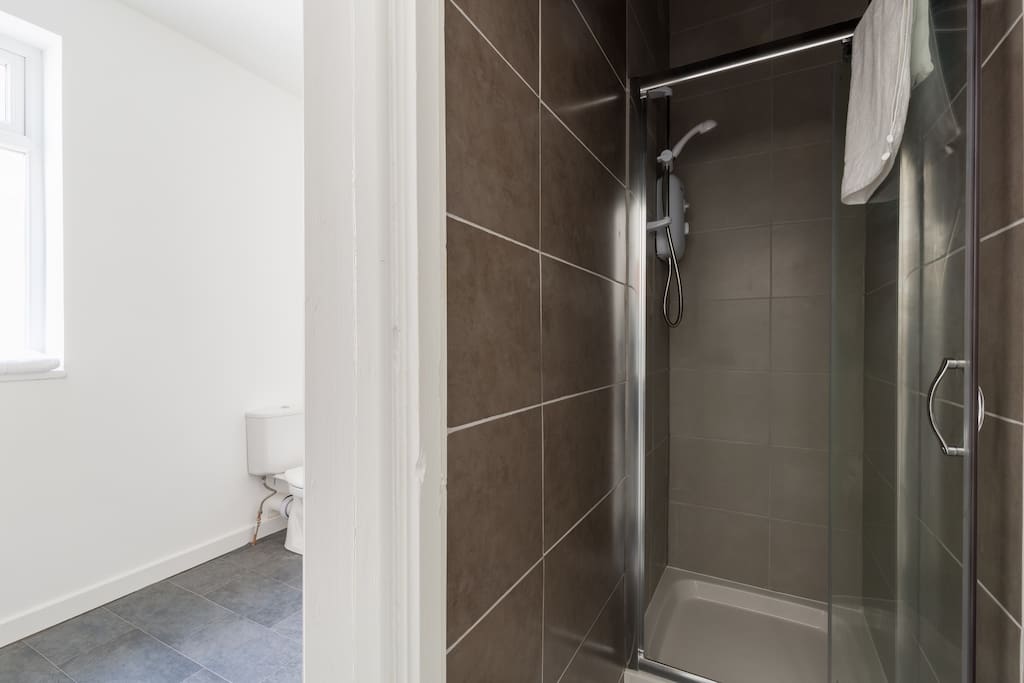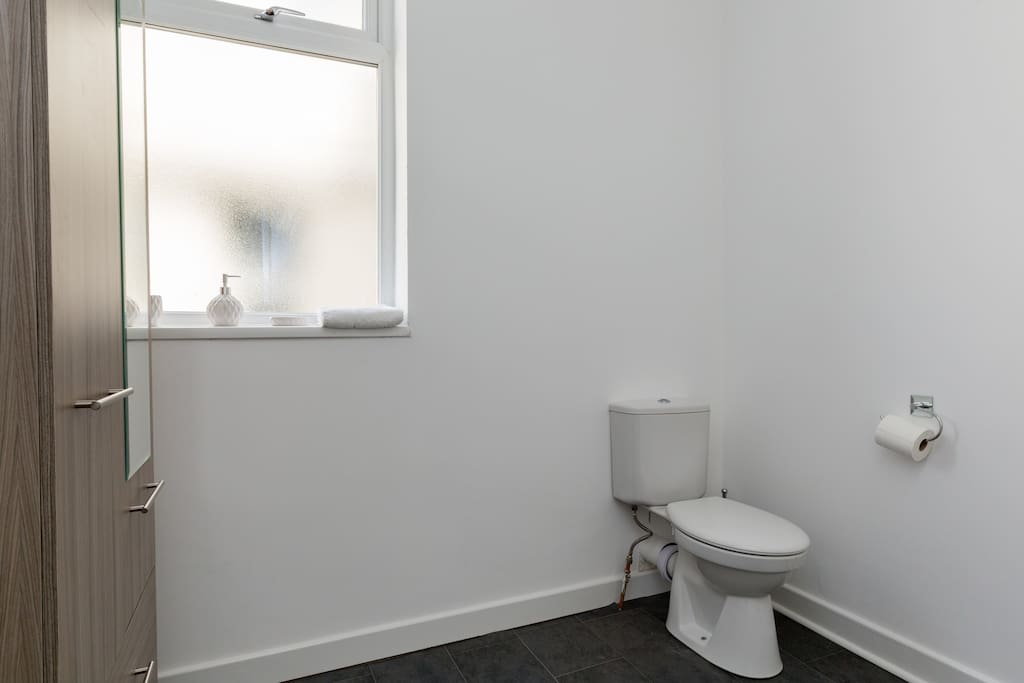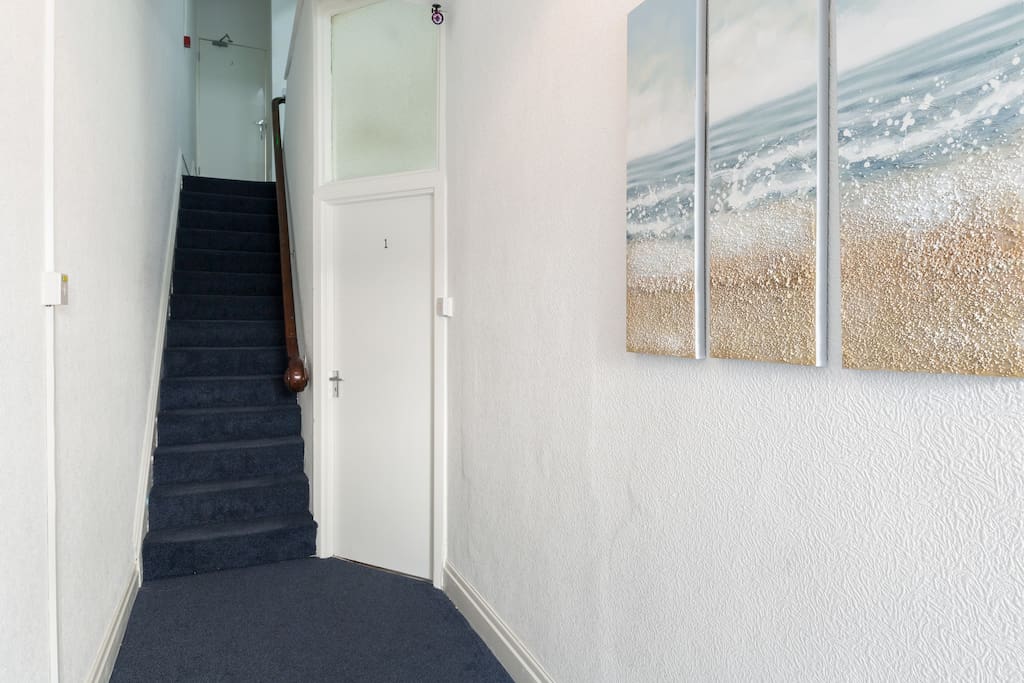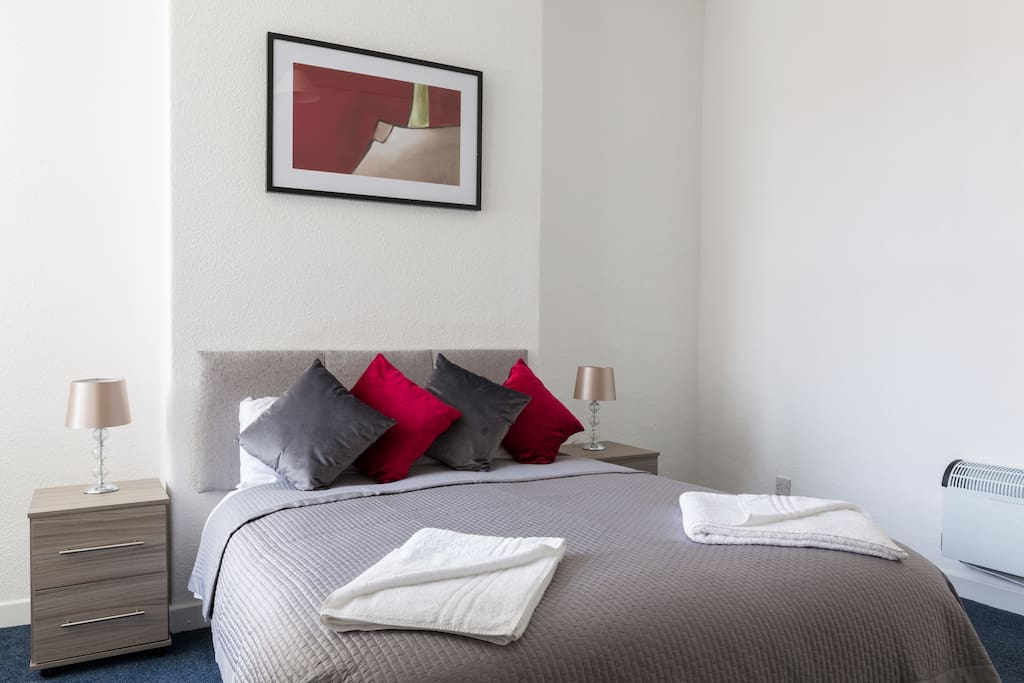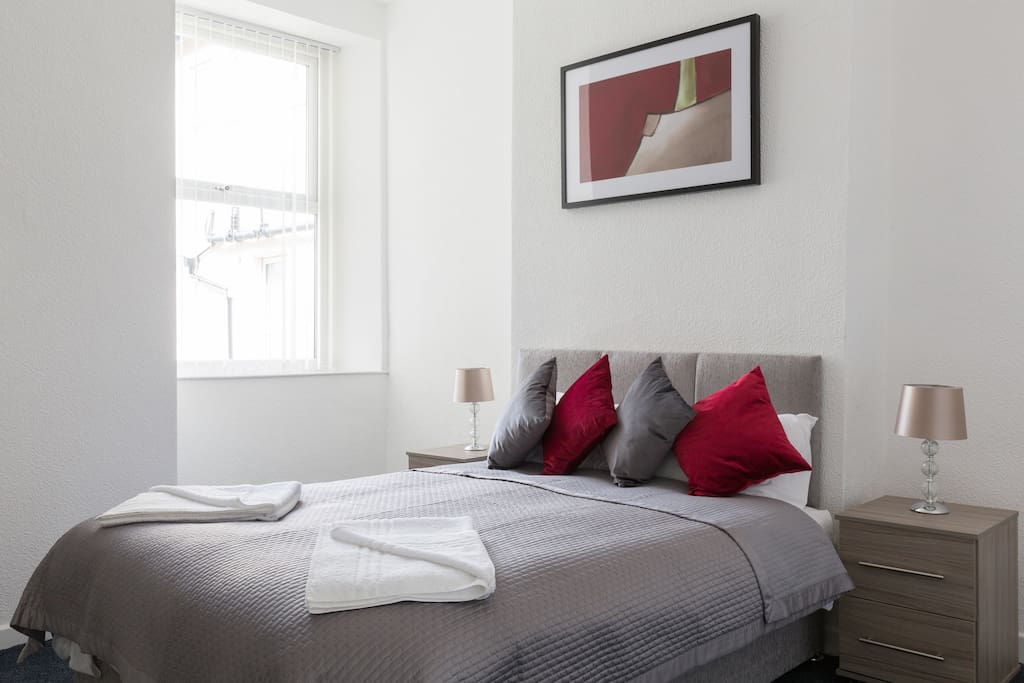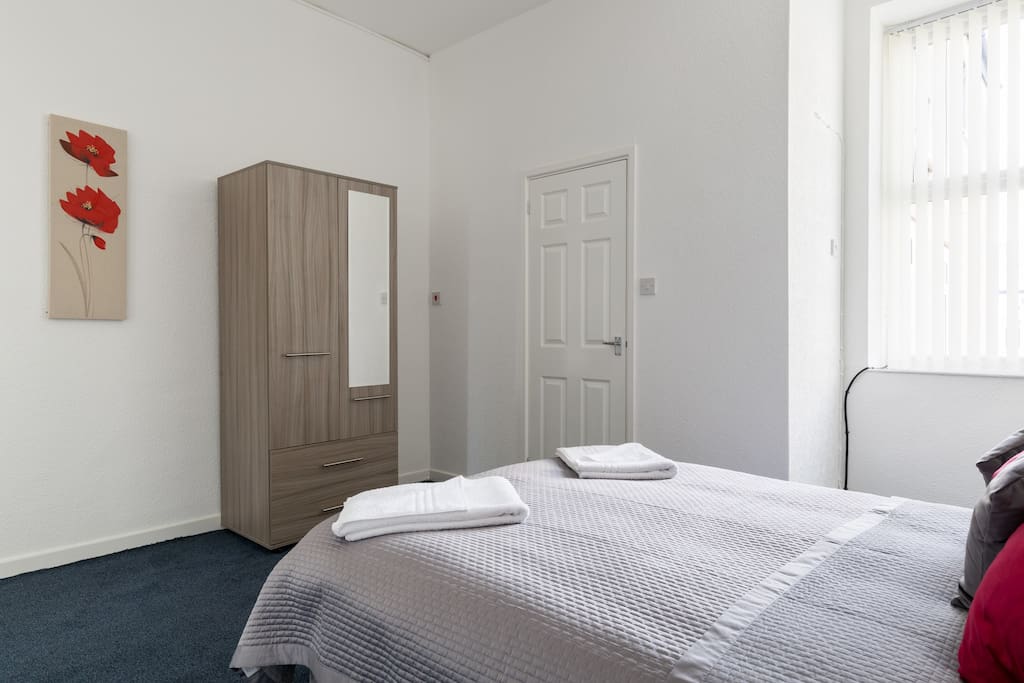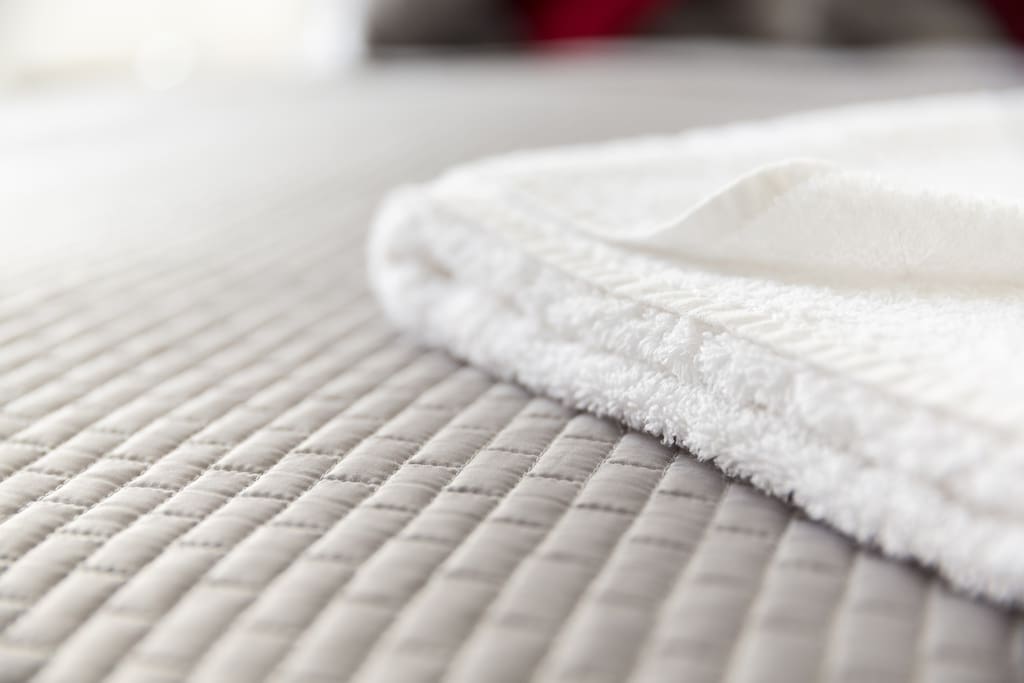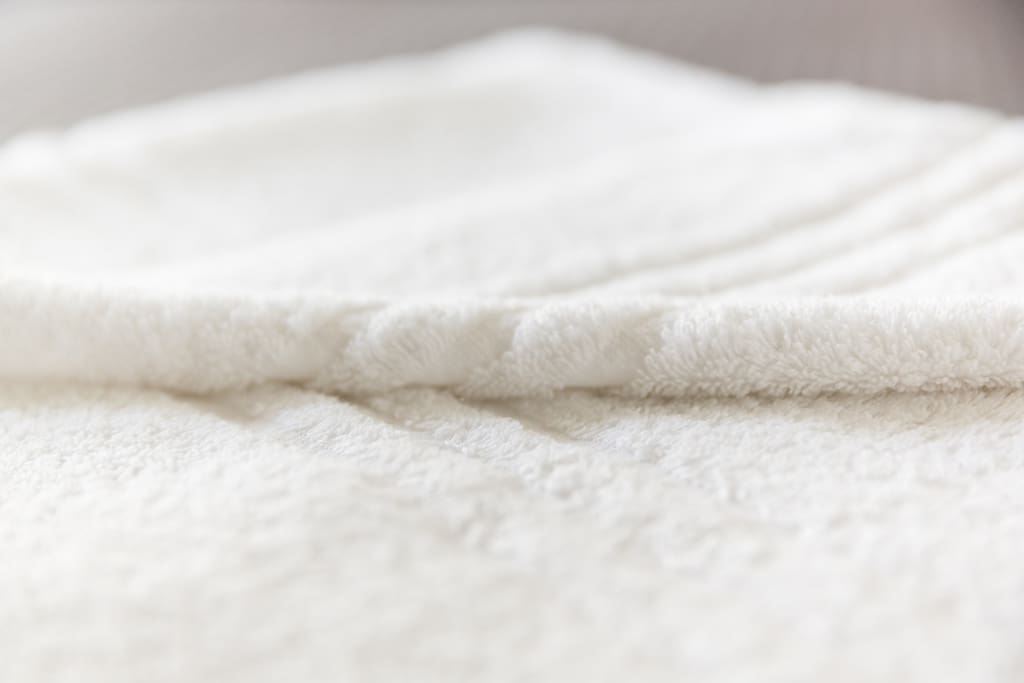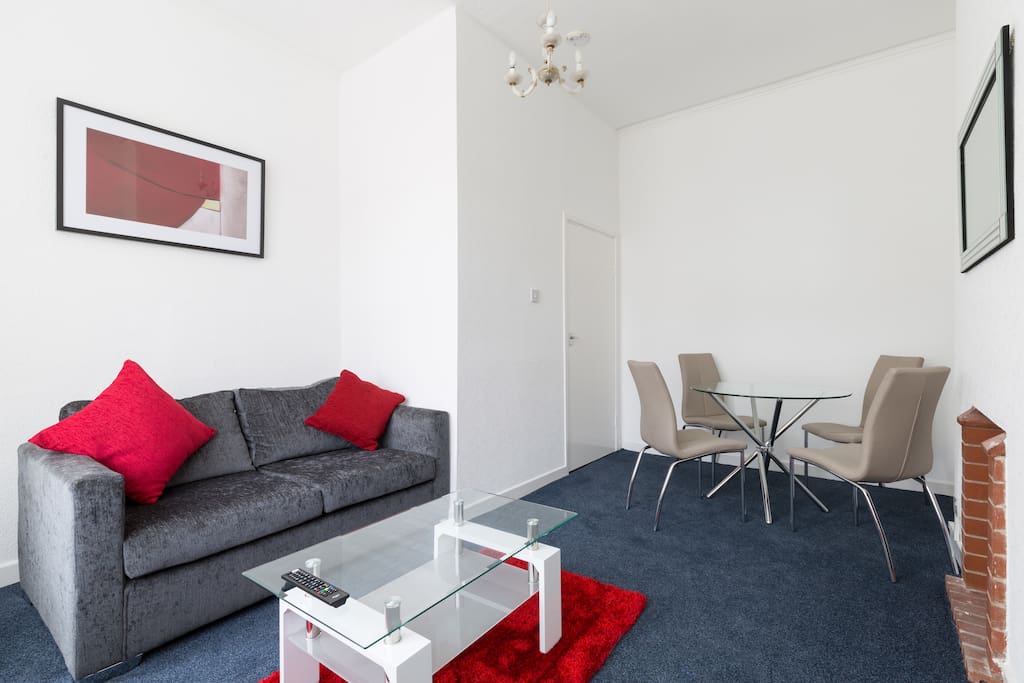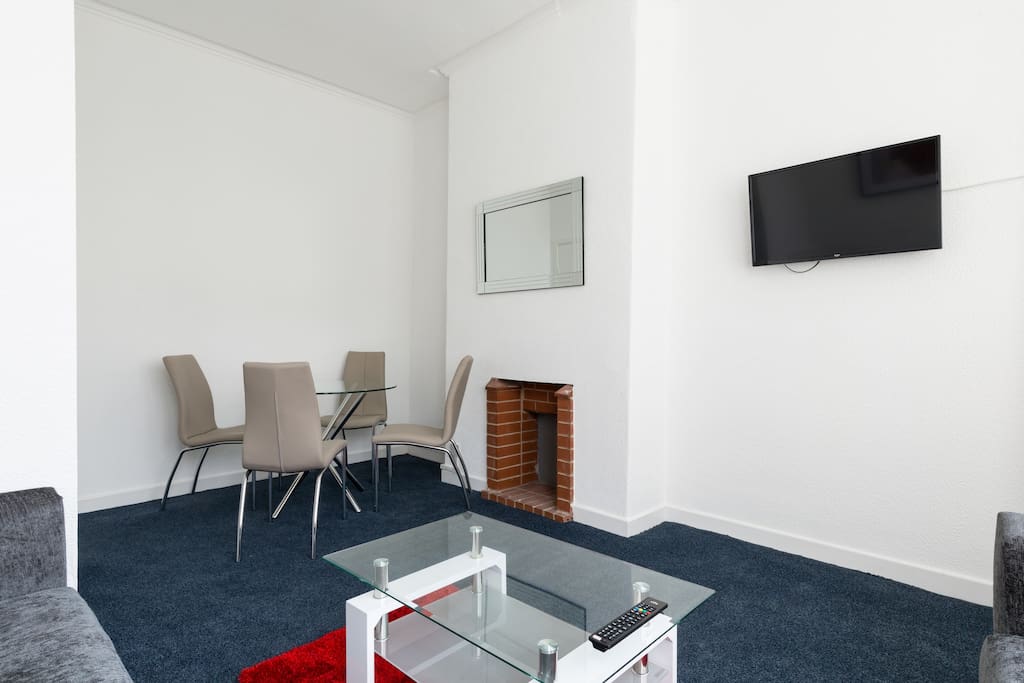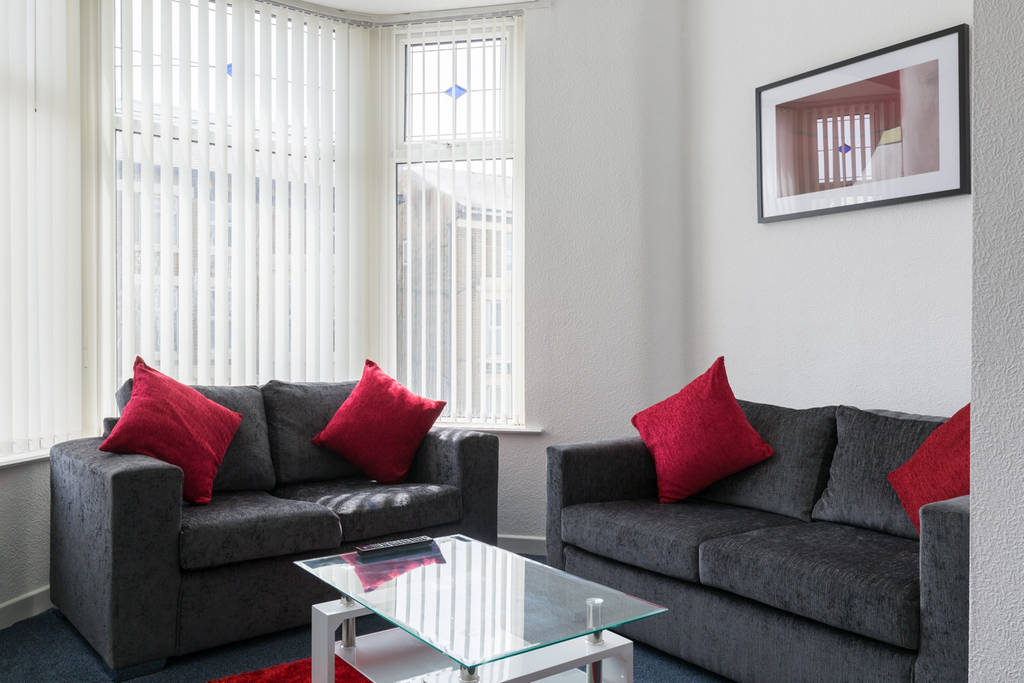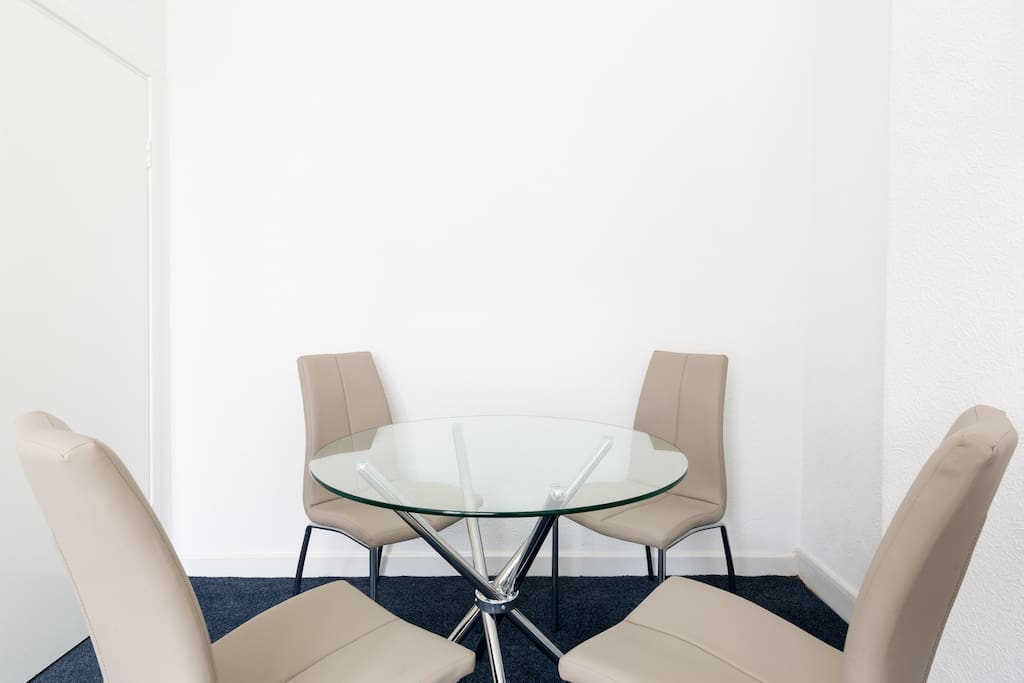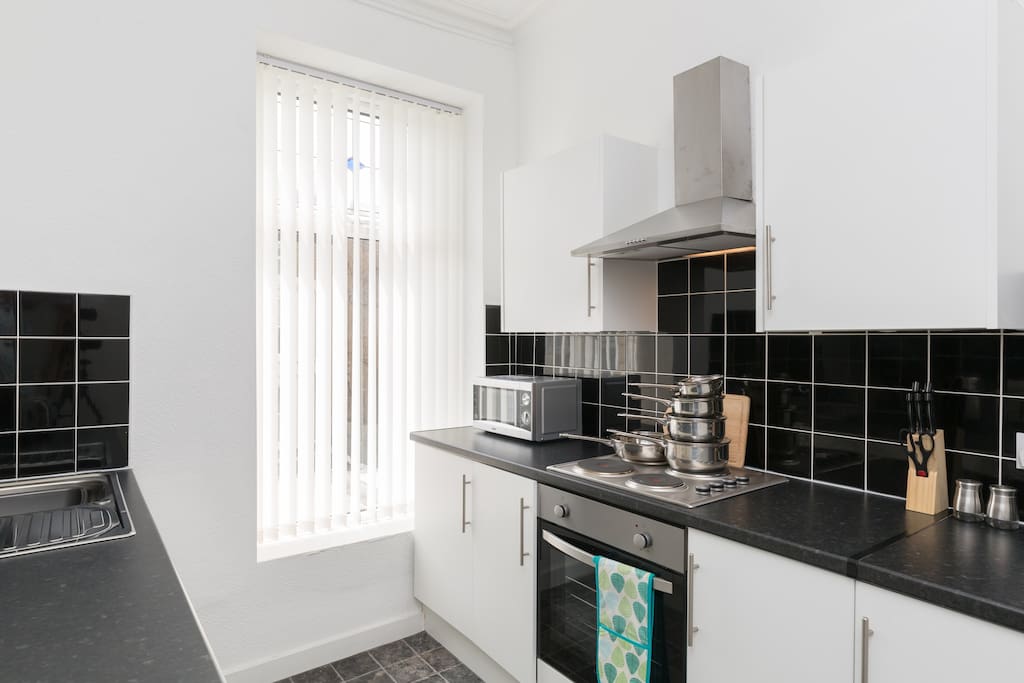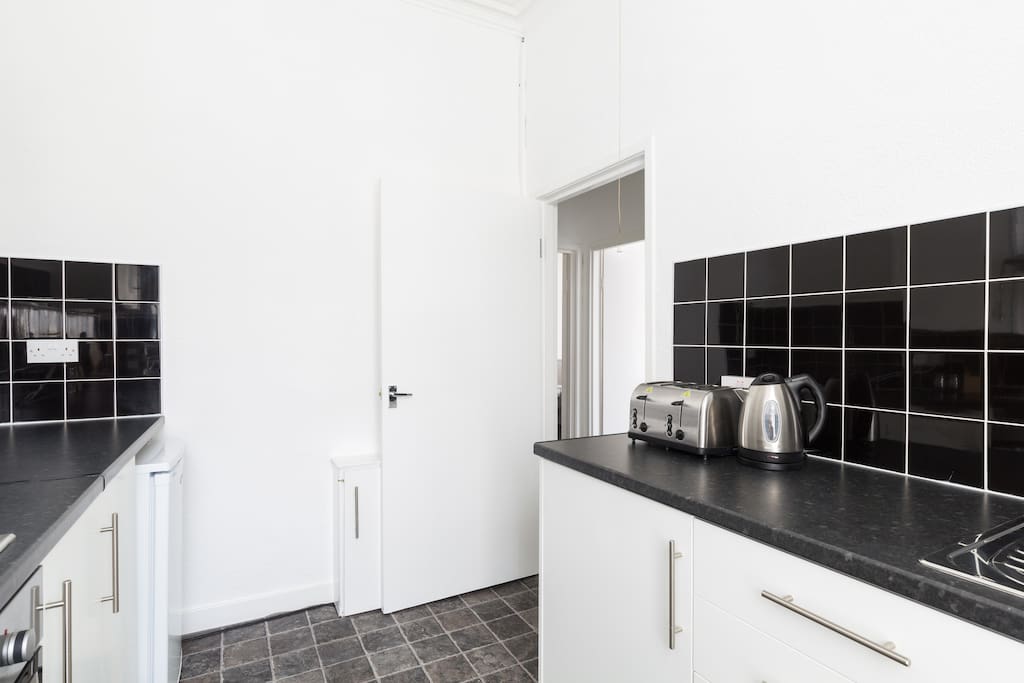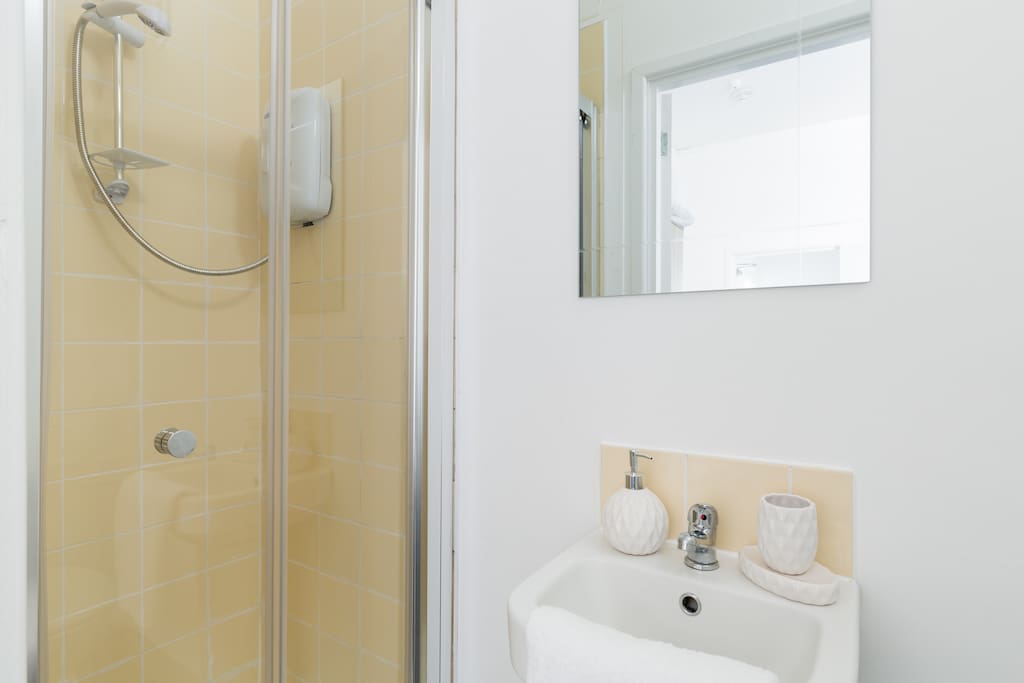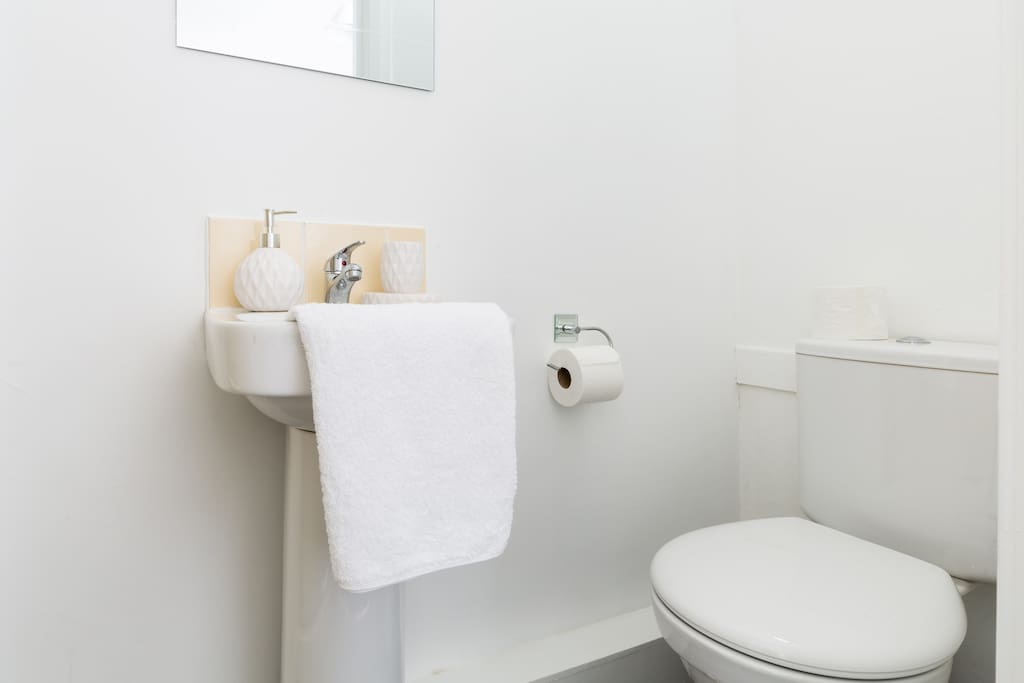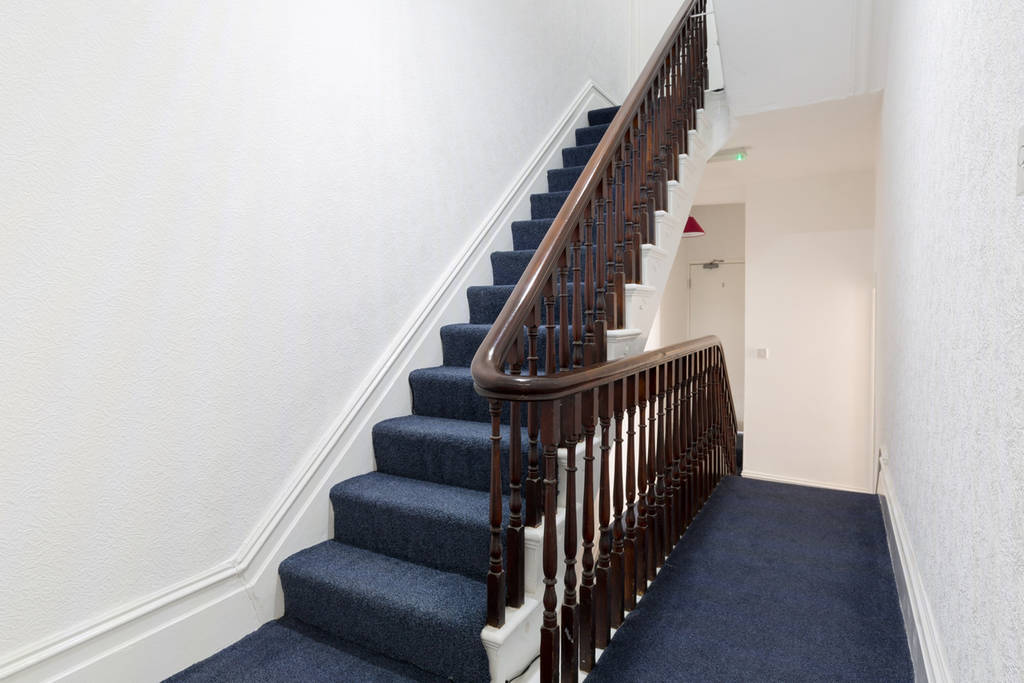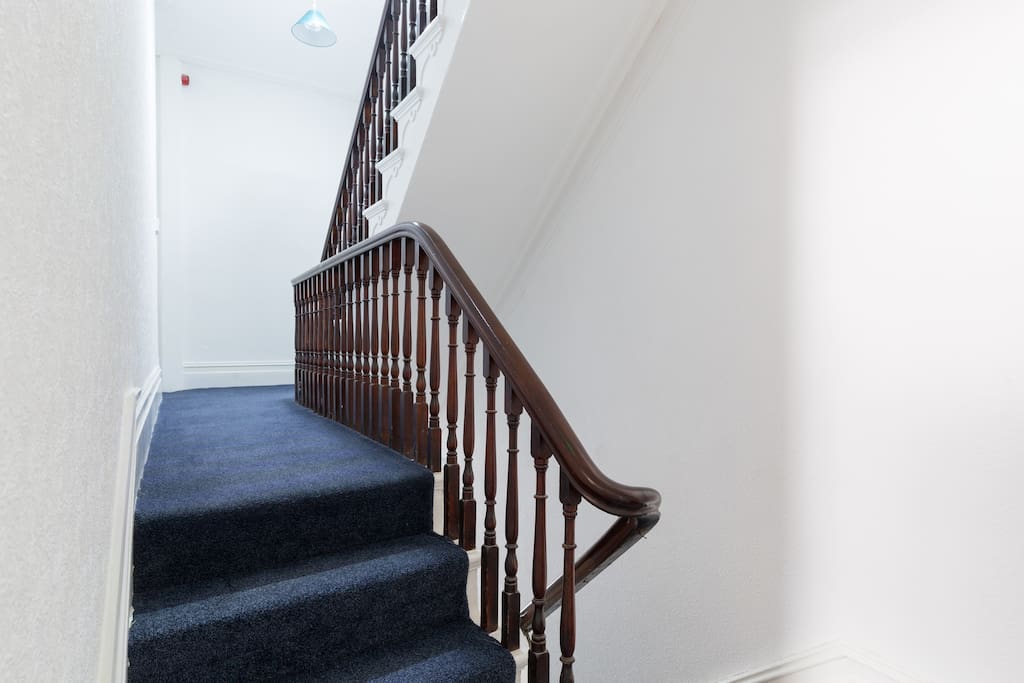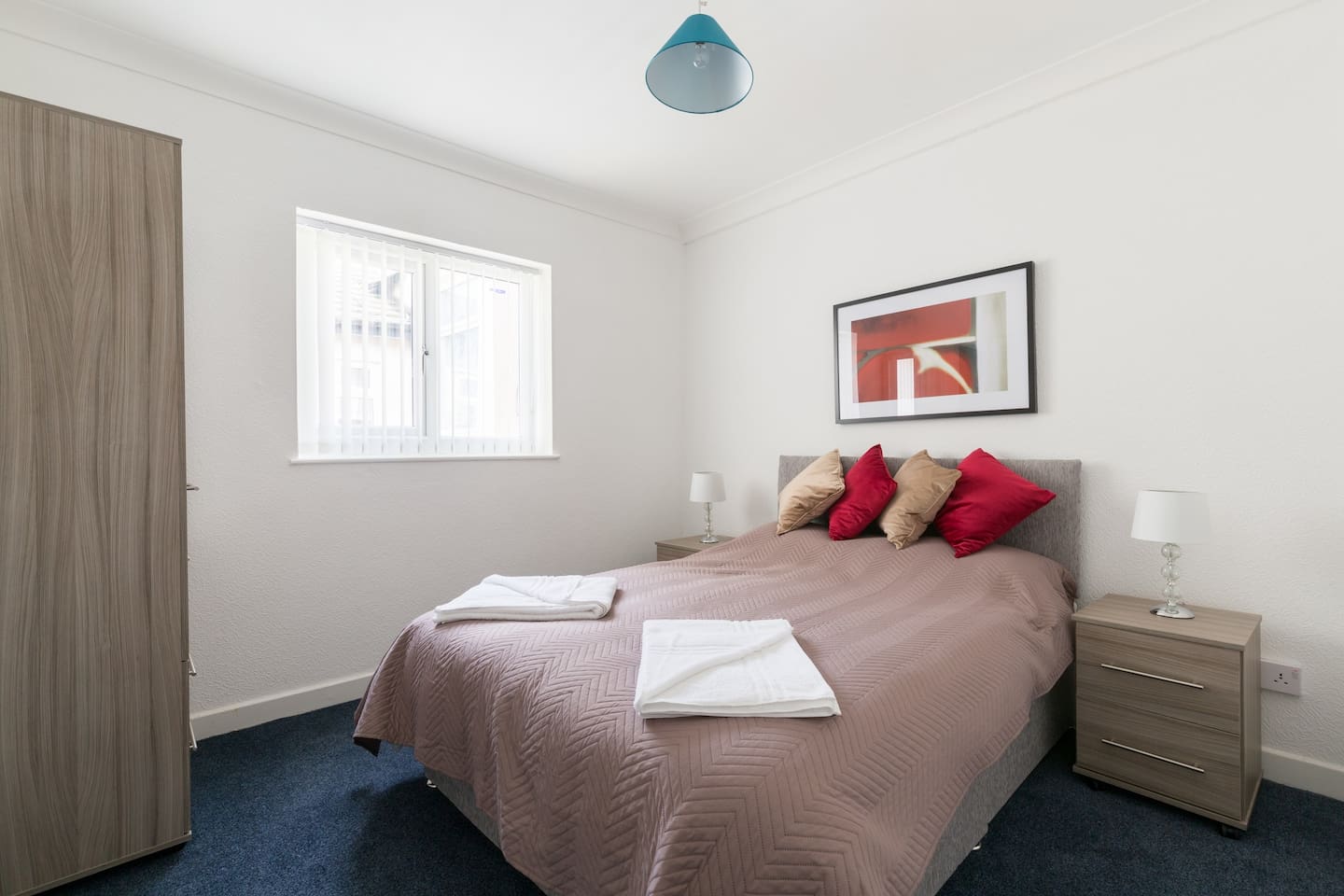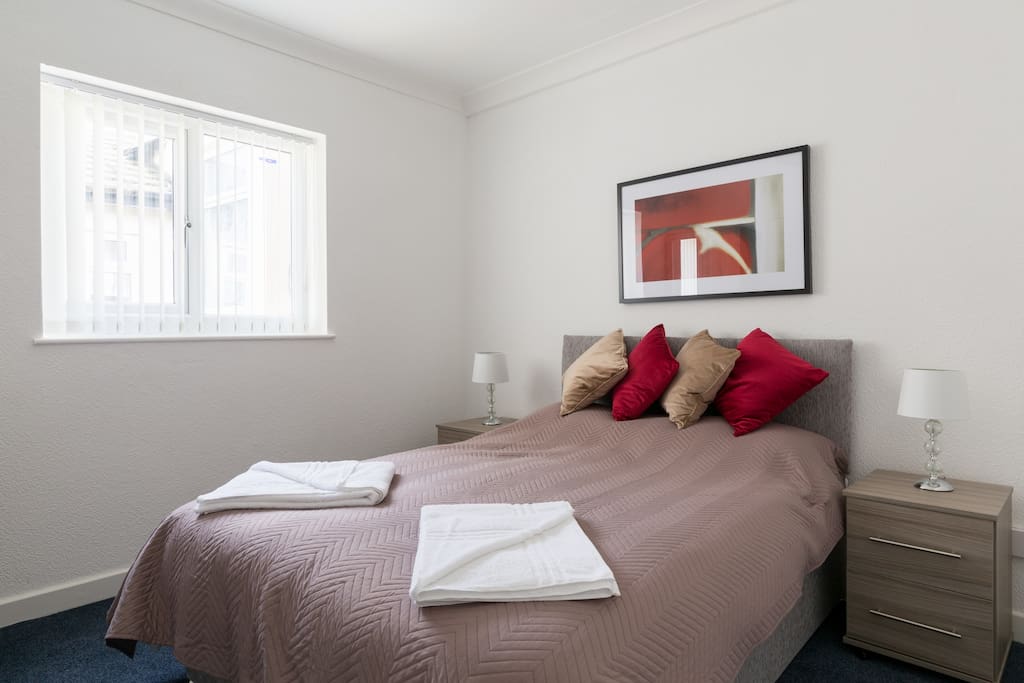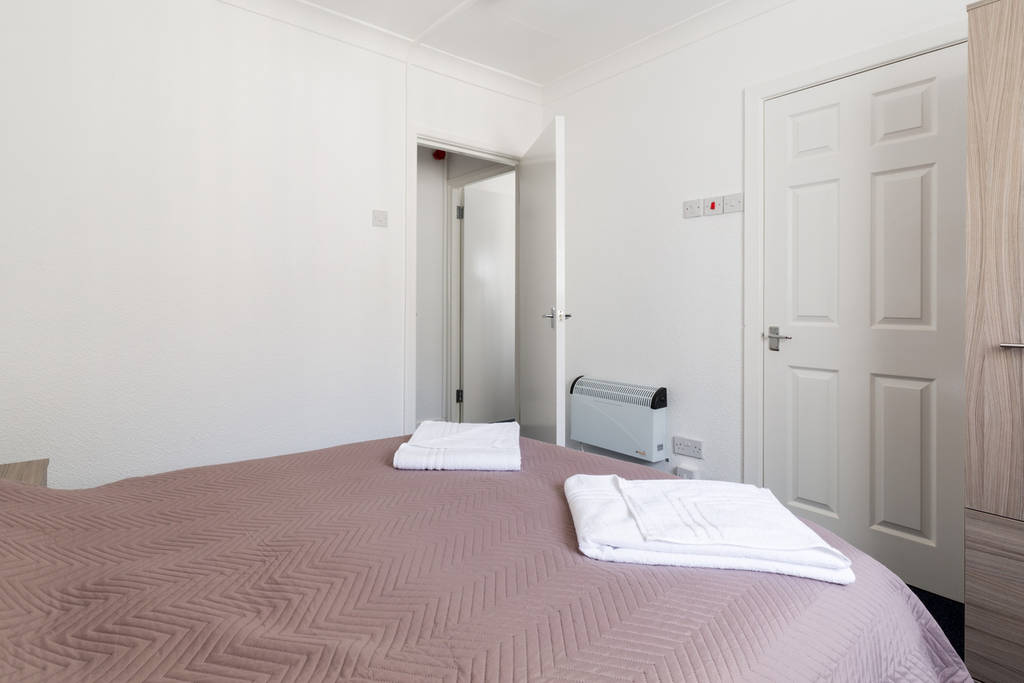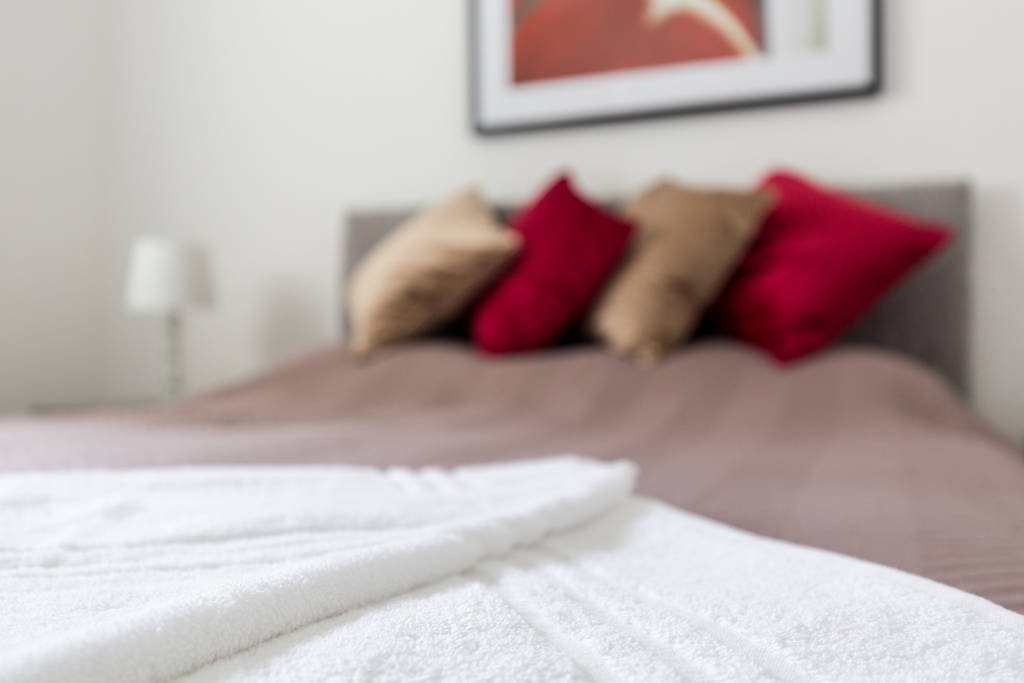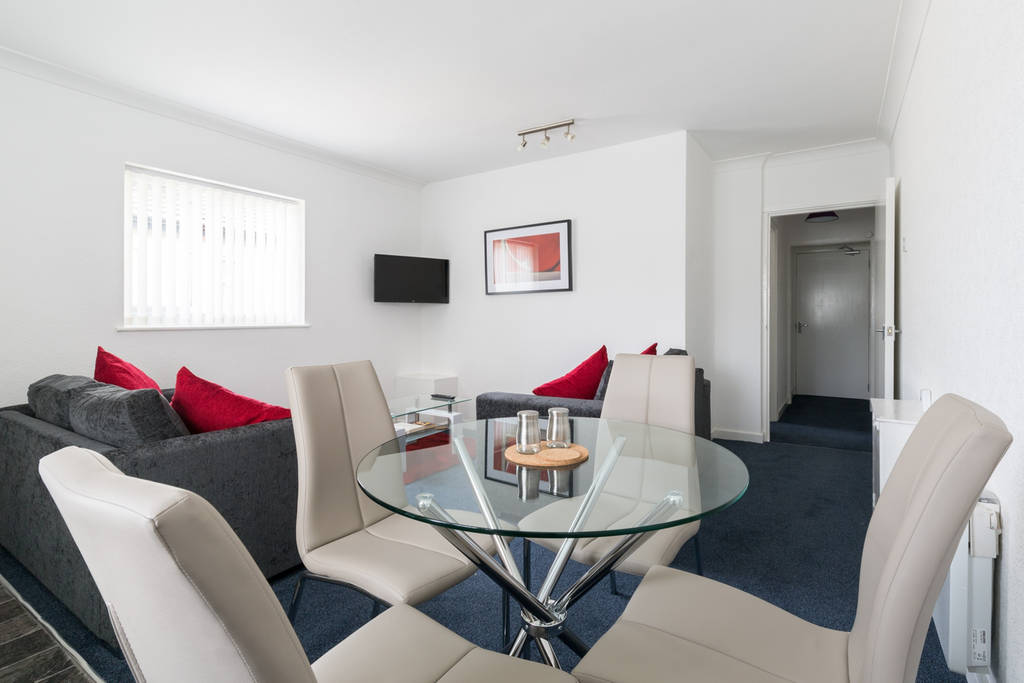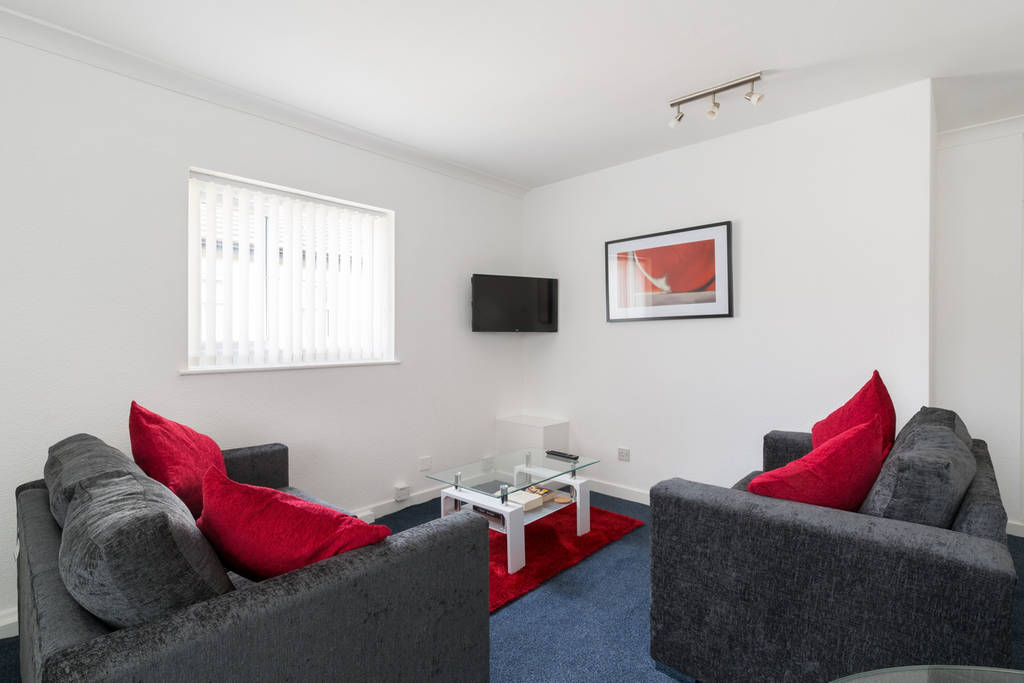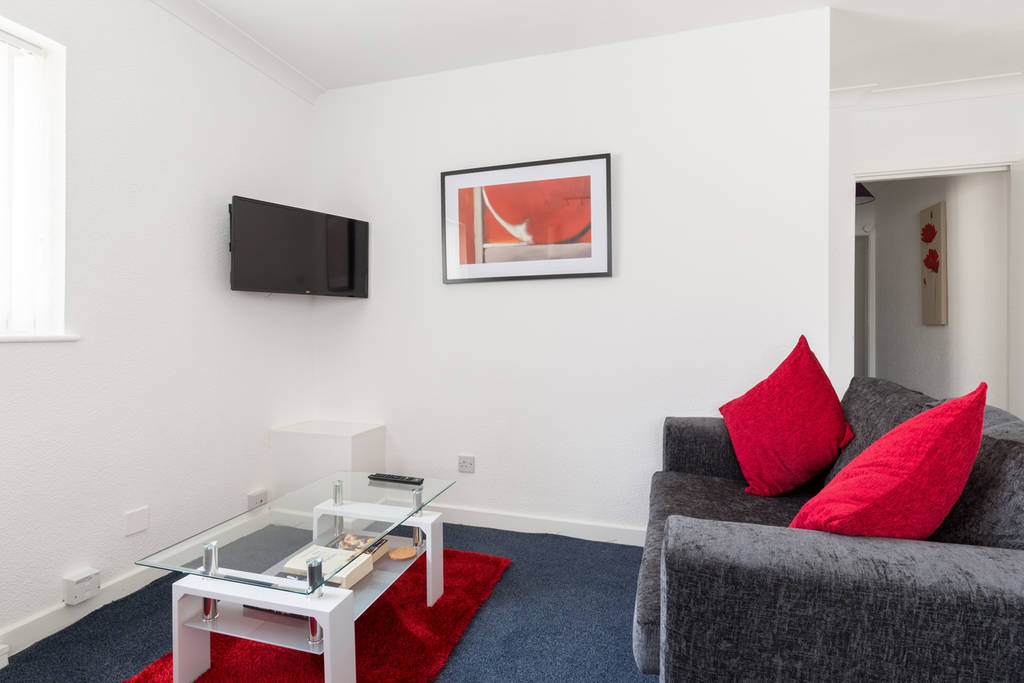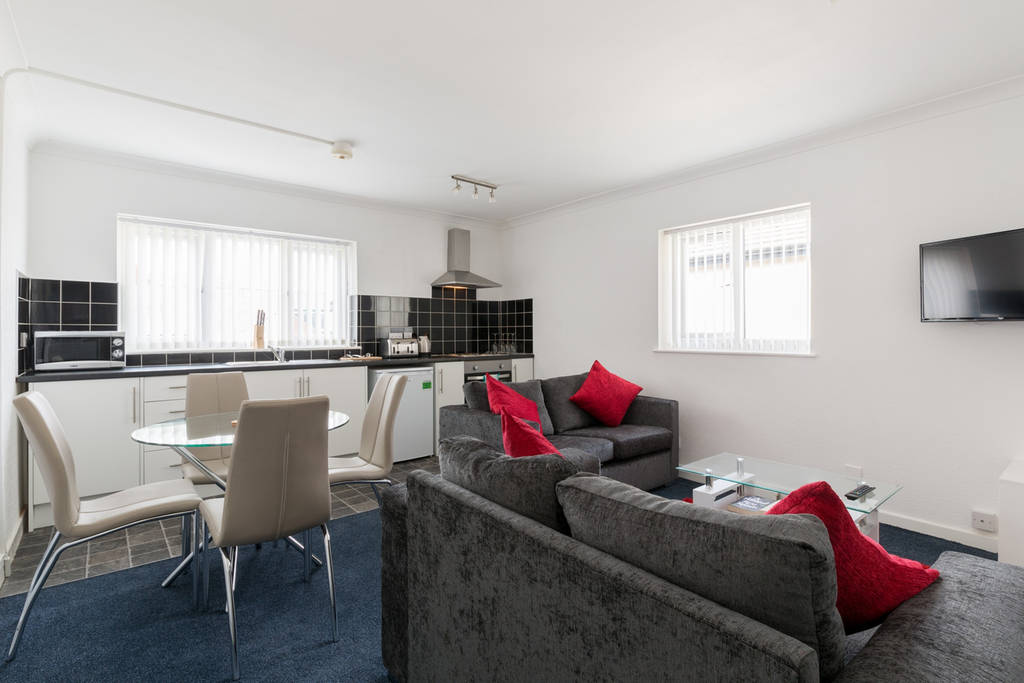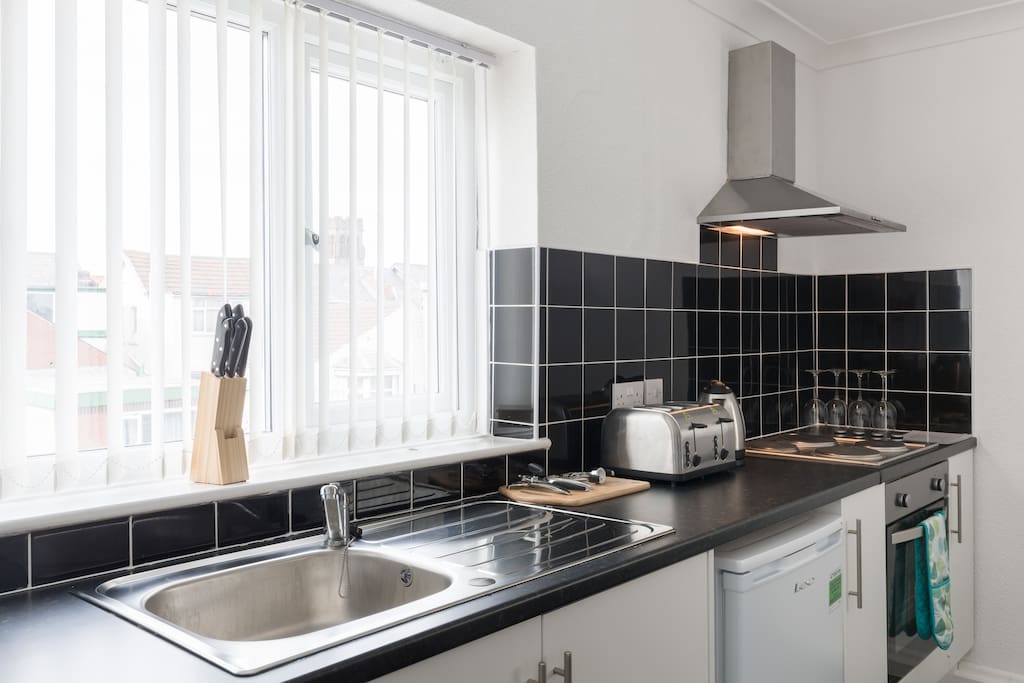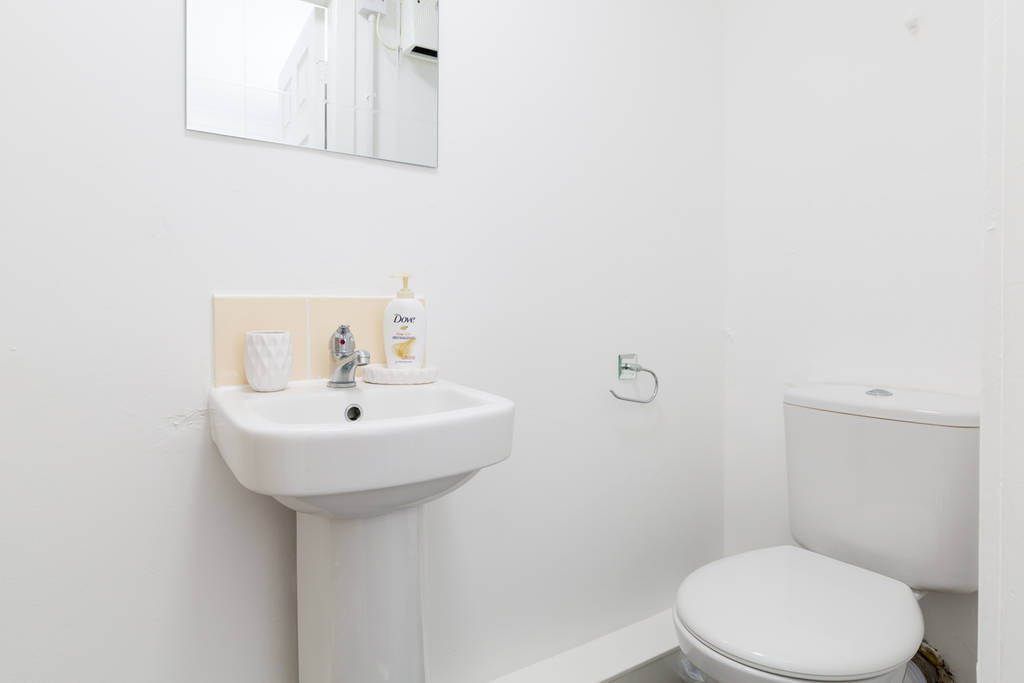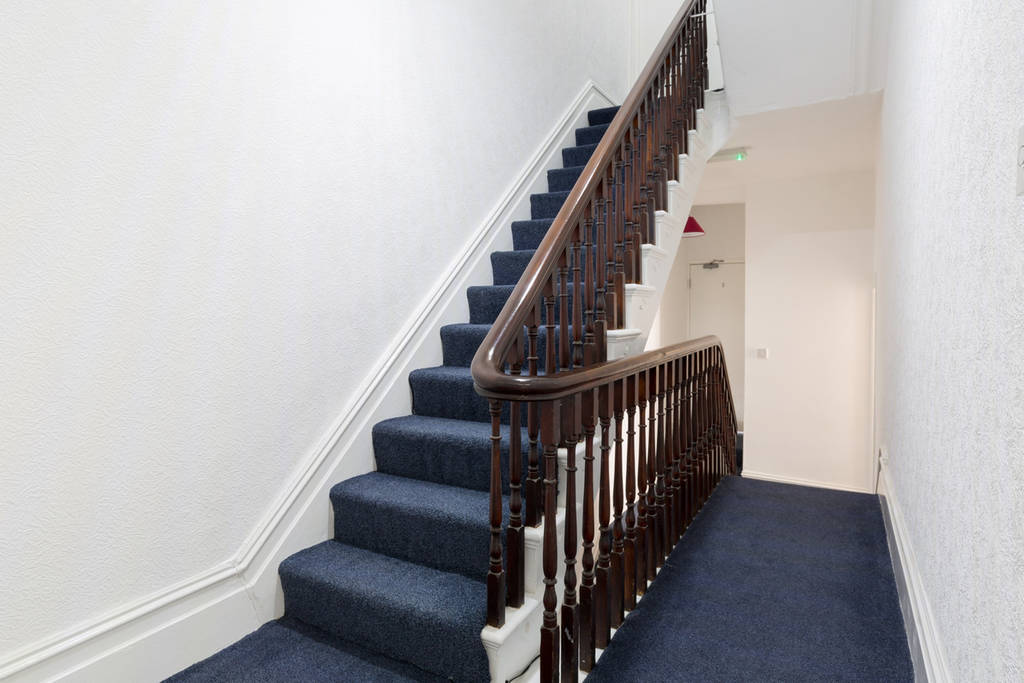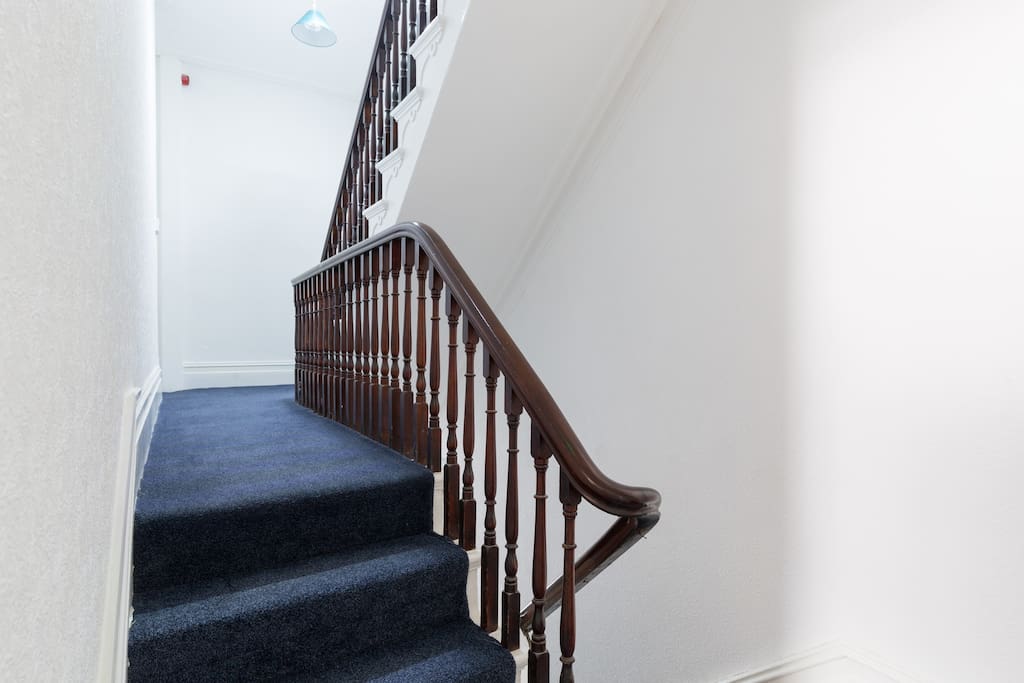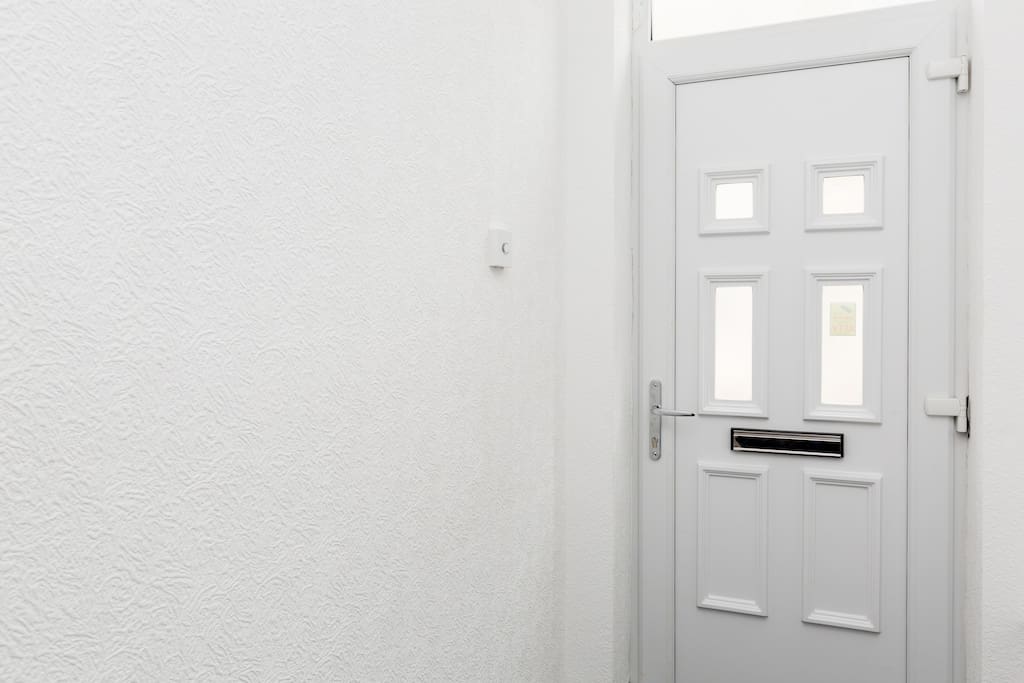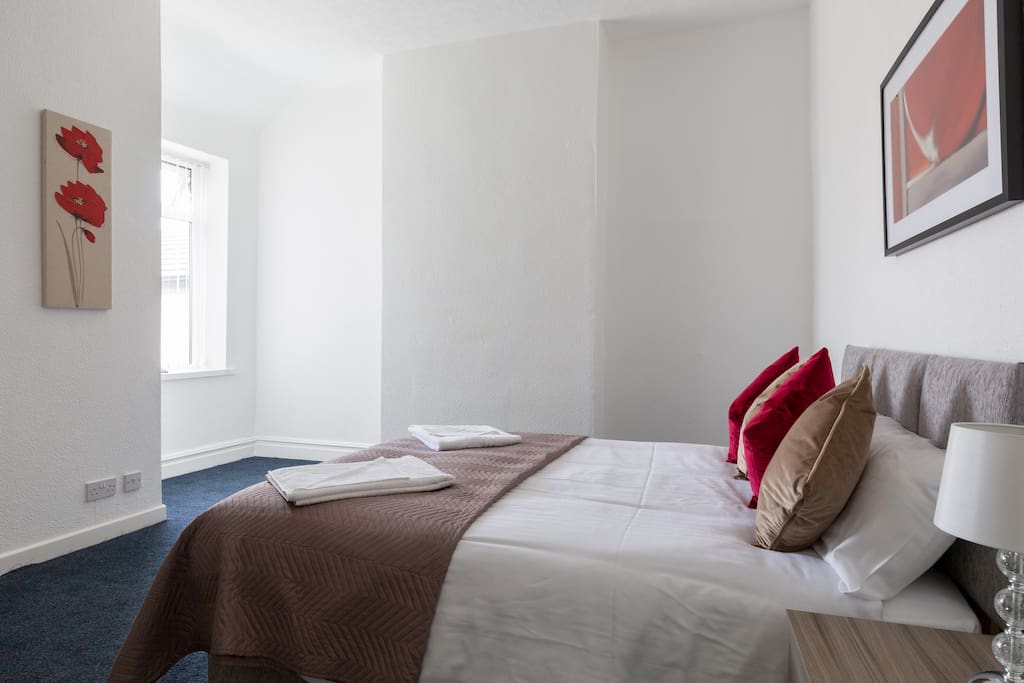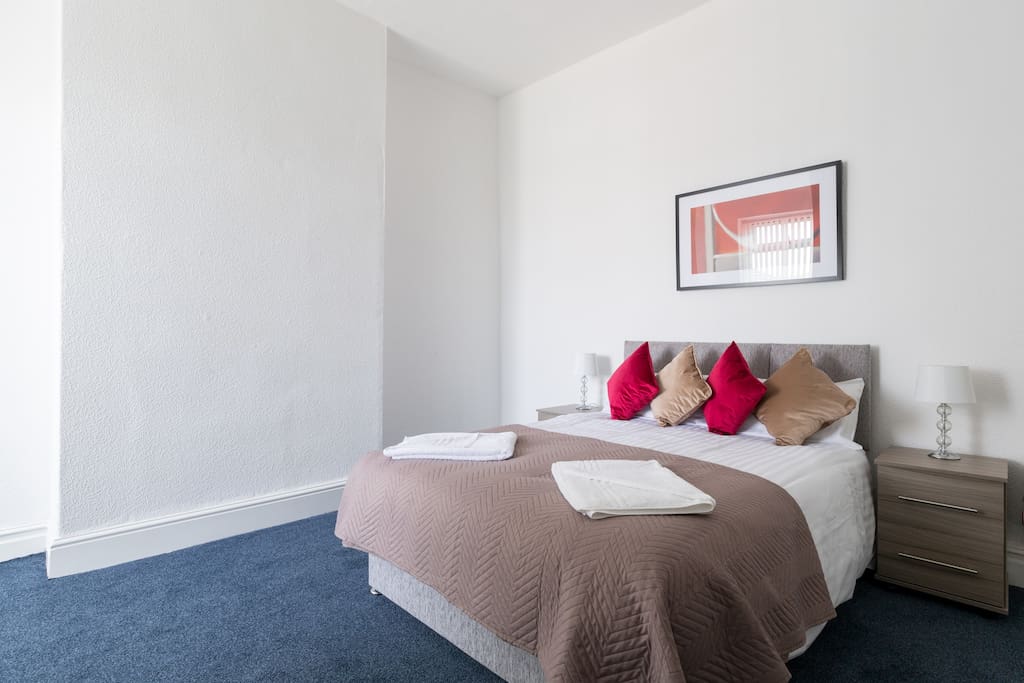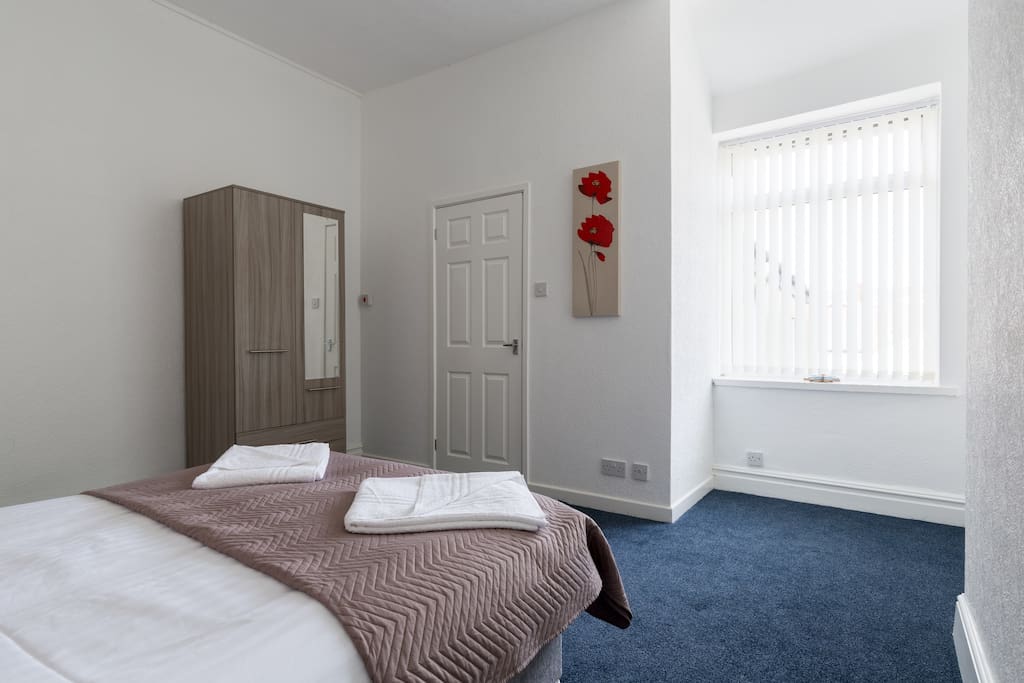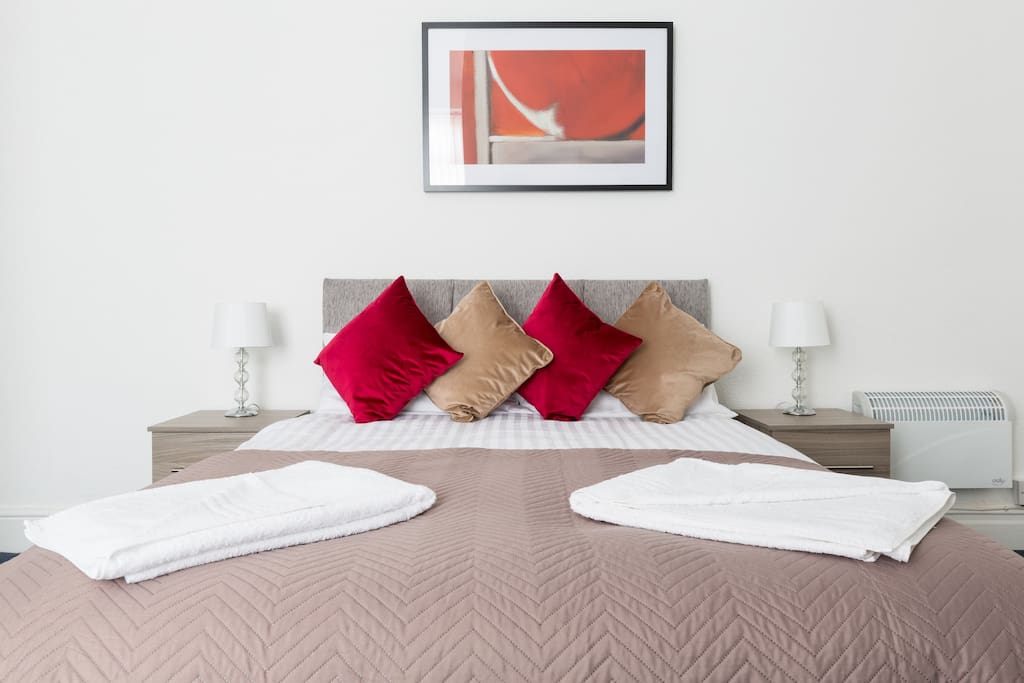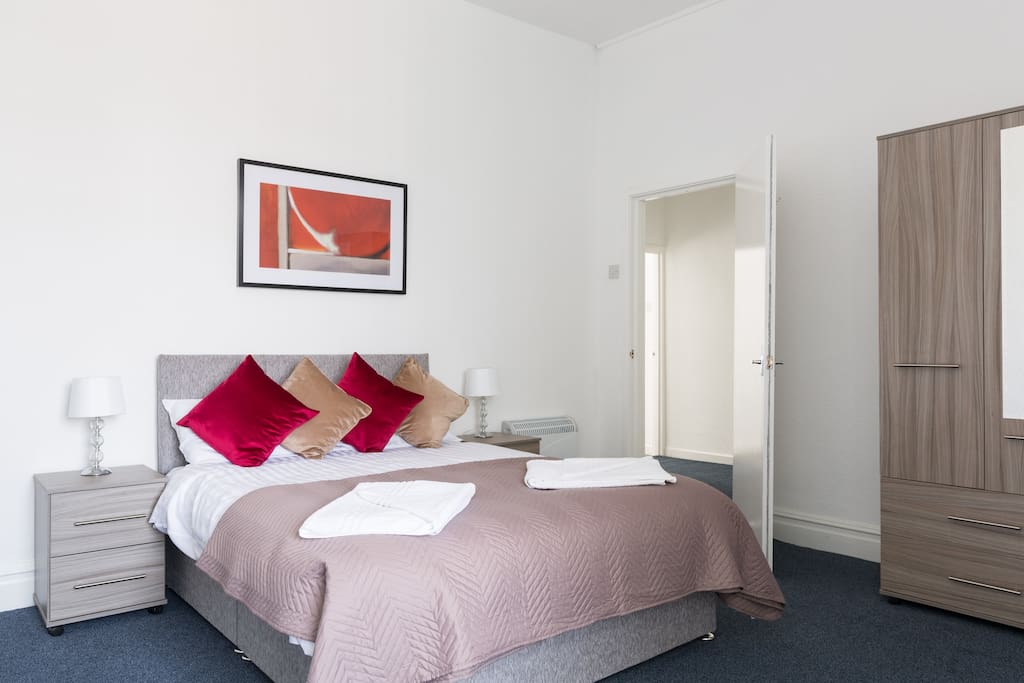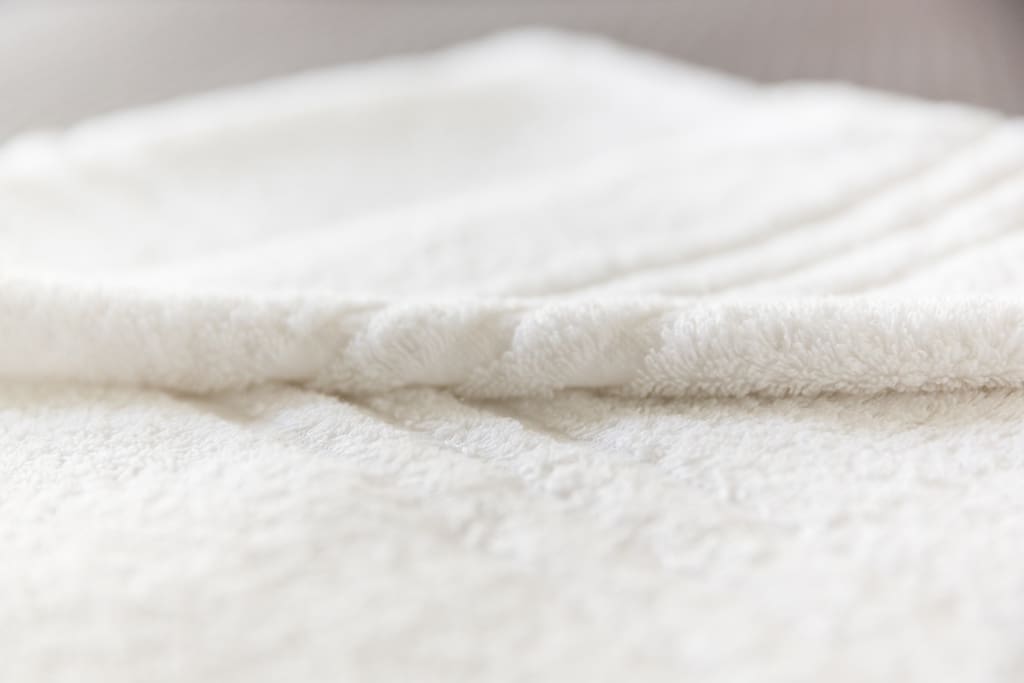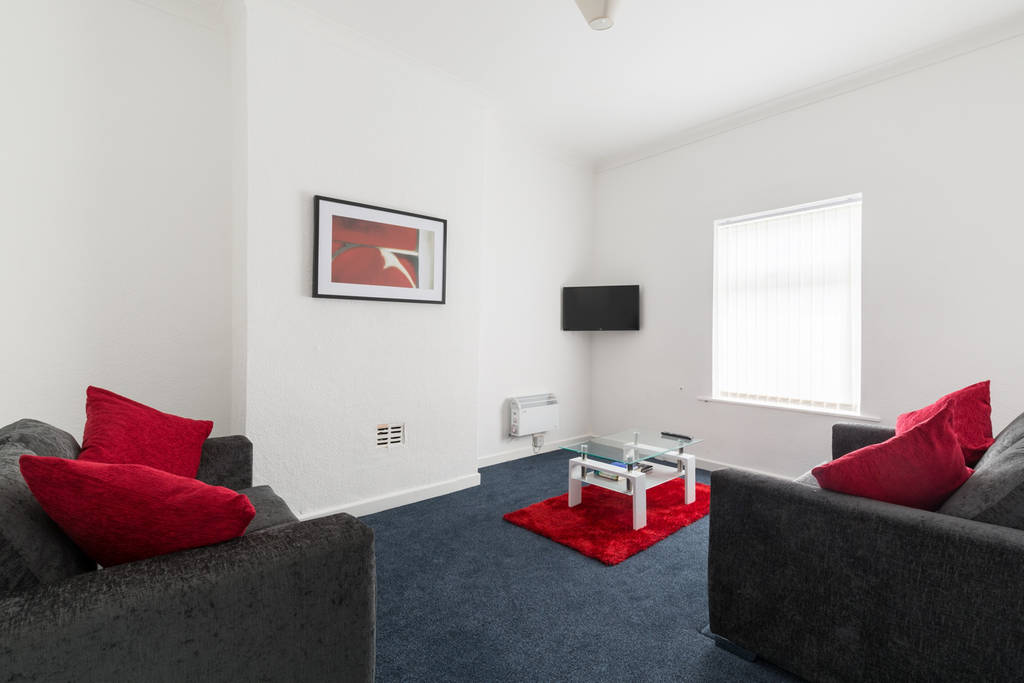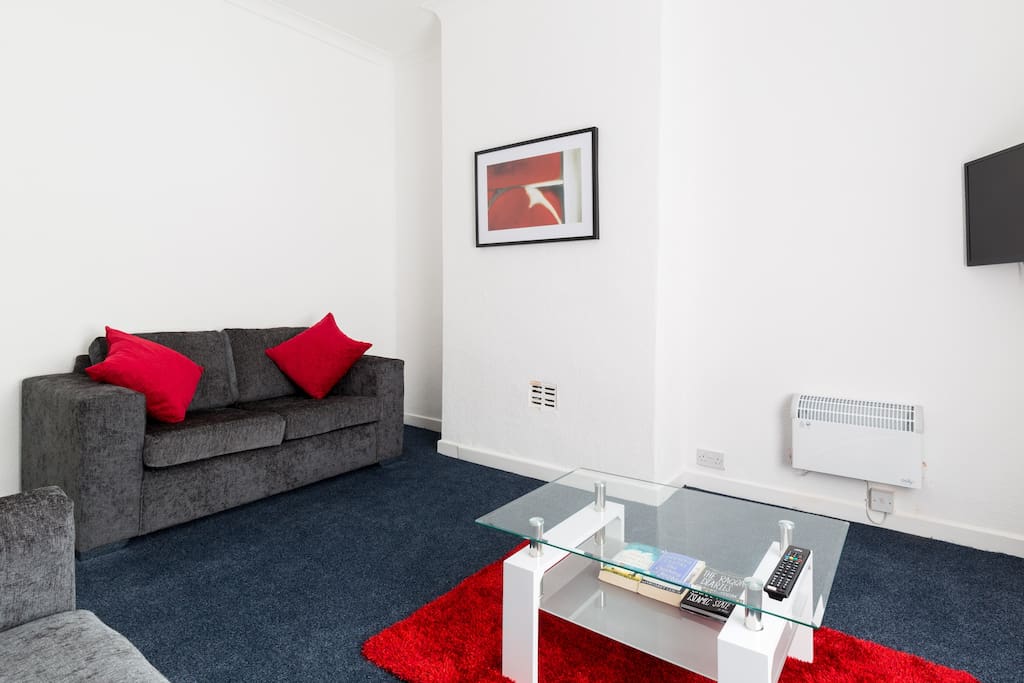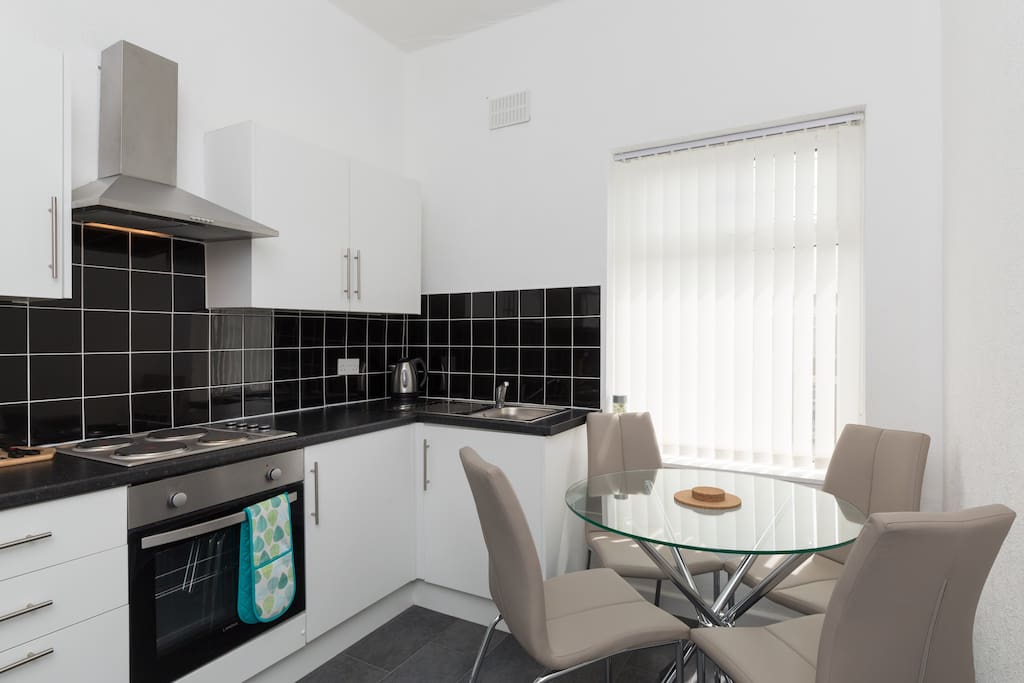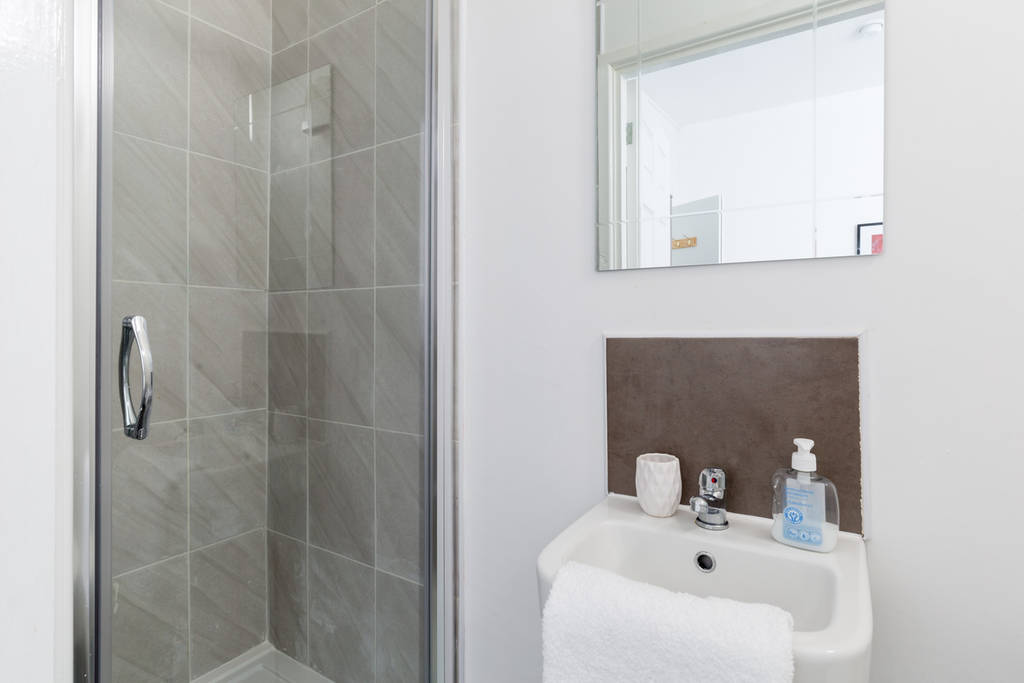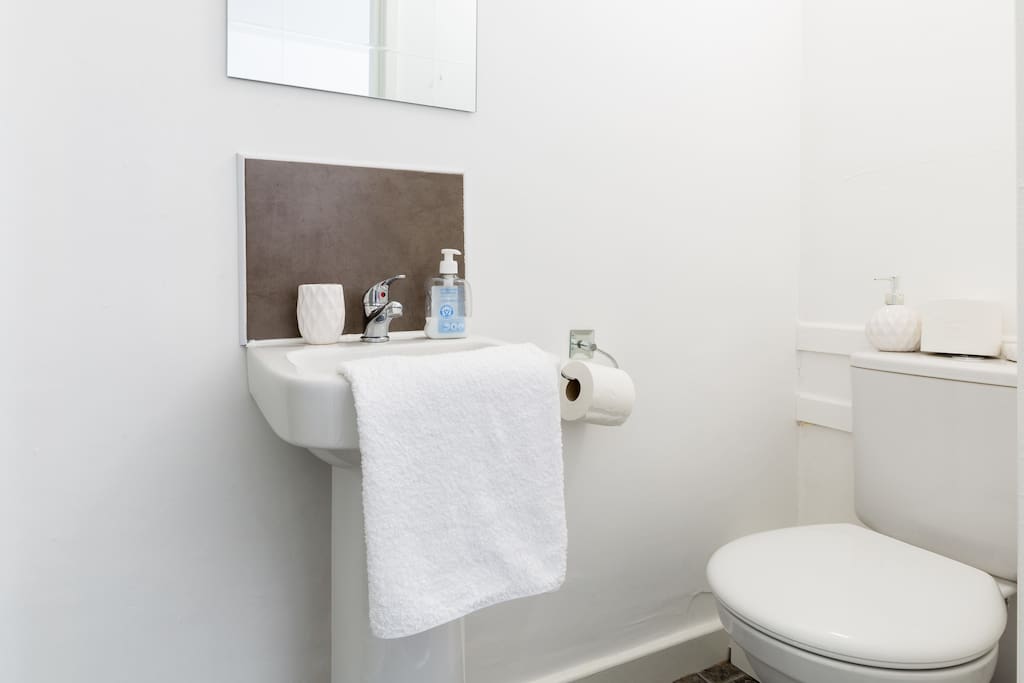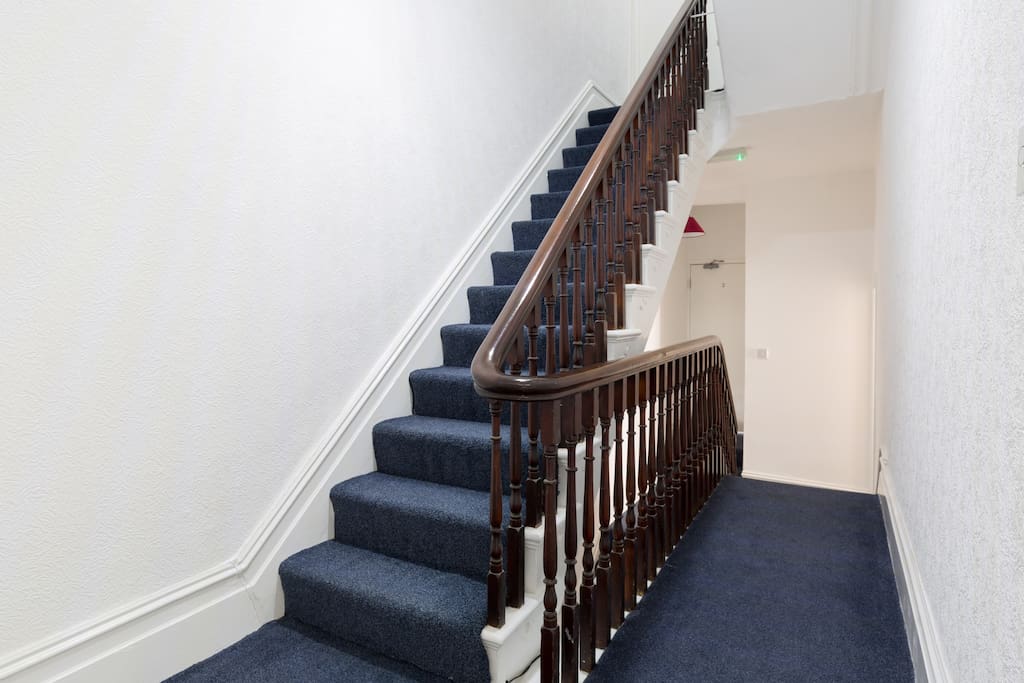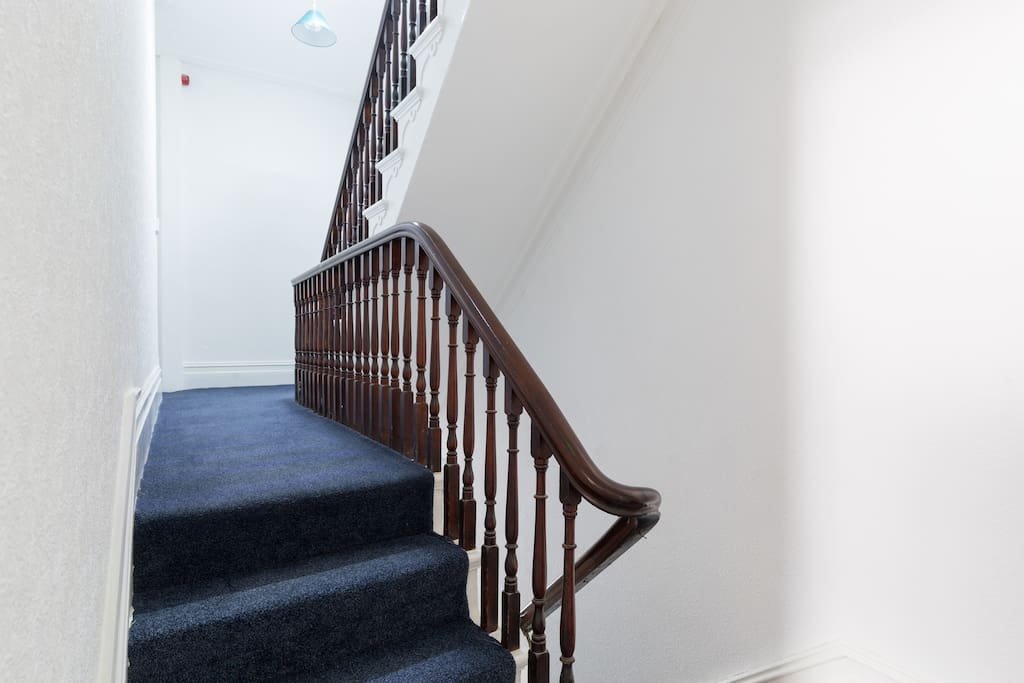 01-8049e918-7064-4457-b83a-07558f69b2ec
02-8f563d46-4aff-4212-a06d-91805ee7f5eb
03-ceeaf16a-b6b5-4a09-8885-a9b9cb02fe5a
04-f42bf888-83e3-4944-8965-2d6ebb60c081
05-4f04e308-4830-43a0-88a2-ffadb4abff3a
06-a3a5a494-1ced-4f37-915a-fd32db2542d1
07-71c4d42f-2a15-4ac9-bbe0-28feb8c82e7f
08-59e32ab4-87db-4e85-979b-11b0eb28138b
09-e7ac8779-5e48-4296-bd7f-d39c6894f679
10-b97d0e3d-caba-4d27-bfe0-36e14d667a6a
11-4f8e23a8-ca8c-4a9f-a986-55d252487c46
12-67fd1e8a-675d-4b9a-abb6-f81566e25708
13-8037df10-55fc-4b62-bb97-17e5b286a605
14-70185073-6ef8-4608-b1c1-7ea00ddd6c73
15-113facda-ee64-4414-a587-3faaaadb757e
16-369add4b-23e7-4d13-b94c-64d9a3bafad2
17-2b0777be-1984-470c-a309-f2707748dc17
18-cc5b07eb-111c-4834-ad01-0081e7ffa197
19-518138fb-313f-4756-932f-1fac513f0224
20-a824003d-bddf-411c-869a-5920466e9dac
21-2326319a-7ae8-42ad-8e45-30c5e1c32907
22-39b7891d-e3e9-41c3-b8c4-1fa00c3893b9
23-e86fda41-013c-4eee-bf4c-71b710e3d05c
01-8076acda-d181-40ab-80de-08364823080f
02-9e6d5756-3884-452e-a497-3f2d06e9595c
03-4048d769-b954-4a8d-96ba-0f6d715df40e
04-5c3c2ae9-ed32-467c-a660-cd217175fb97
05-0c67437c-d2e3-44ff-821d-363bb306bc2a
06-3ab05002-4f28-4bab-9e23-ad098552c42f
07-b21d3644-c978-4a24-8dbd-86c88510ce20
08-0d81ee4c-3e7a-4661-bdaa-d0d14675d047
09-ddedff0e-ba5c-4a8a-af33-f1c93c8ccb7e
10-f9df475f-2164-49f7-a7e4-adc973e1958b
11-6aeb2b93-7e56-4e89-8891-2f1bdd437457
12-e2439ff6-de86-47ea-951c-97cda569878c
13-f6254021-52f4-4696-86fd-3ff3cfc97b0b
14-095158fa-c962-4b94-936e-15aef7161e00
15-beadfe42-4da5-463d-b896-bbee27bdb3c6
16-4741cf20-b4b2-44e3-a363-6a705e3447bd
01-1405add6-ca32-4693-aa43-da5dfeb409ee
02-4f2a67f5-173b-4976-9638-78dd5dc0ef65
03-c9a0fb97-9cdb-42d3-b1d4-cc7b222803b4
04-3afd8e8a-6c77-4932-bda1-c37716f92247
05-25edd0f0-11e5-4c51-81e0-40bce50f0aa4
06-bb45f453-7165-493d-8144-1819ab8a2473
07-3ad52f44-ea50-4d89-9bad-1d4e04cb9e03
08-02308d2f-aa27-4029-aad4-ba4ba9916079
09-06ebf80c-5019-4e83-9661-b86d9b103794
10-b3e540cd-a7bb-4b0b-b1c3-2a7094161058
11-449cf3b1-e303-4017-bda5-a73981ac2f05
12-2b8c2a71-c99f-4706-89e0-8f5699f3cdce
13-7b6df8d6-55b0-4c34-8881-c2ee4eac6124
14-3d78e9e3-a77e-42bb-8c1a-99a76a6d9a40
15-a5f4e546-15bd-4dac-a0cb-340563eb4859
16-edb57fc4-0894-49bd-ae8b-7a81704efd97
17-773d677b-2632-40b6-8c1e-73bd0f3c7f8e
18-94f17934-4be4-4a5e-bc6f-2bce86e04956
19-0be9b2eb-8690-46ff-8c68-f15a7385c321
20-e4c91375-bbda-493d-9baf-52bcd549a85b
21-ca45065f-6fe2-4c5f-bd5e-6566d7d2009b
22-0ad5ba76-4fb3-4dc0-838a-c0640a6ce20e
01-07a4968e-3505-4c2e-b4e0-9b69d8ed5aa9
02-24013463-9dd1-4957-b85e-2c1c3655c212
03-803a7b3b-f1cb-4923-85cf-68aa33d17f14
04-abbcdcc1-5f2a-4389-868b-ea07f577d13c
05-4e836d55-7377-45f0-9a4a-50ff592ce020
06-1561e572-a025-4331-8c78-ec789006e316
07-f7561c16-ff8b-49a9-b66e-c1352df73a26
08-6ea25ac3-b5bf-4d5c-96e6-386fd87aba09
09-4d7bf5c1-6fbd-46d7-845d-f98593ca2120
10-59b4f51b-b1b3-44e8-9d7e-d33136bf6073
11-9ca4116b-4b4b-4d36-9614-17ddc0500611
12-577a83f3-05ee-425b-953d-3137c27c4c5b
13-8a06a6c3-d6fe-45bc-8d0c-397d9c1155a6
14-6ded65ff-1a5f-47a5-801d-5623a2d6efc5
15-fce05b61-caa2-467f-89e5-5e151784d495
16-36e7835a-5c90-426f-8f2c-686802090277
17-ad0d034b-1de4-4101-b322-bb5e17fed9f3
18-0d08f25d-80b3-4ff0-8b06-23c4d9ee1258
19-64af7681-231f-42a6-b903-acddf28f383a
20-77968238-fd5f-4635-a031-07b666884da7
21-7b787cf6-32b5-41bd-919b-afc4380c9e49
01-45e060cc-64f6-4572-b6b3-ca88150b450d
02-882d3456-41f5-4a06-aa55-8d5b44bebb3c
03-da23ad84-cfa2-4de9-bd53-5626c119072e
04-3e72a79a-cfaf-4061-af56-7c58b5478147
05-7a3b49eb-4f6c-4aef-955f-69ccbd7c82c6
06-840fc0f9-0369-4bdd-802b-642d79859bb3
07-430579bb-9118-4f68-b17c-44f5b6af6bb1
08-89db4c50-5342-4d2f-b45c-52fe8c8867b1
09-9cf45dff-656d-478f-a327-ac04d64208c8
10-6c453b54-636d-47ed-8d28-a5834e06ee9c
11-6d66aaf5-cd1e-476f-a487-cc7b18078d6c
12-4b6f4113-56c1-45ba-ab47-a637b9c9e9dd
13-9ad7c4fd-90ad-4970-99ac-09835adb0932
14-484a311f-c42e-445a-a815-3424d7f5ad43
15-08c336ef-7d14-4b61-b2bb-ecdbf2160e51
16-24795886-37fb-4c43-a041-d3a1a911cf6d
17-cc30ffca-3985-4338-9cf6-9a2153a4d6bf
18-2928a438-b308-428a-980d-a3ce7bd68ece
19-e67bd1a7-33c2-477f-a7e9-555e0374aab1
20-50424593-9351-420e-92cc-5119980adabc
21-a9fe898f-1dfa-40e8-9293-adb32e2bae69
22-30dd1f8d-54b0-4484-9828-907f5bef72de
23-9a7a7ace-9855-4fcc-acbe-cd0c817cd0c0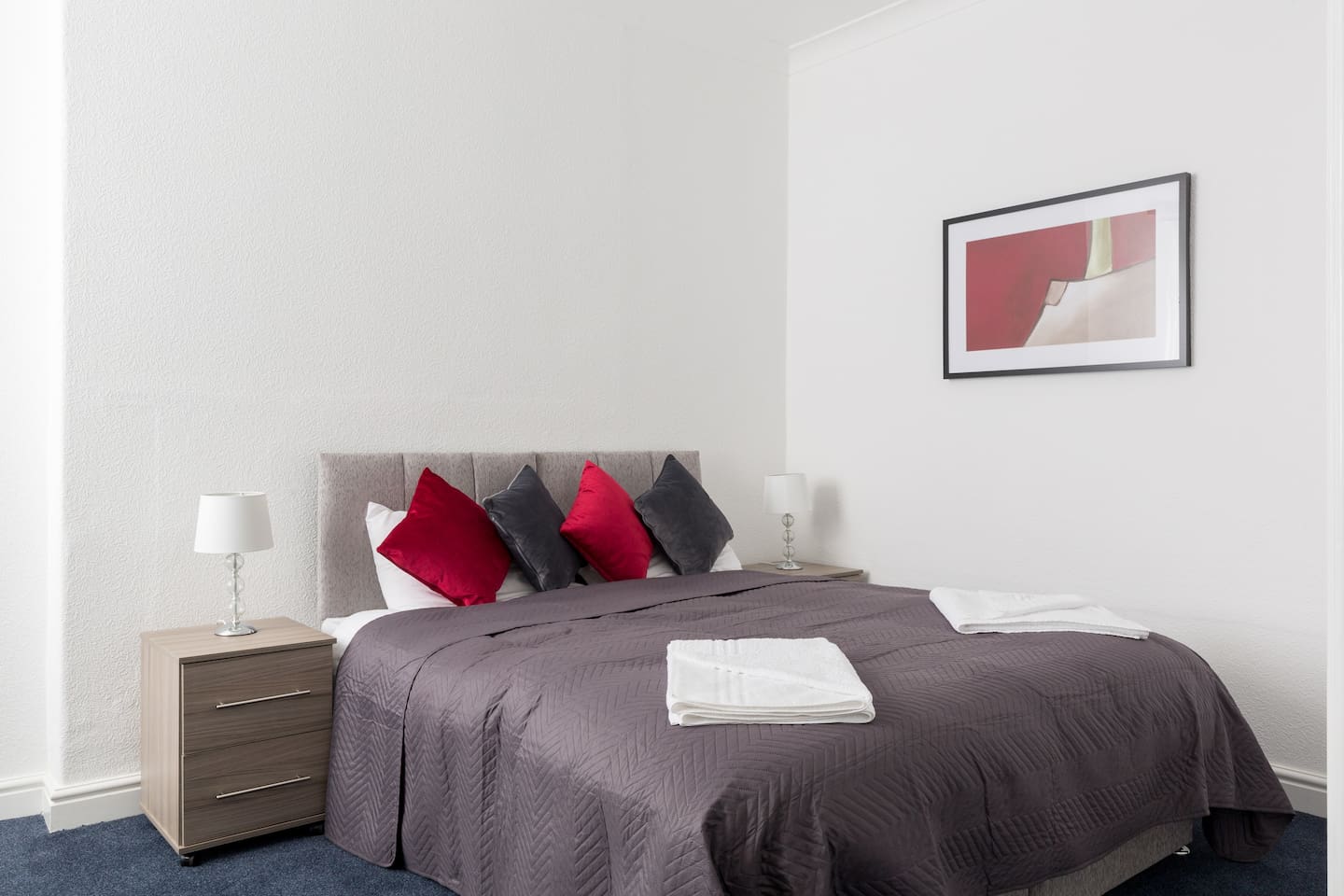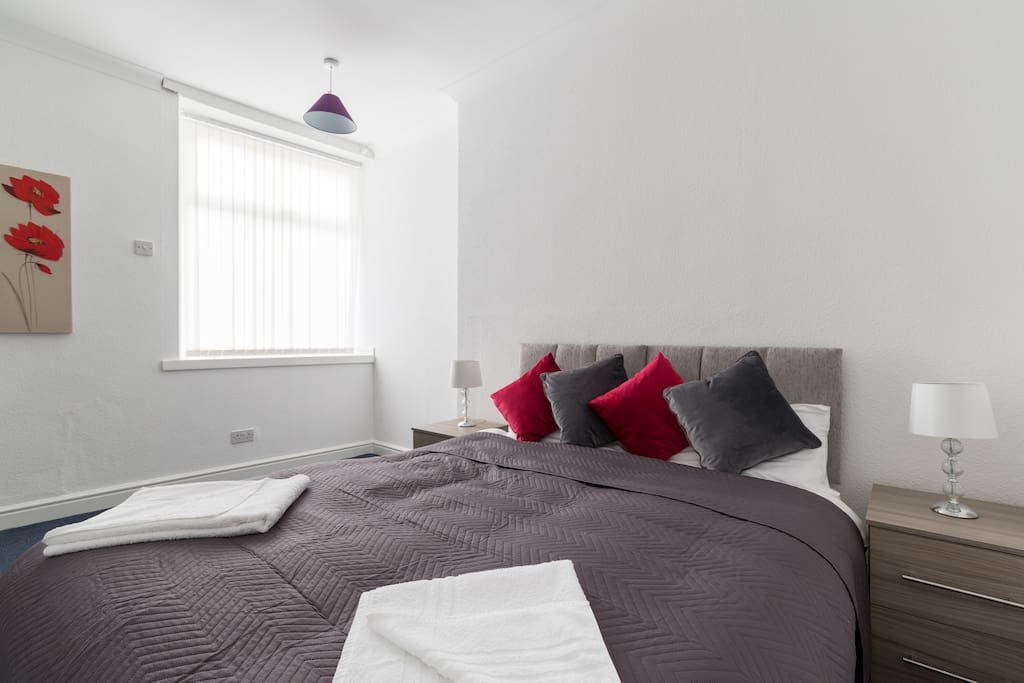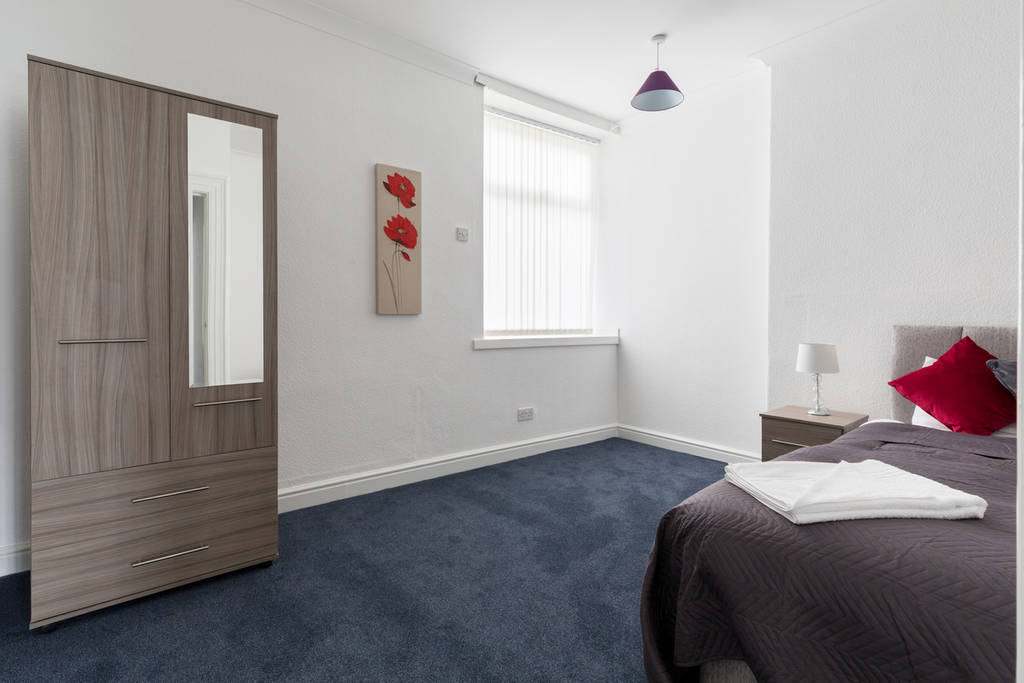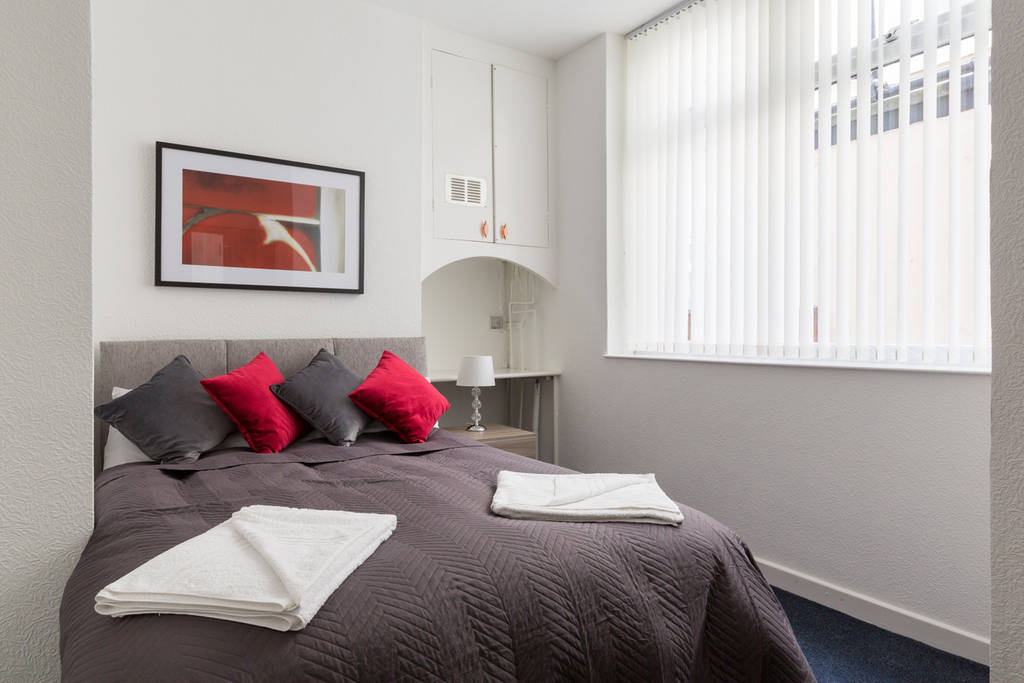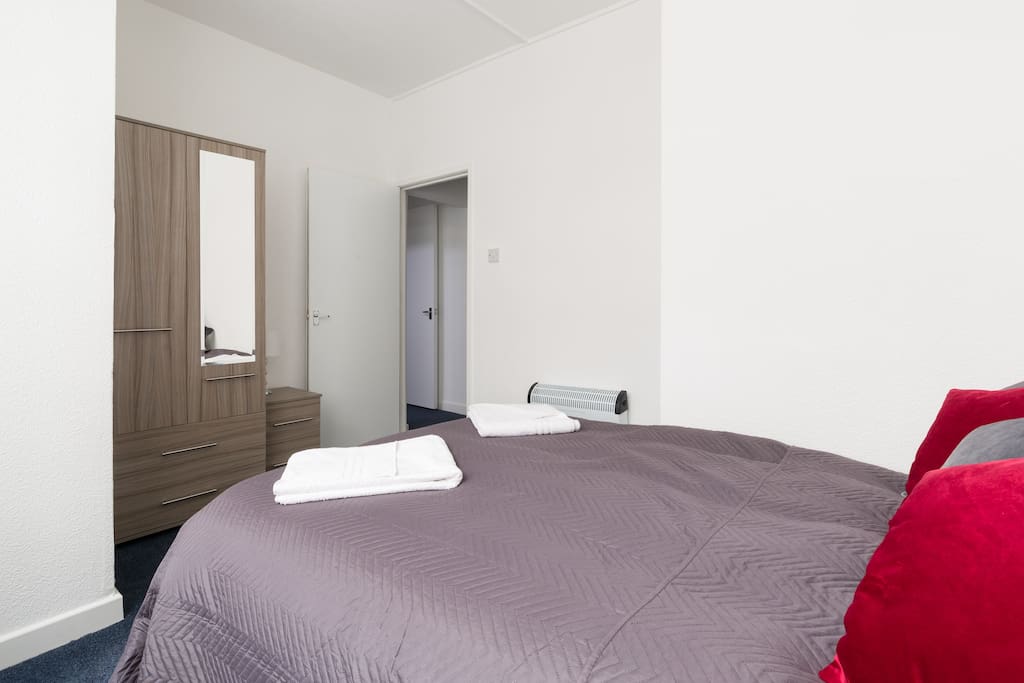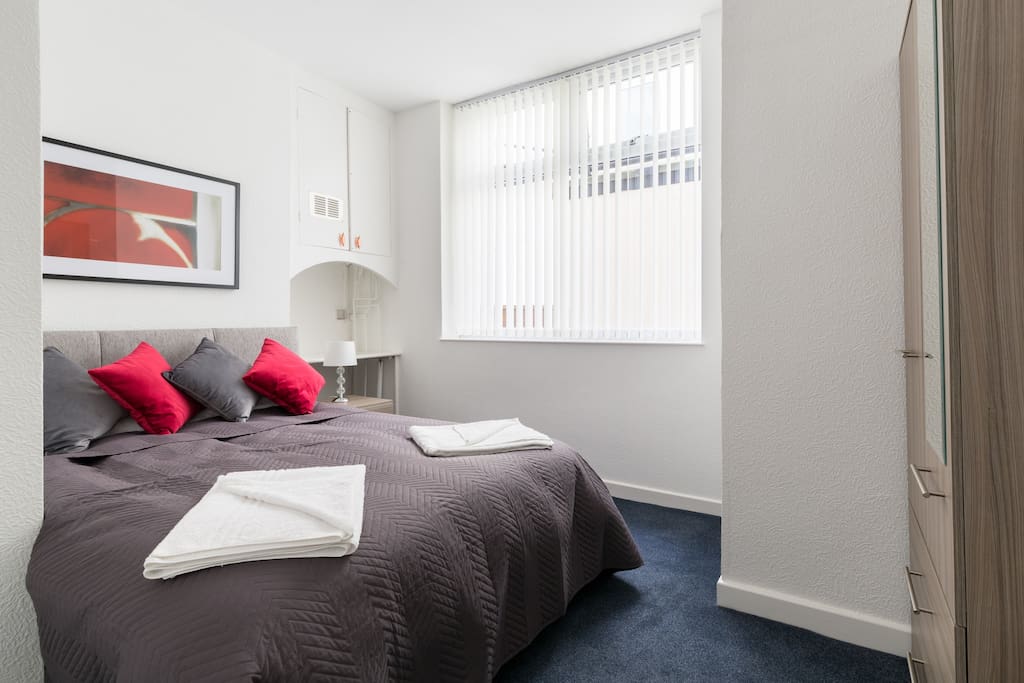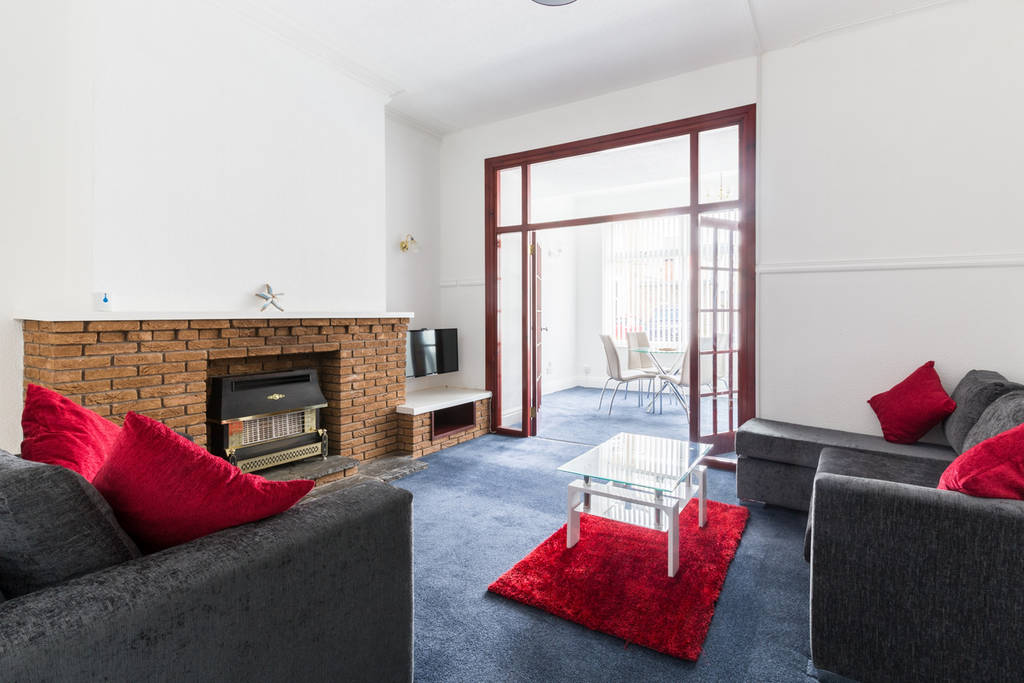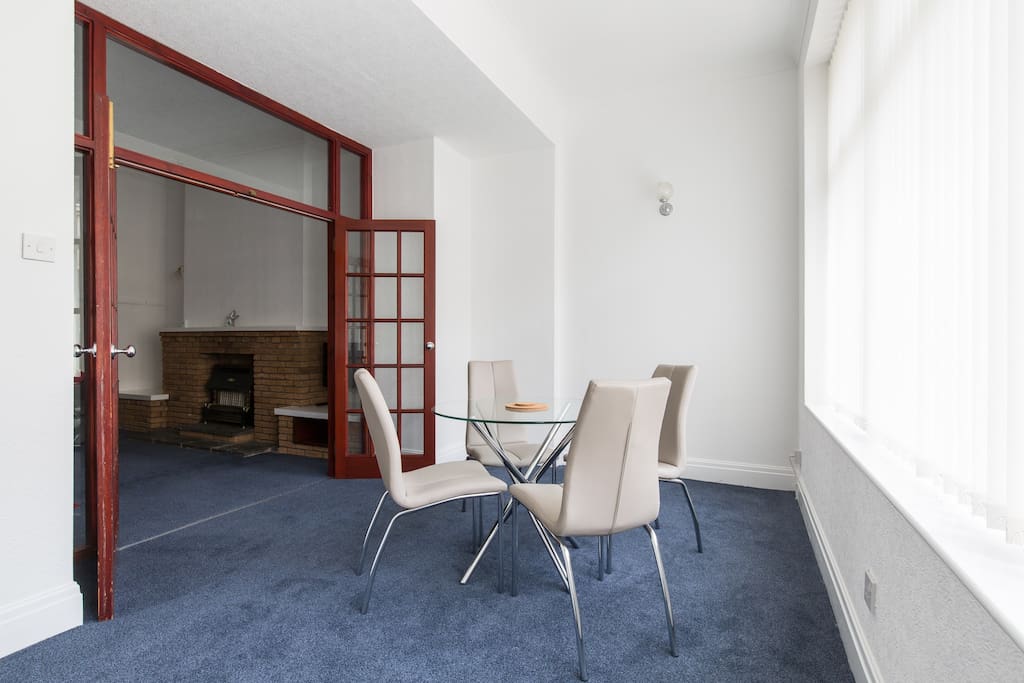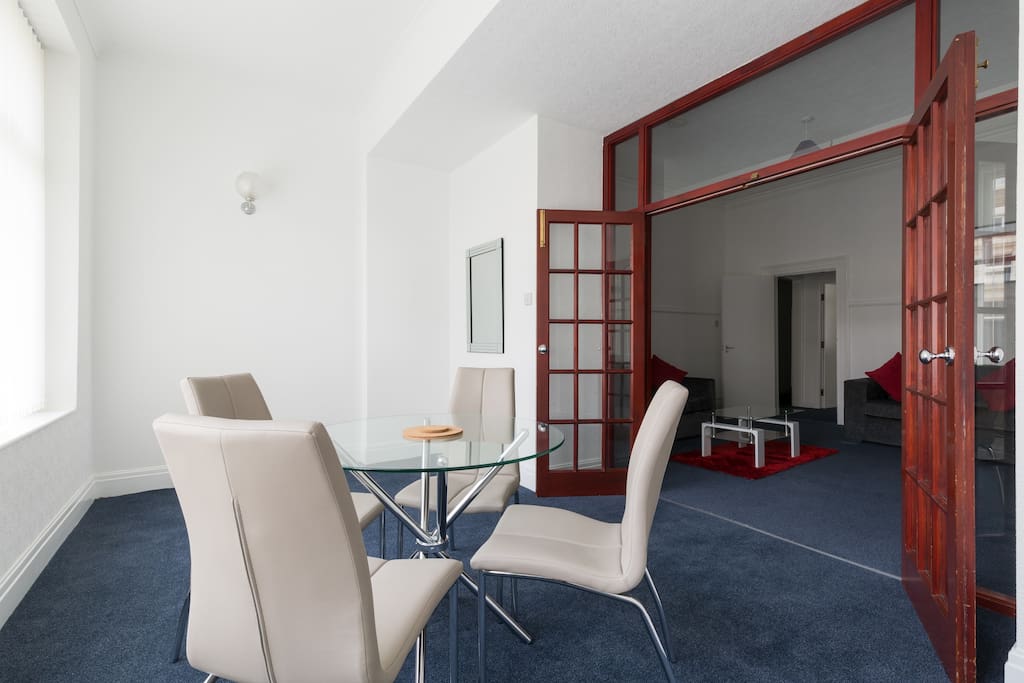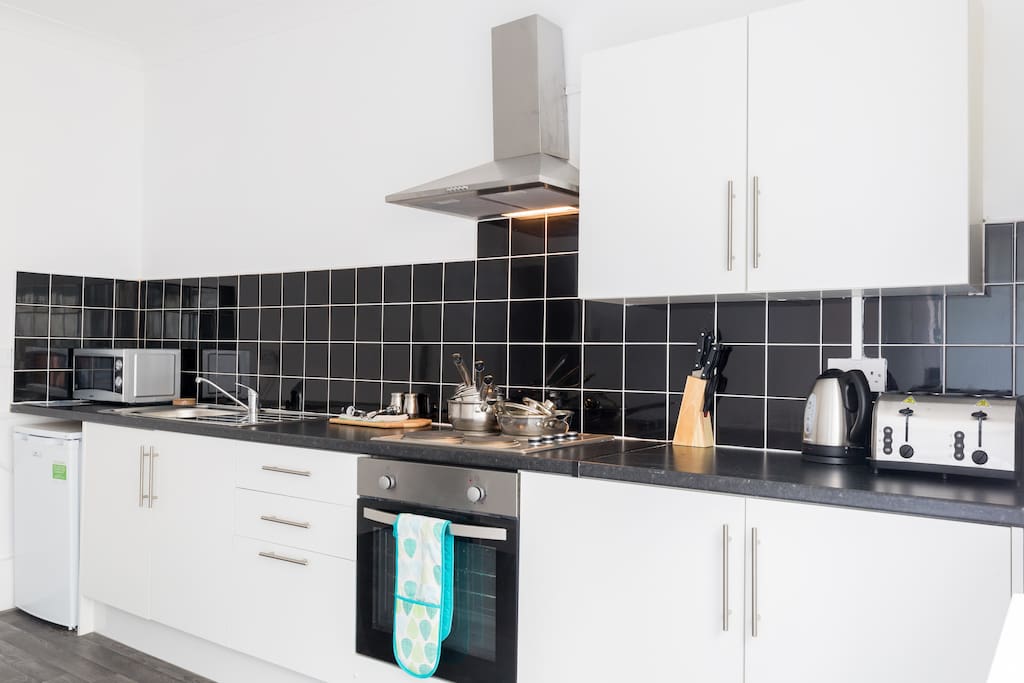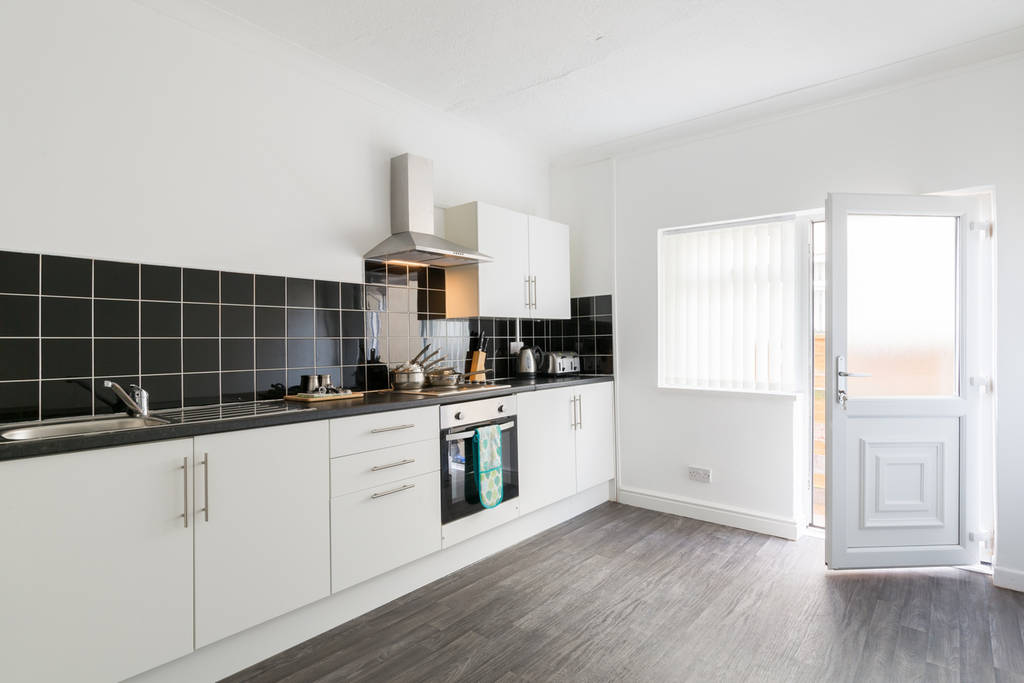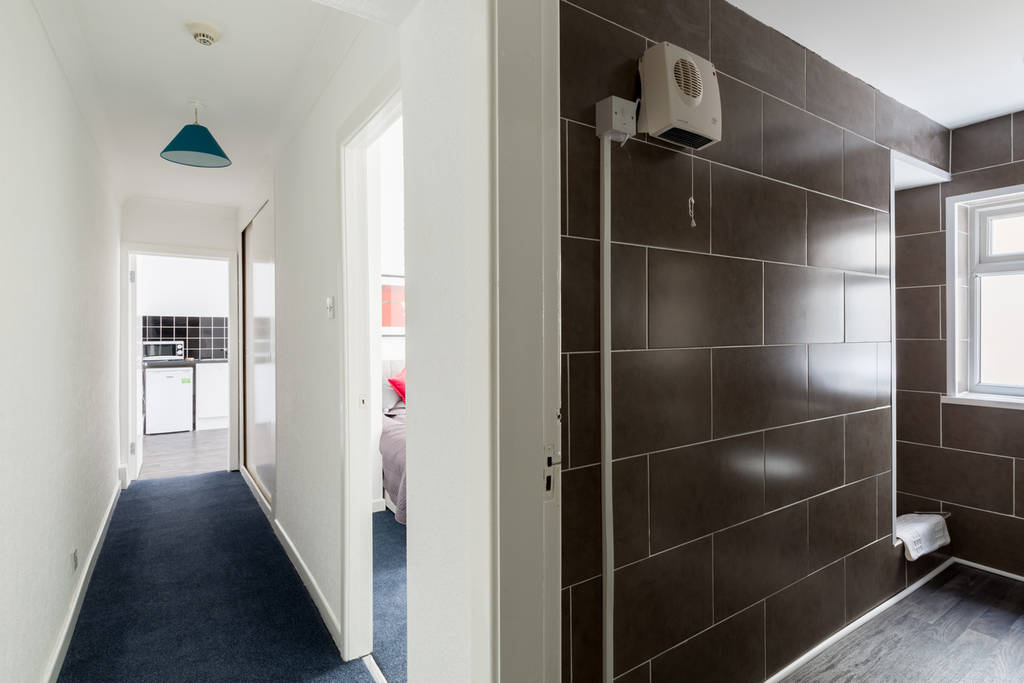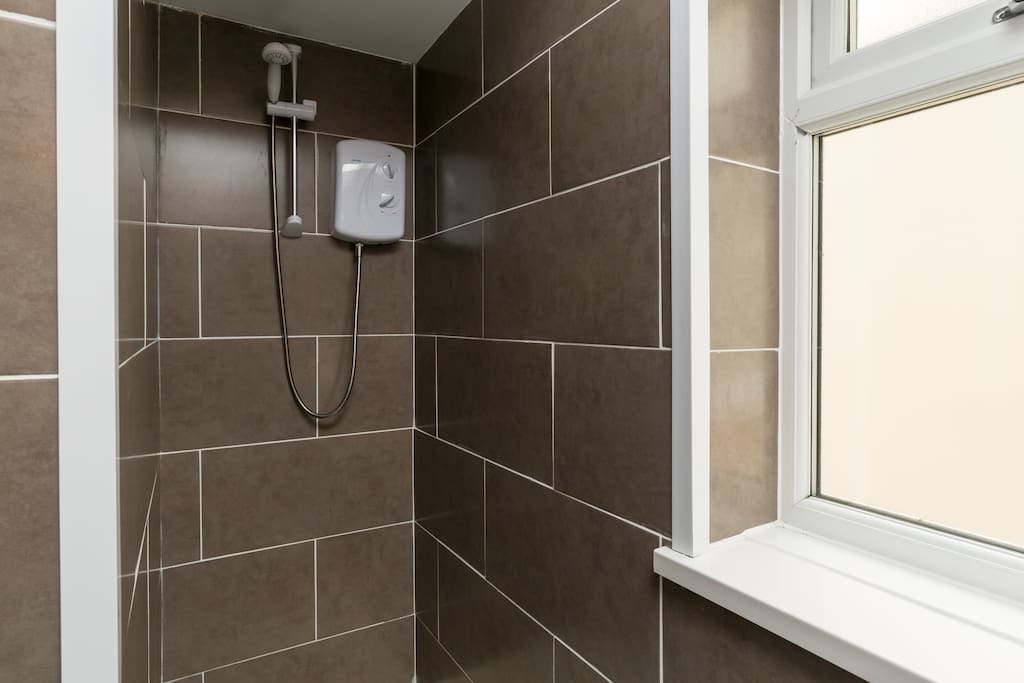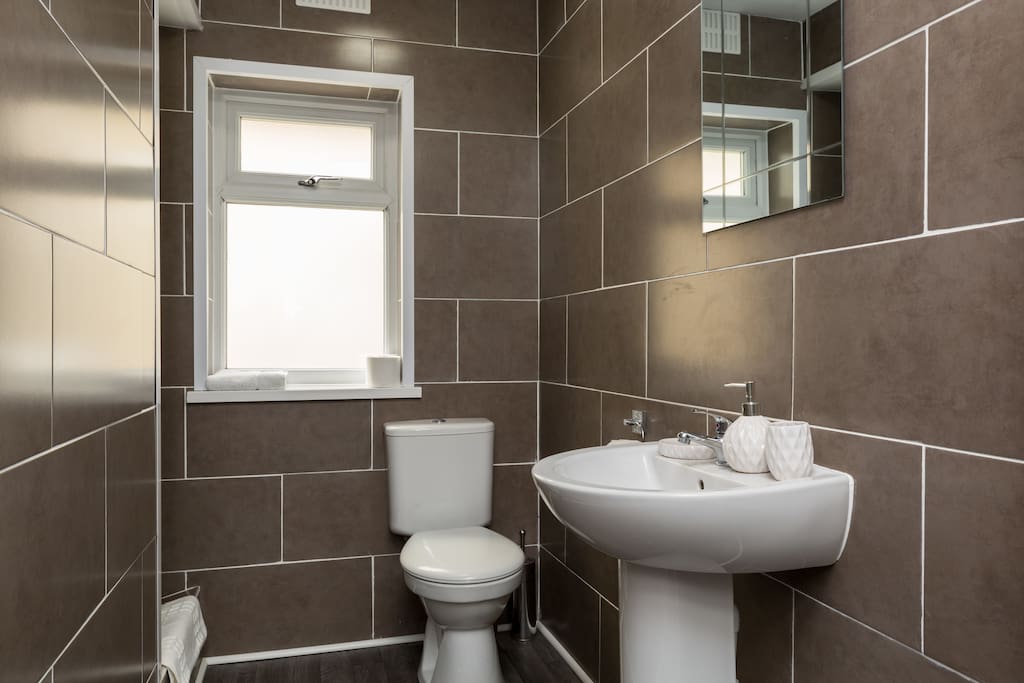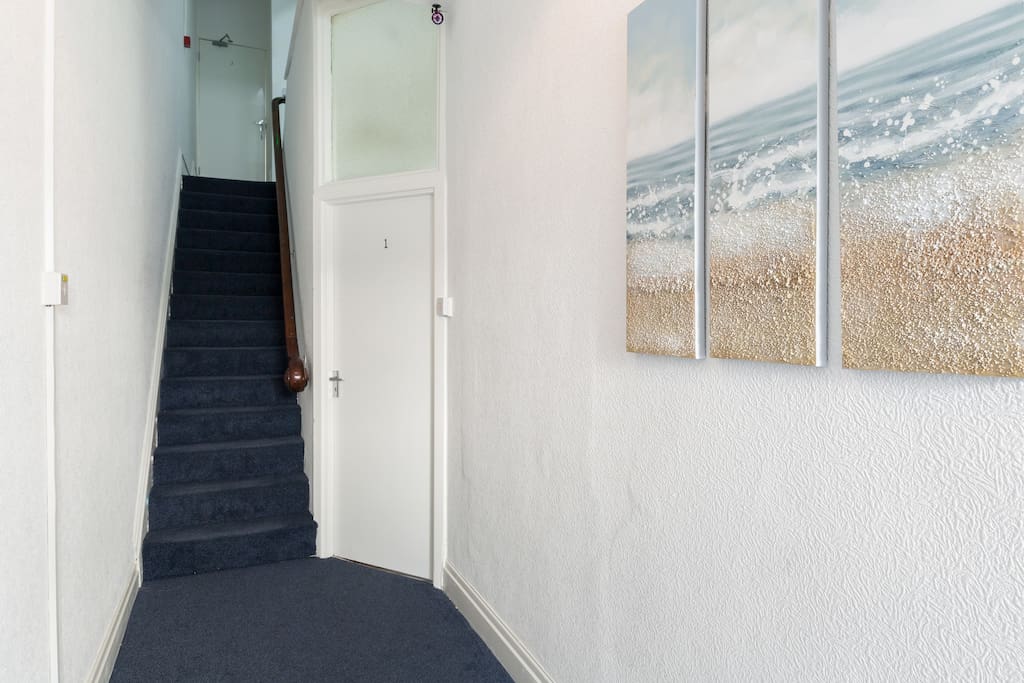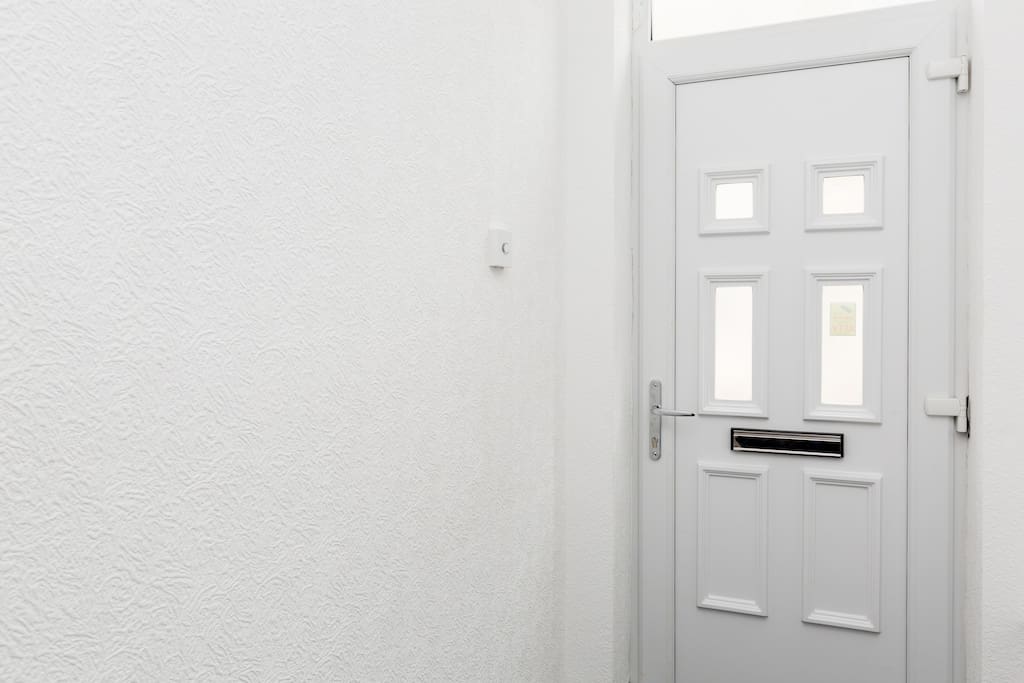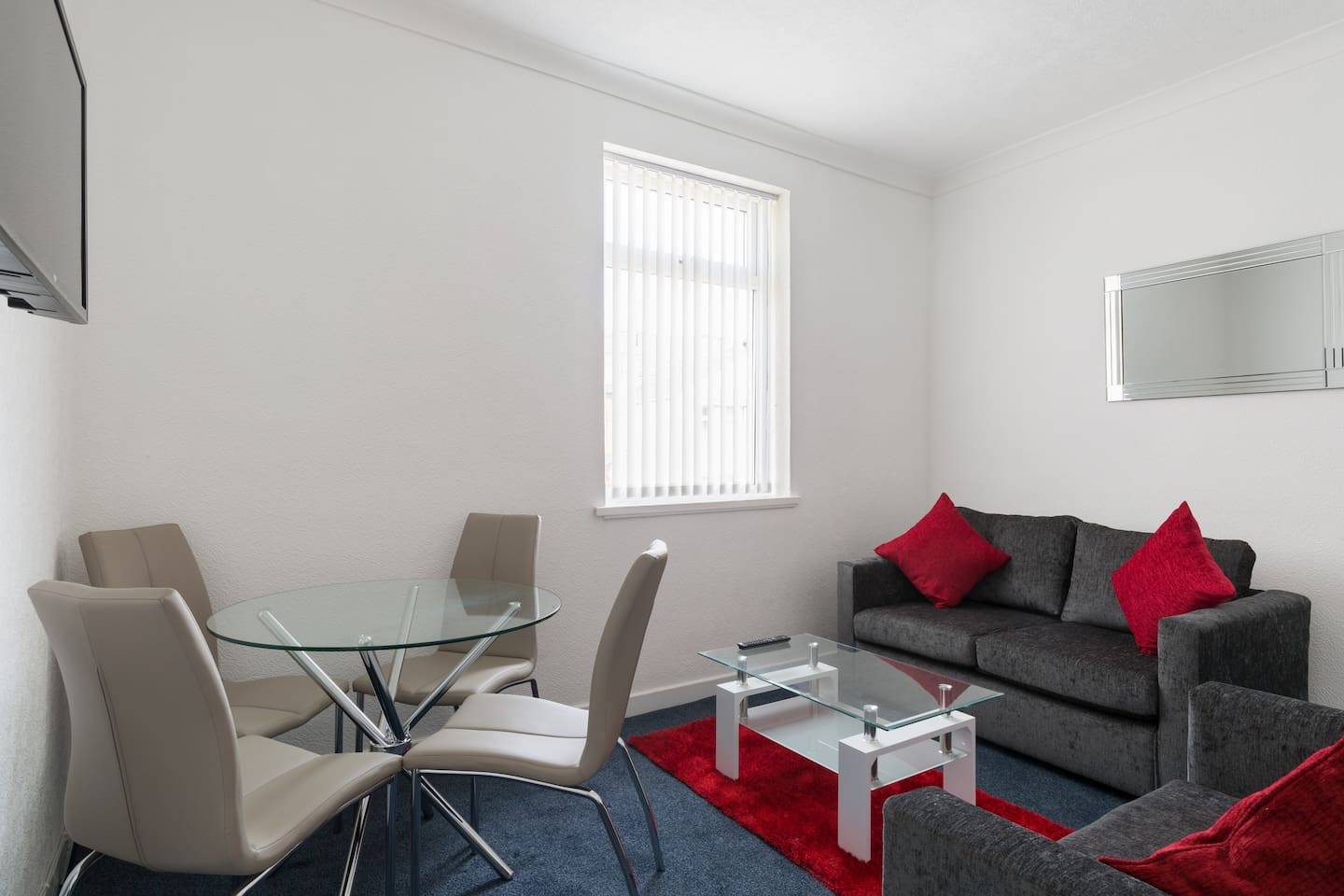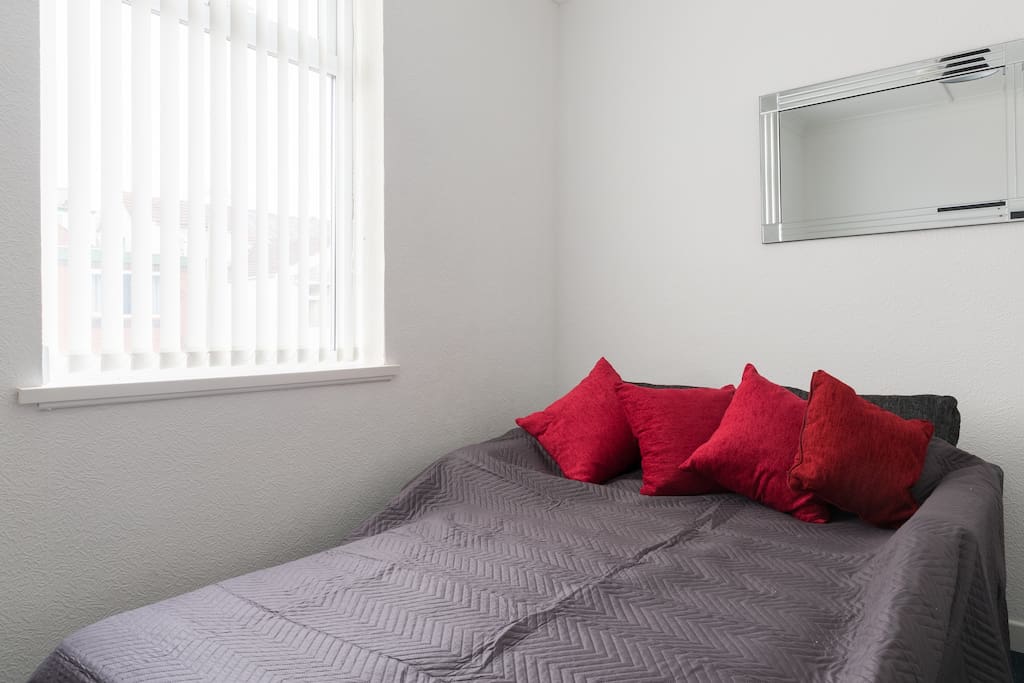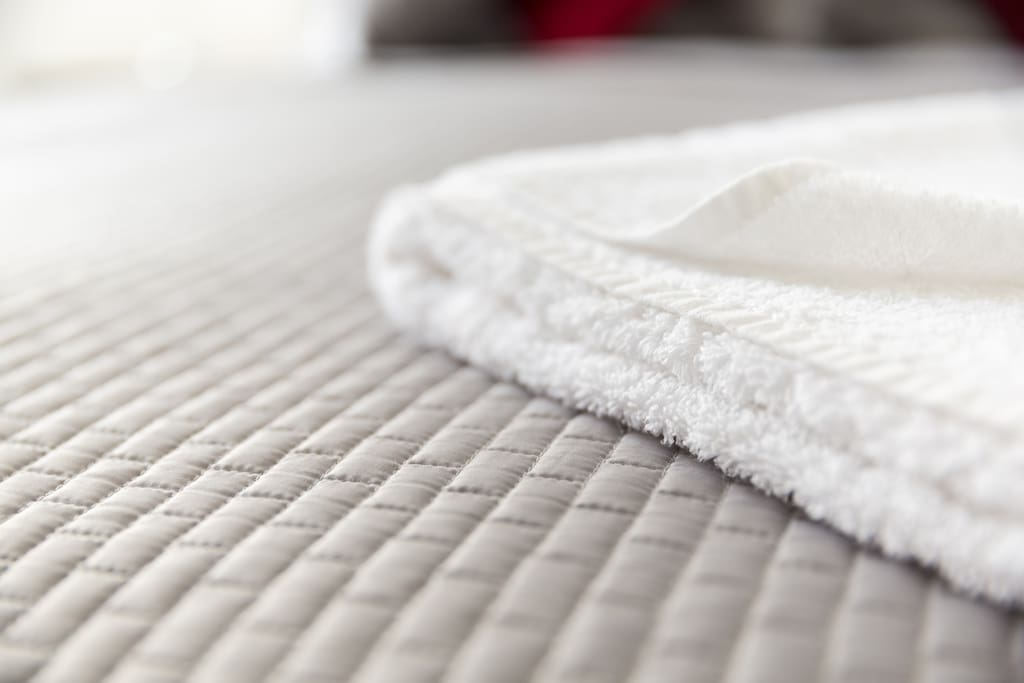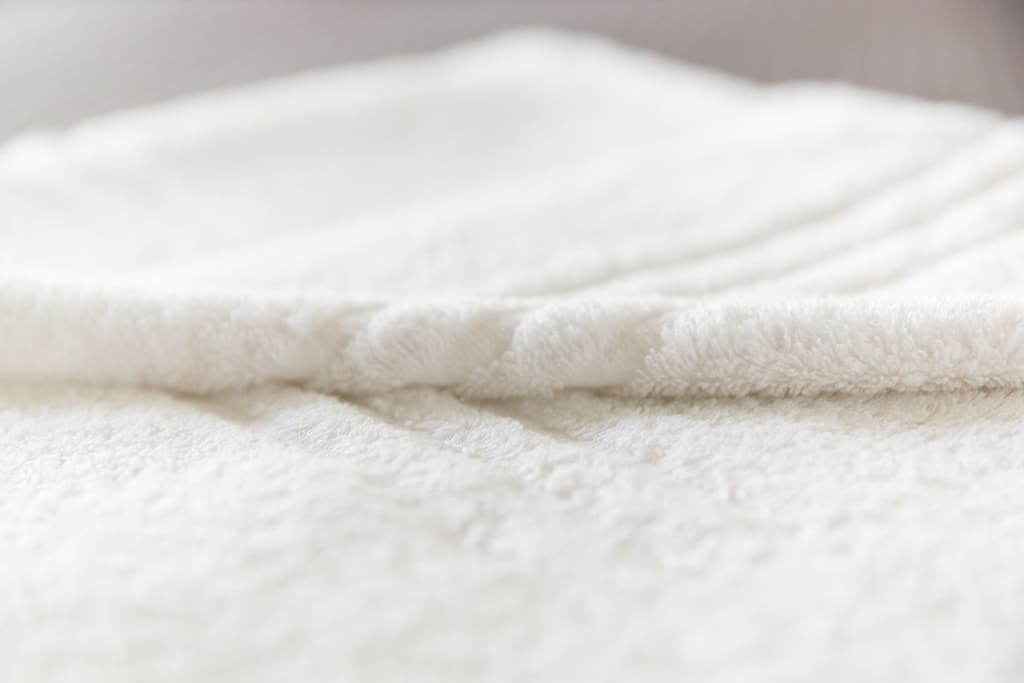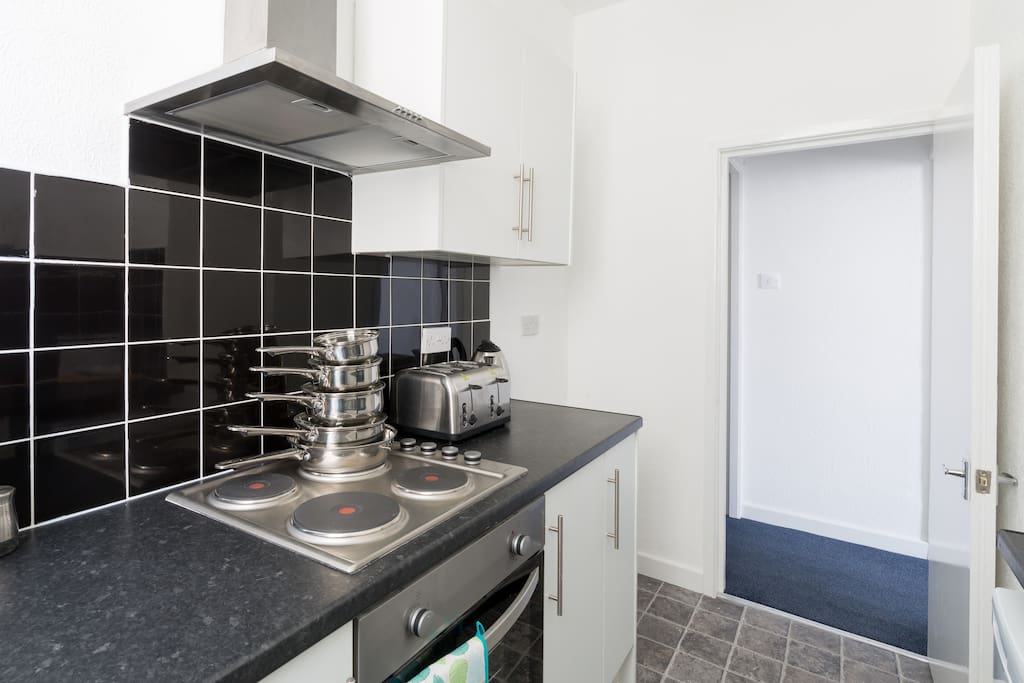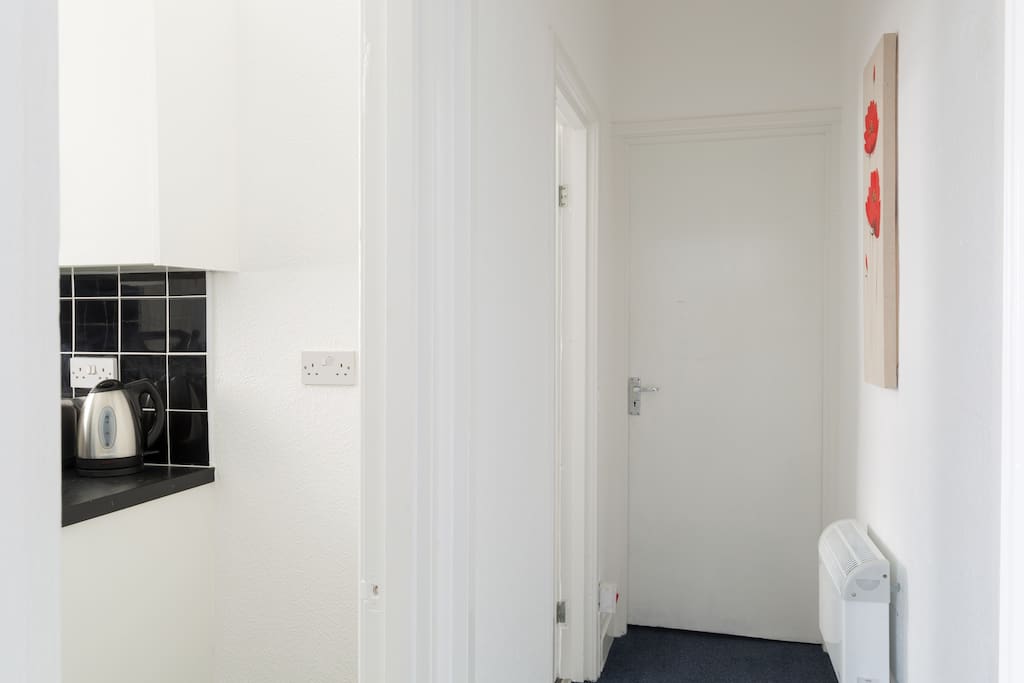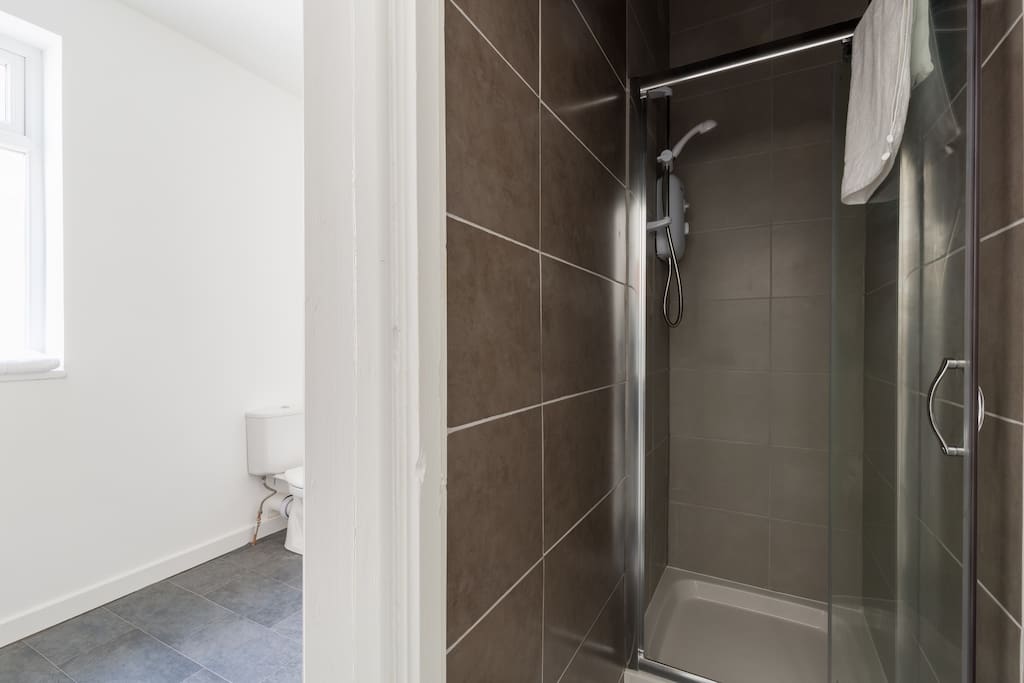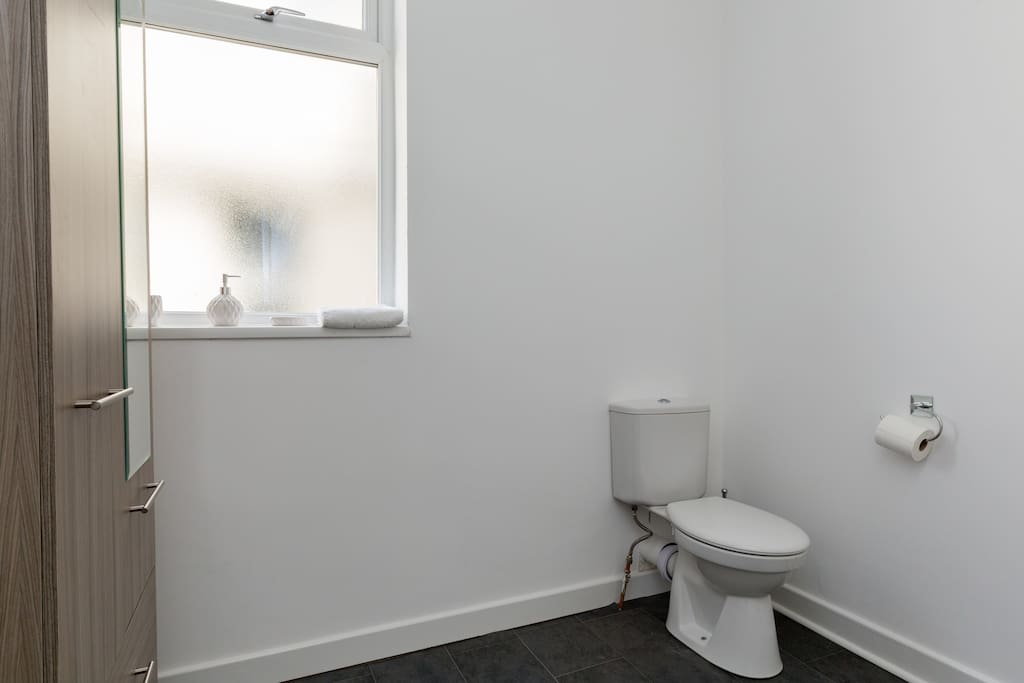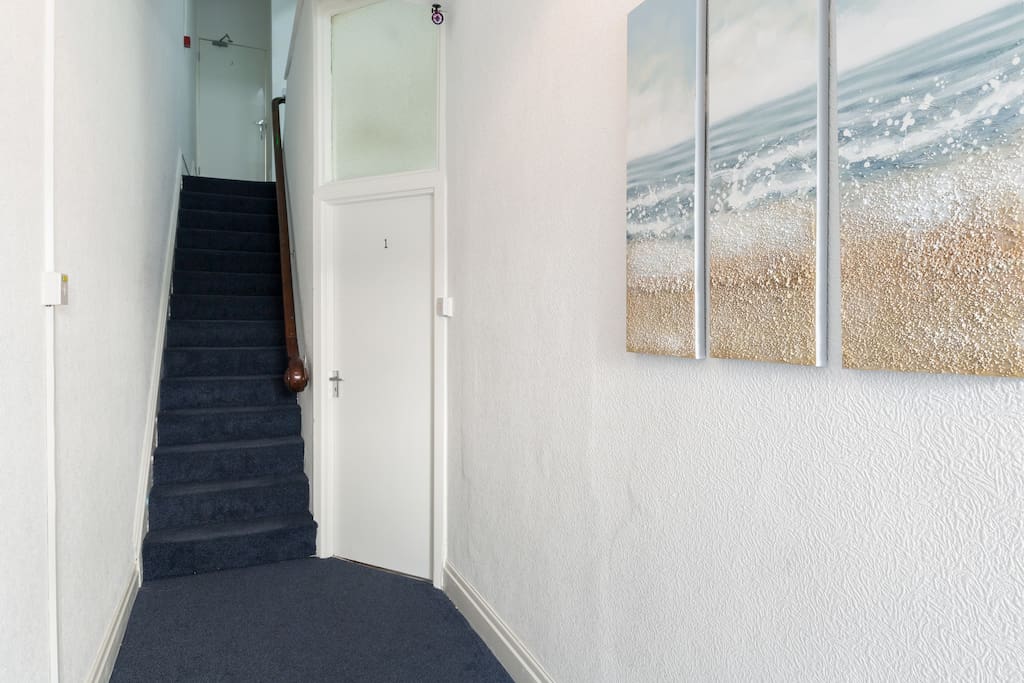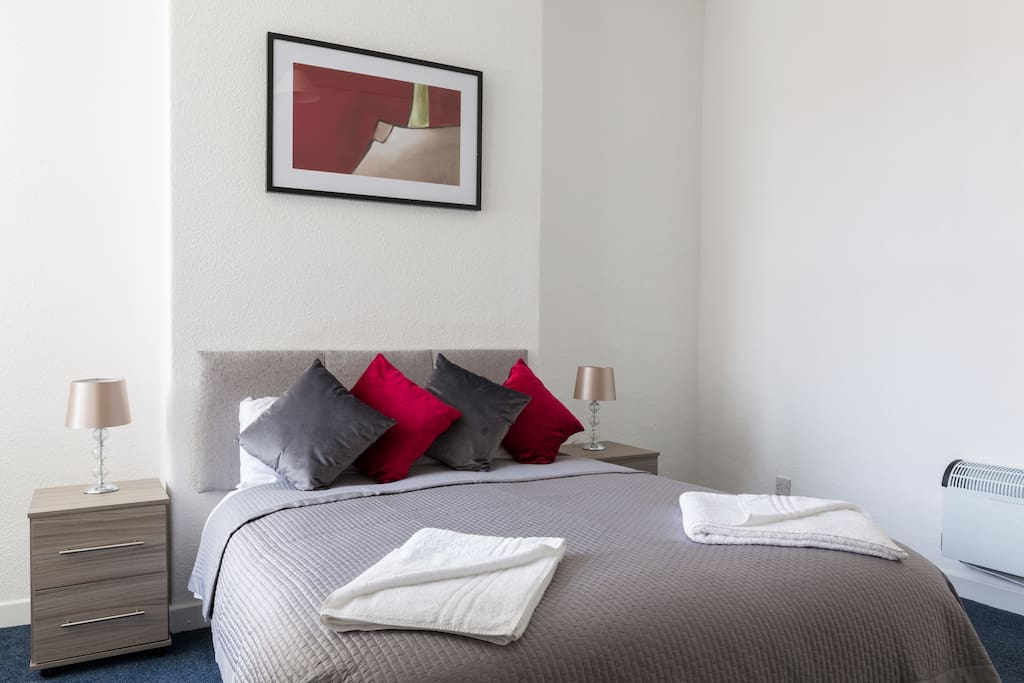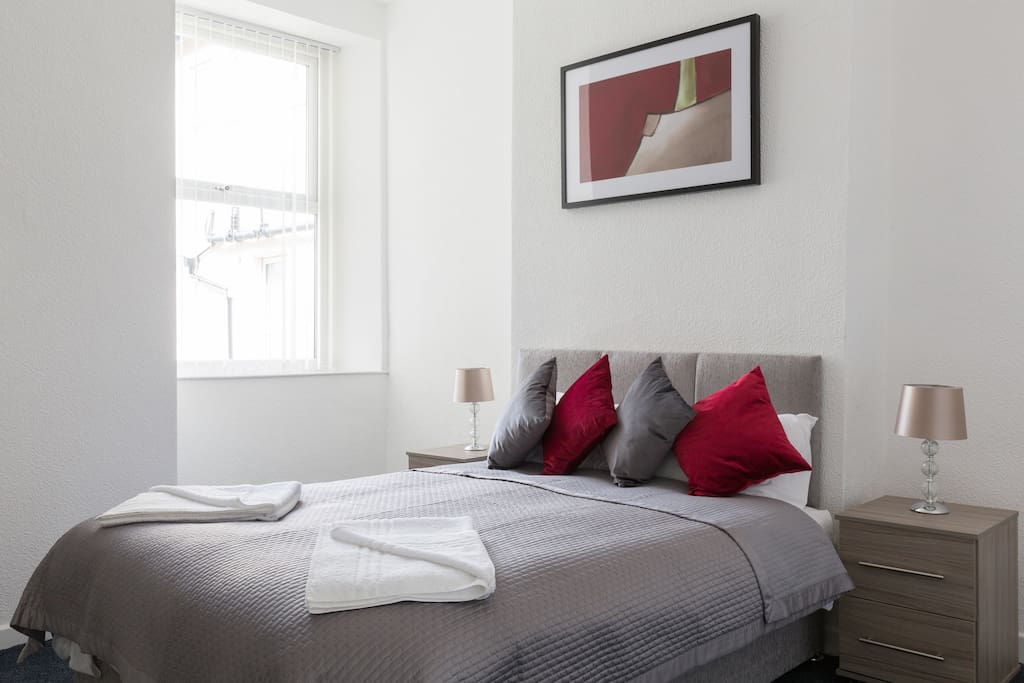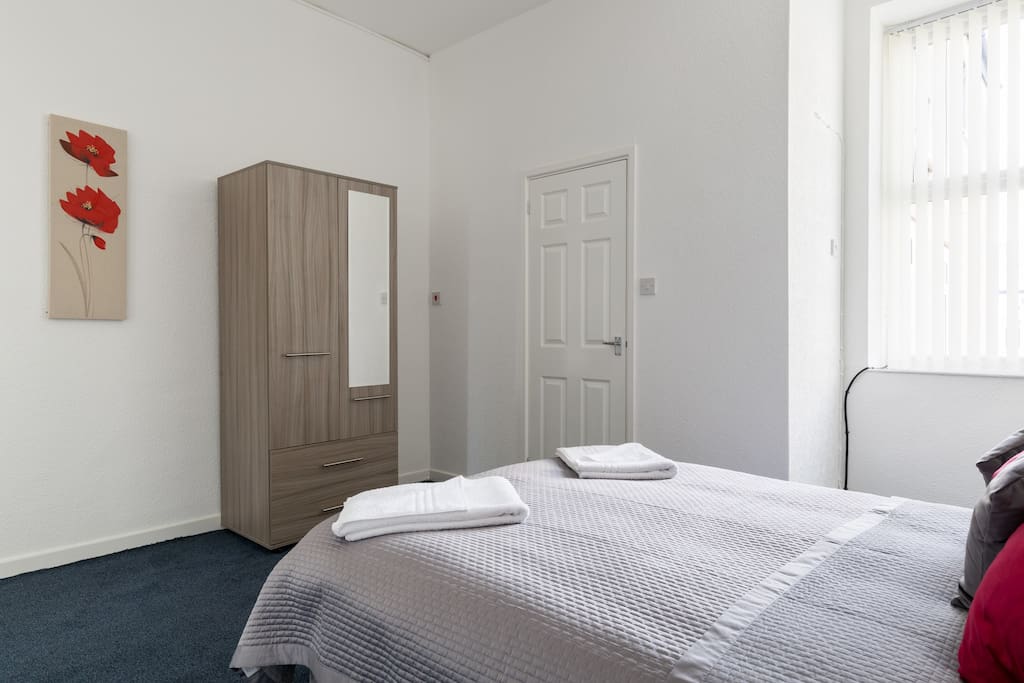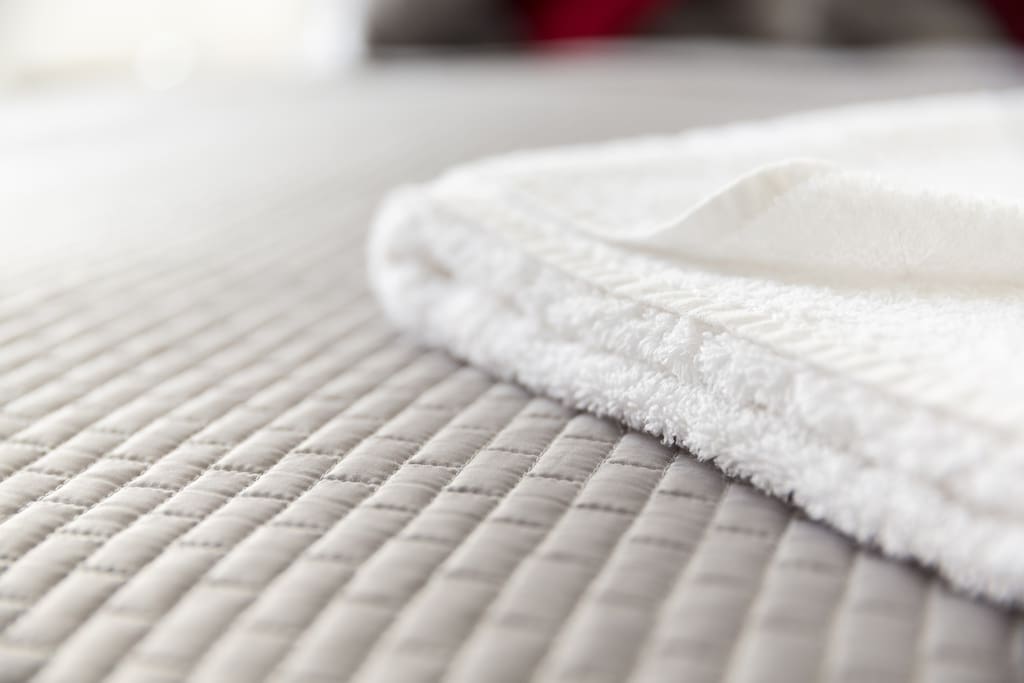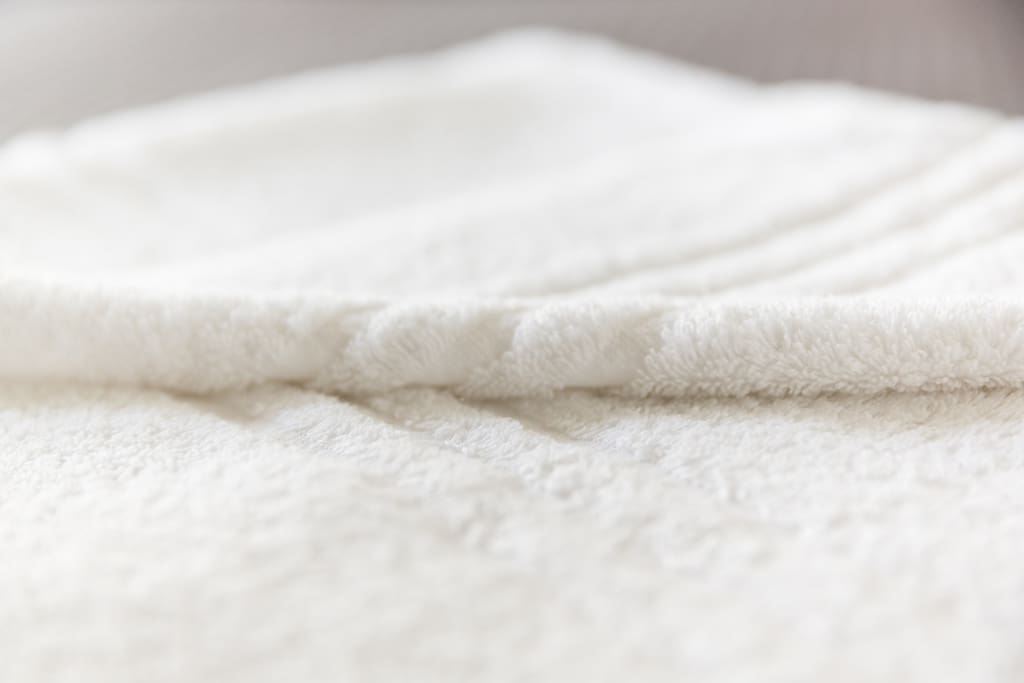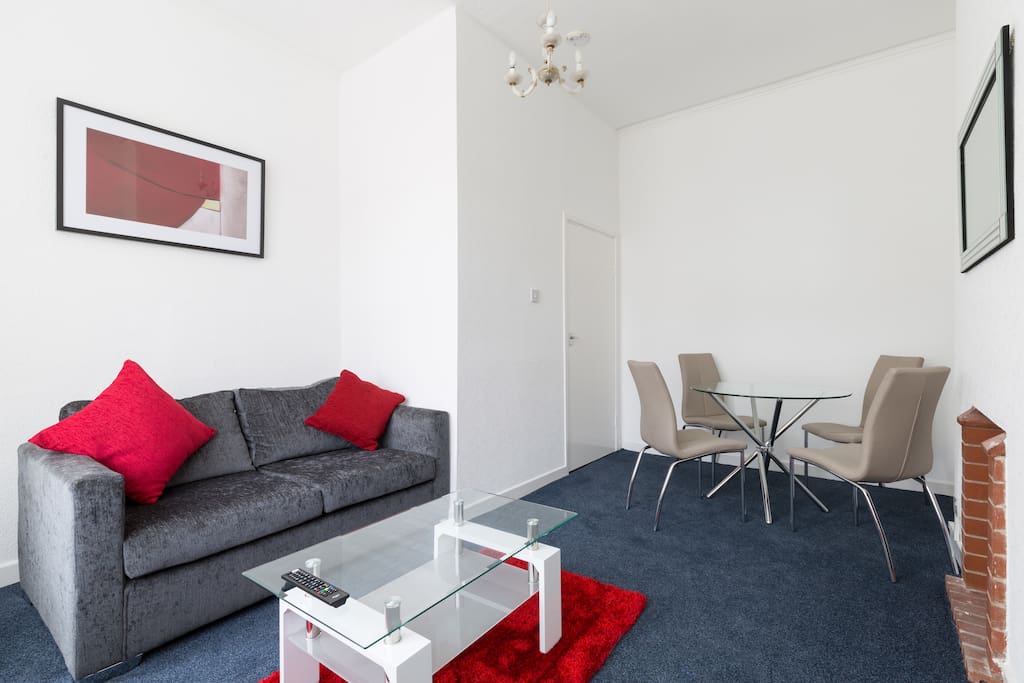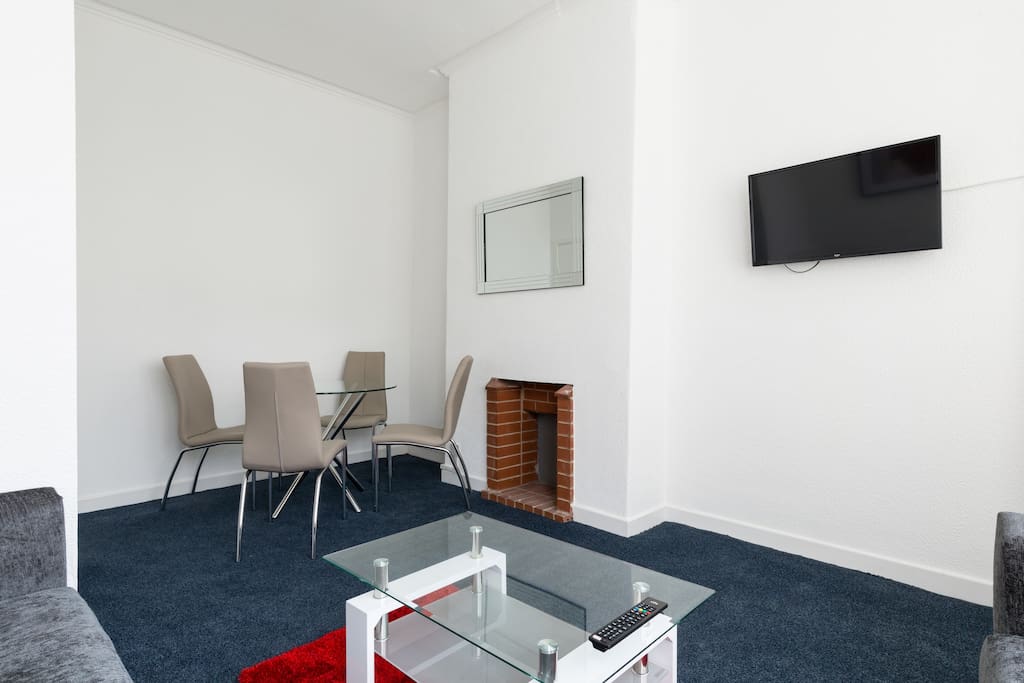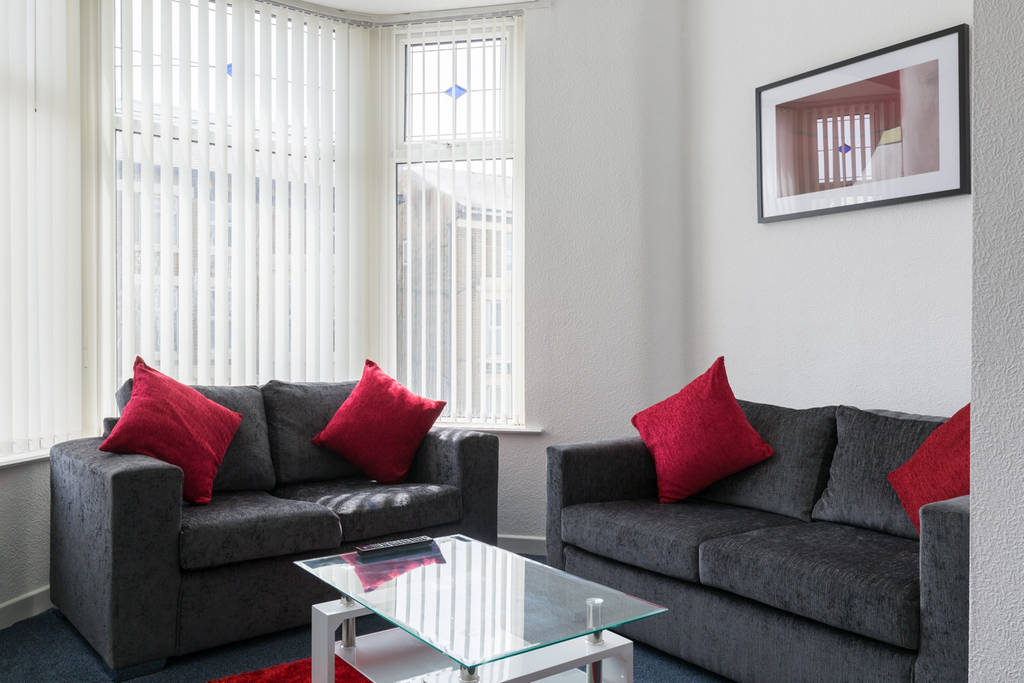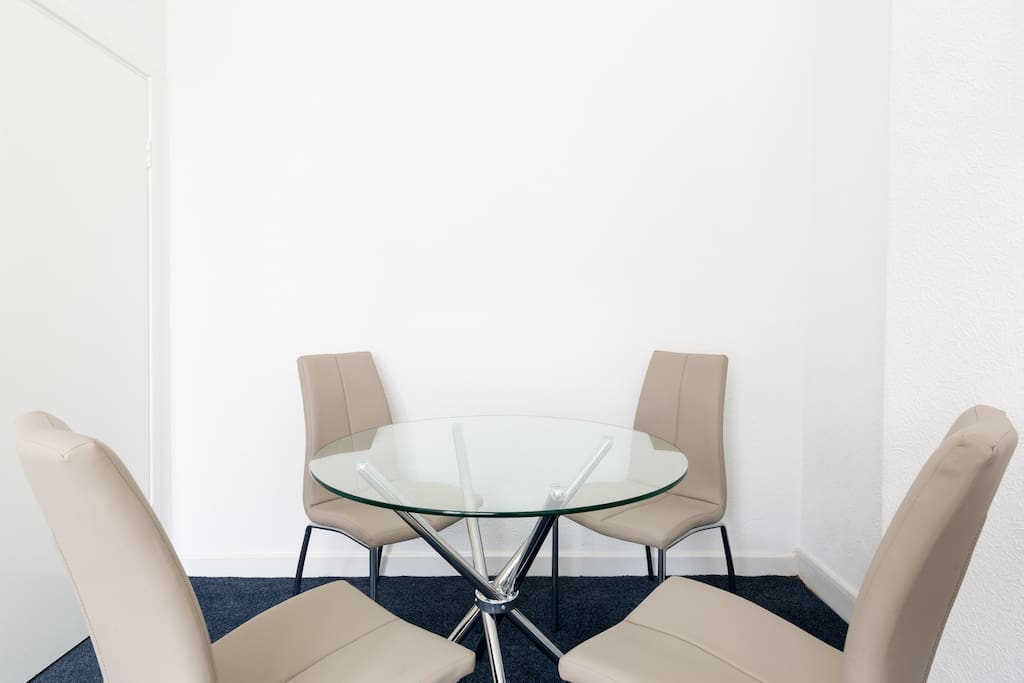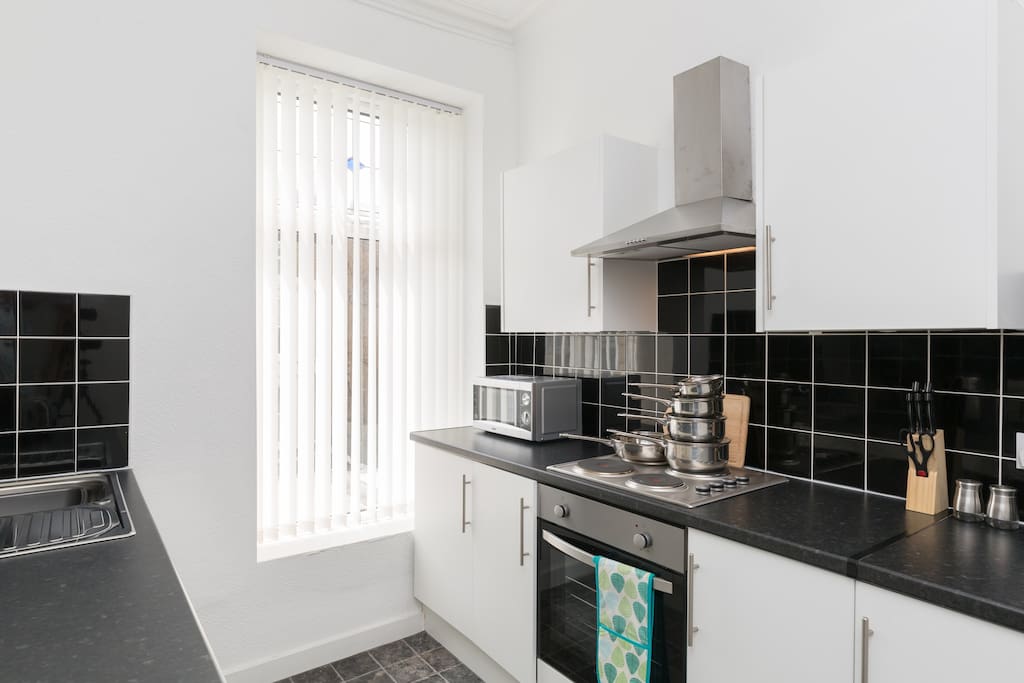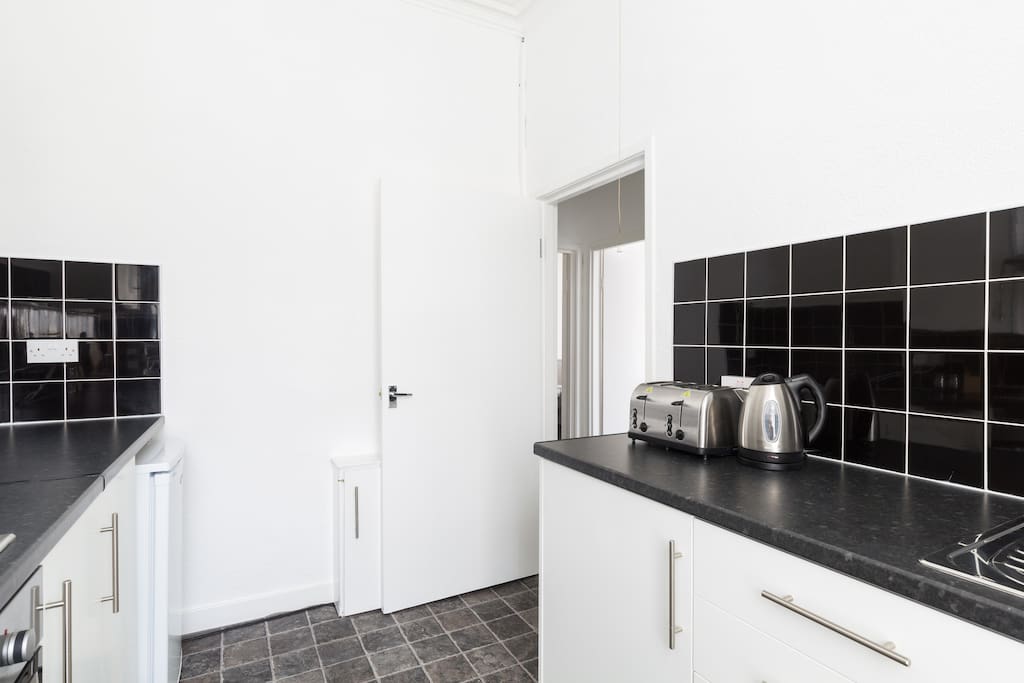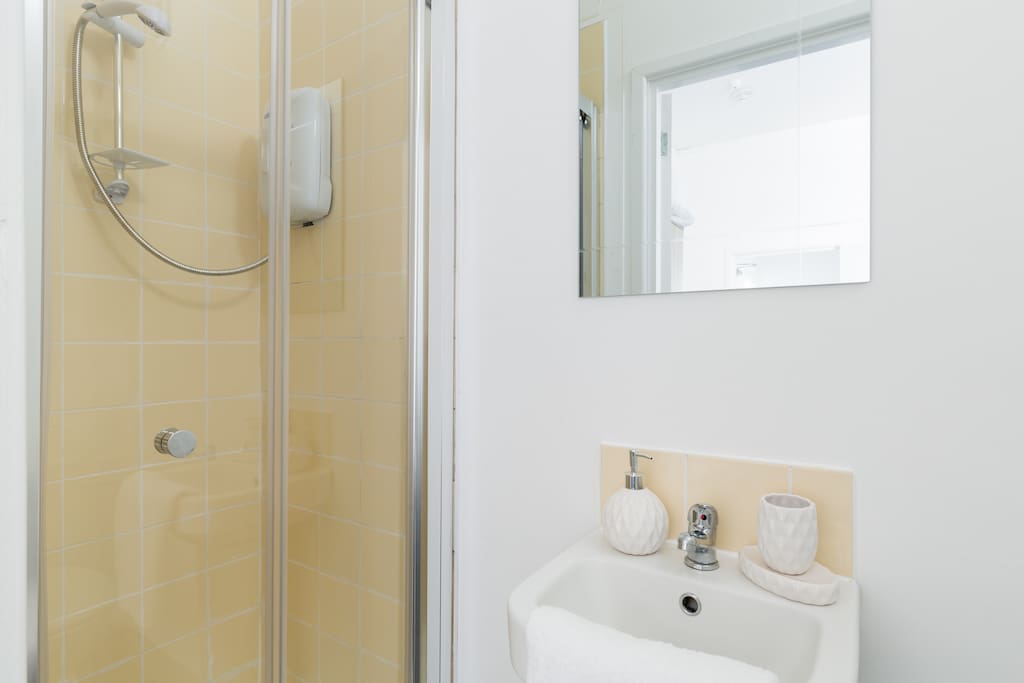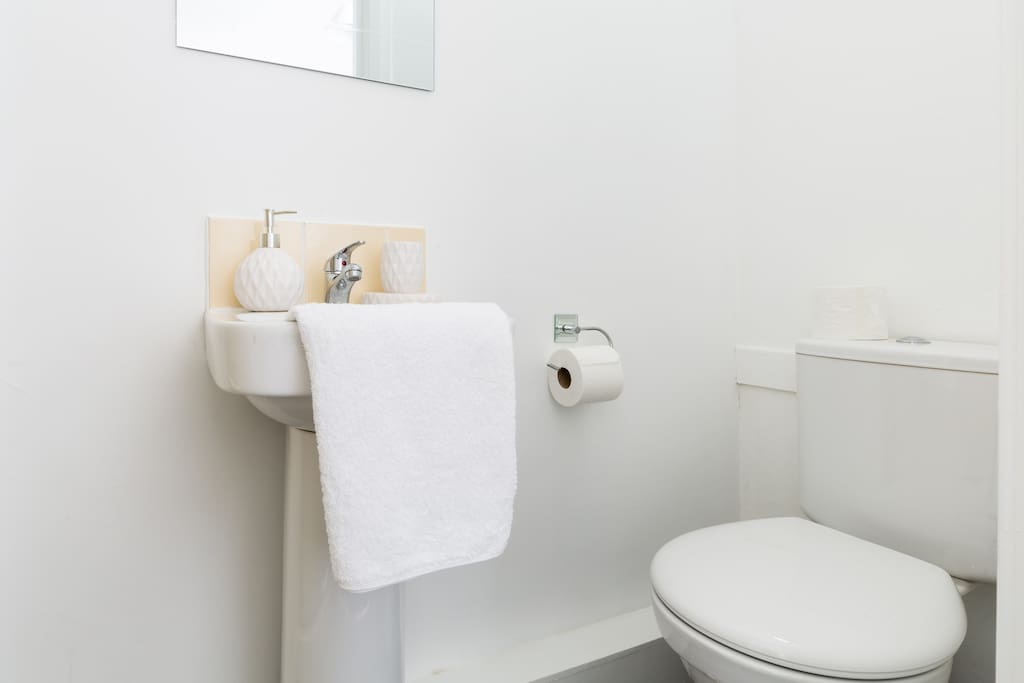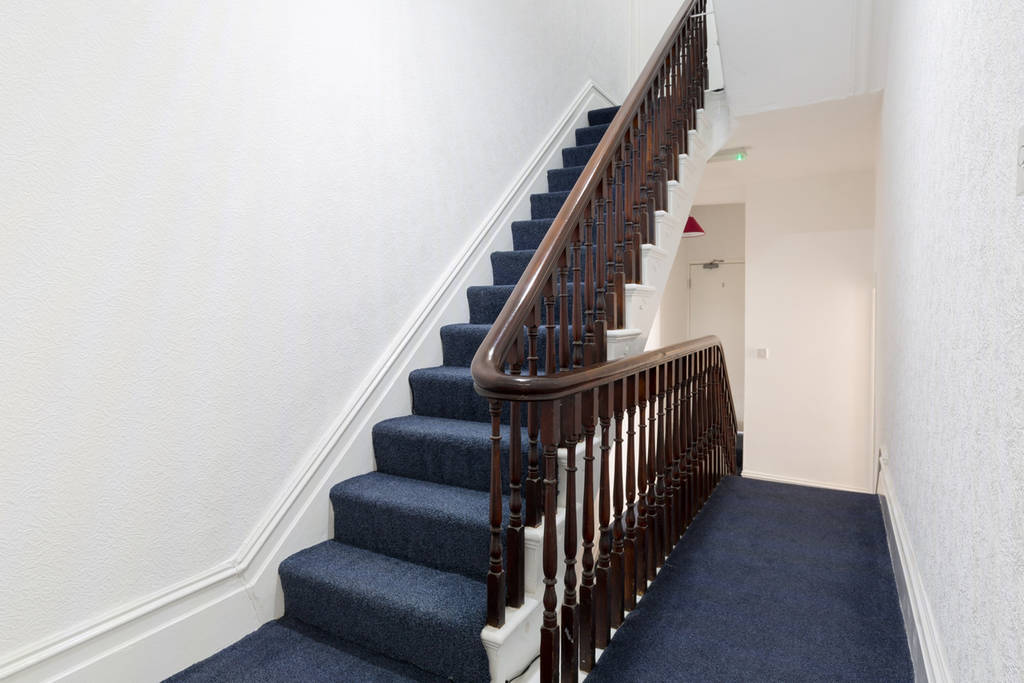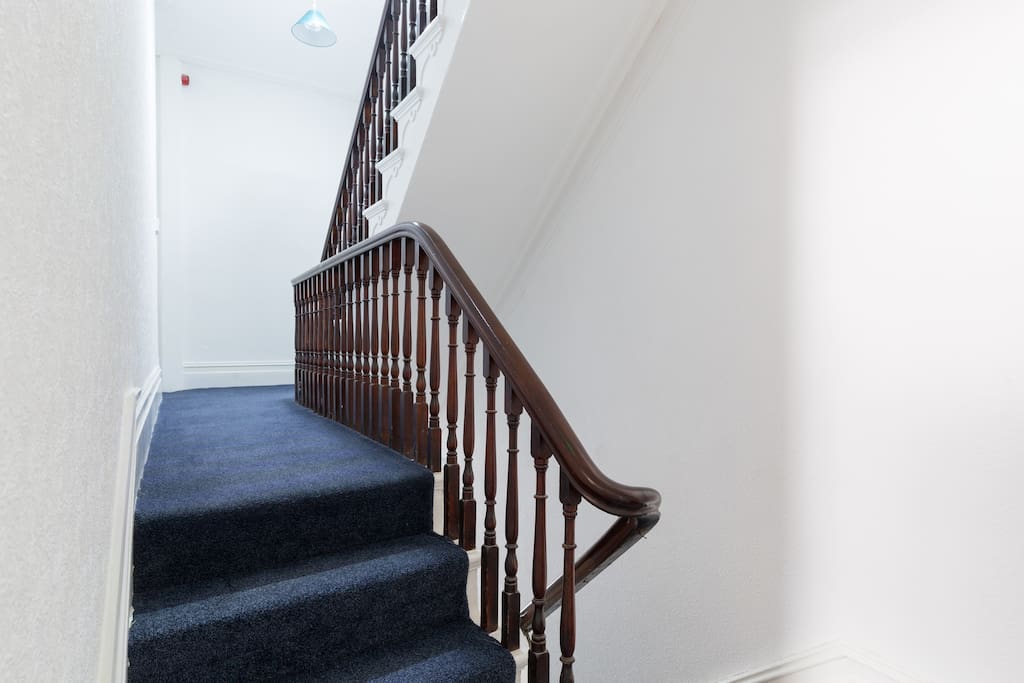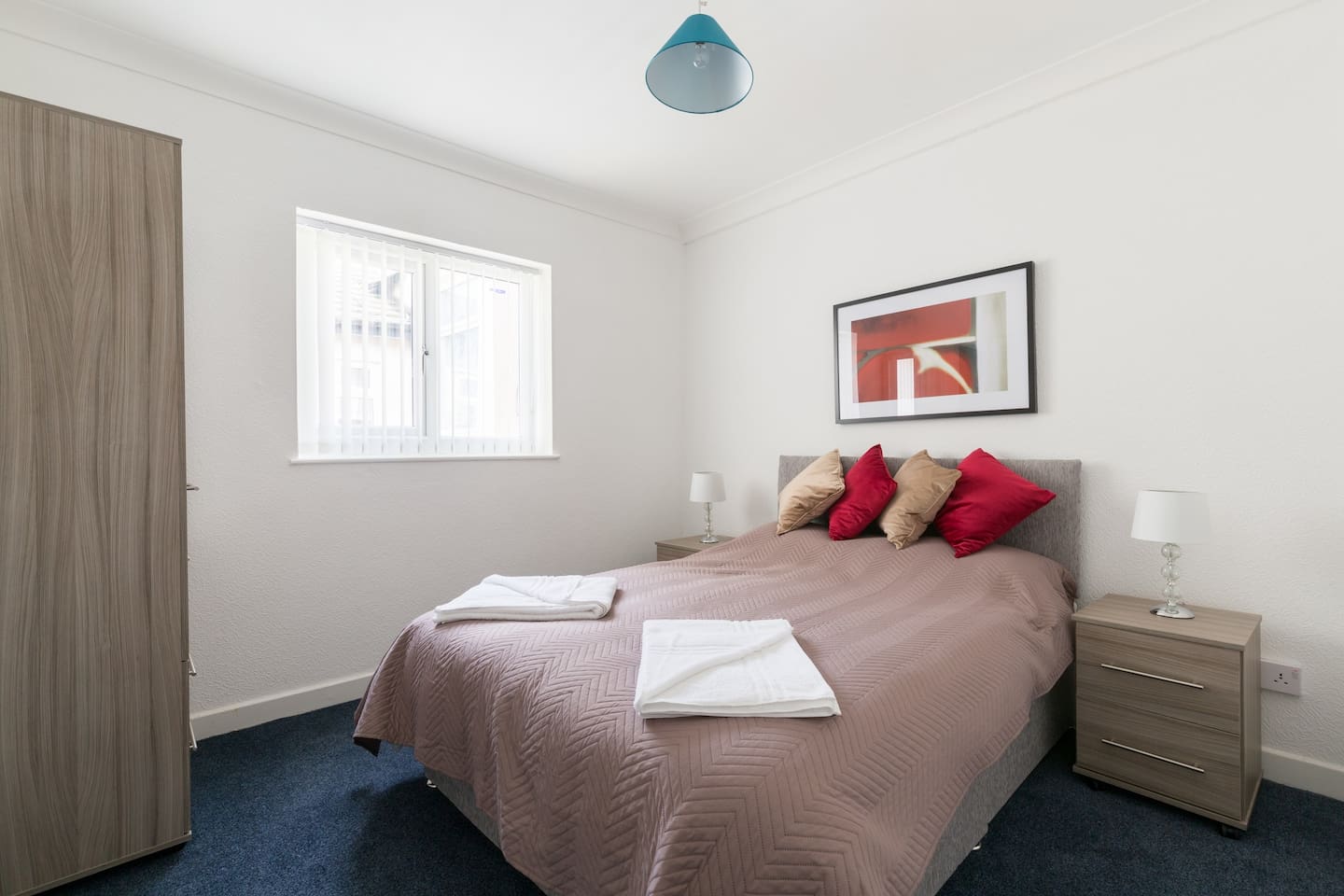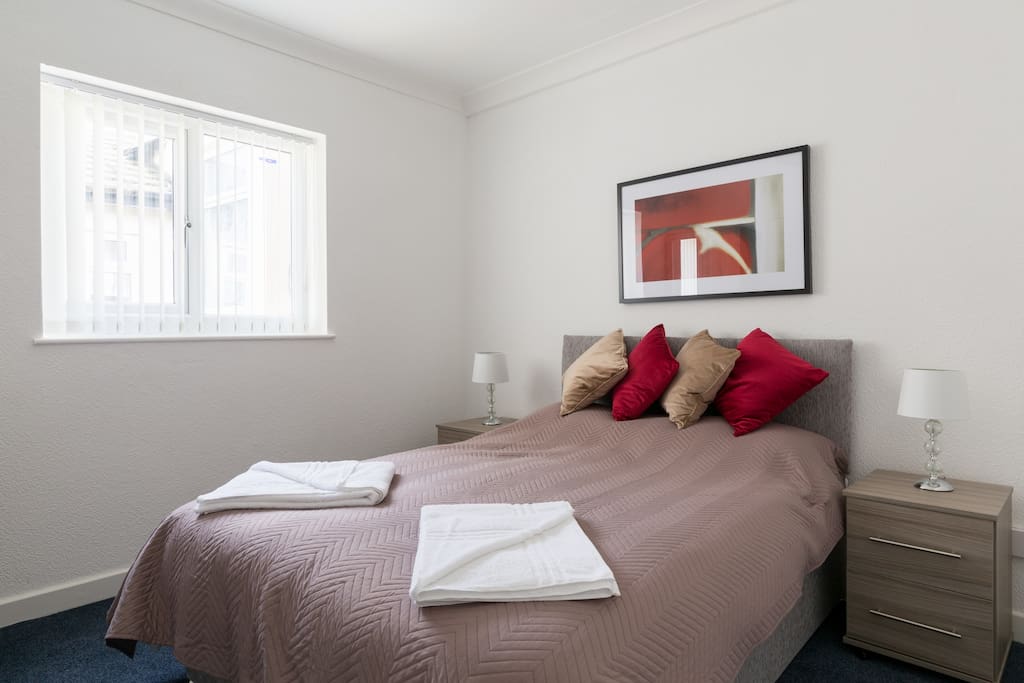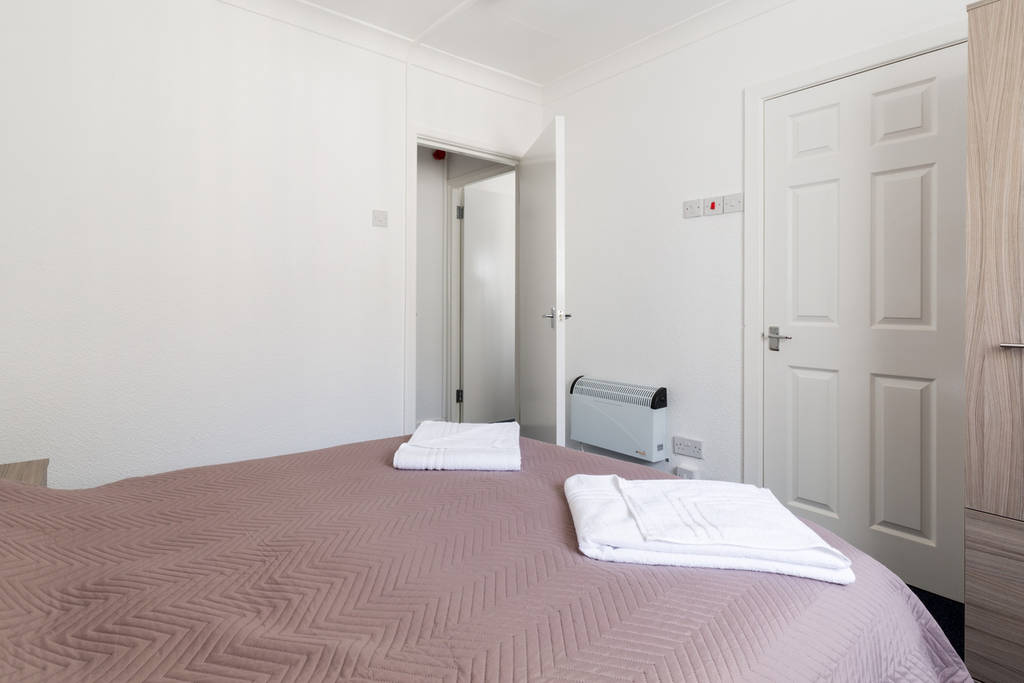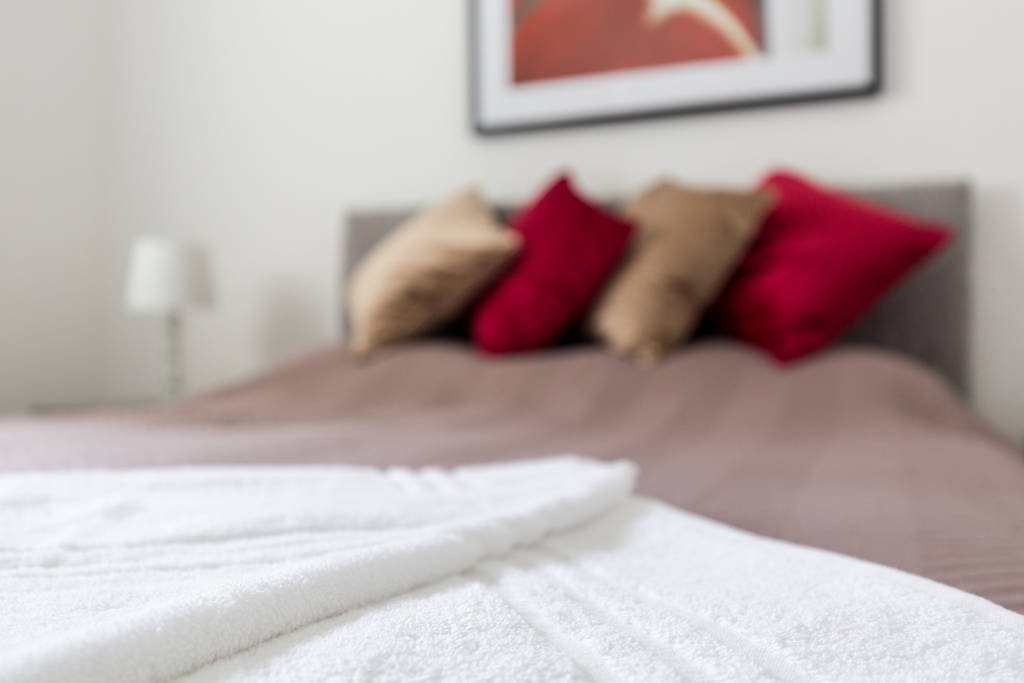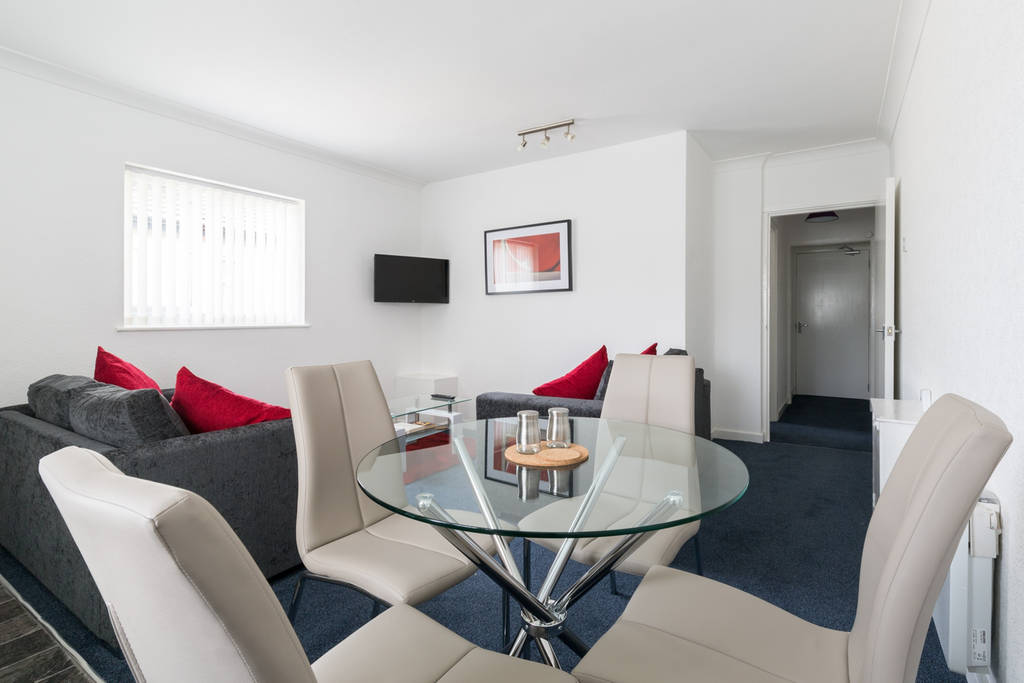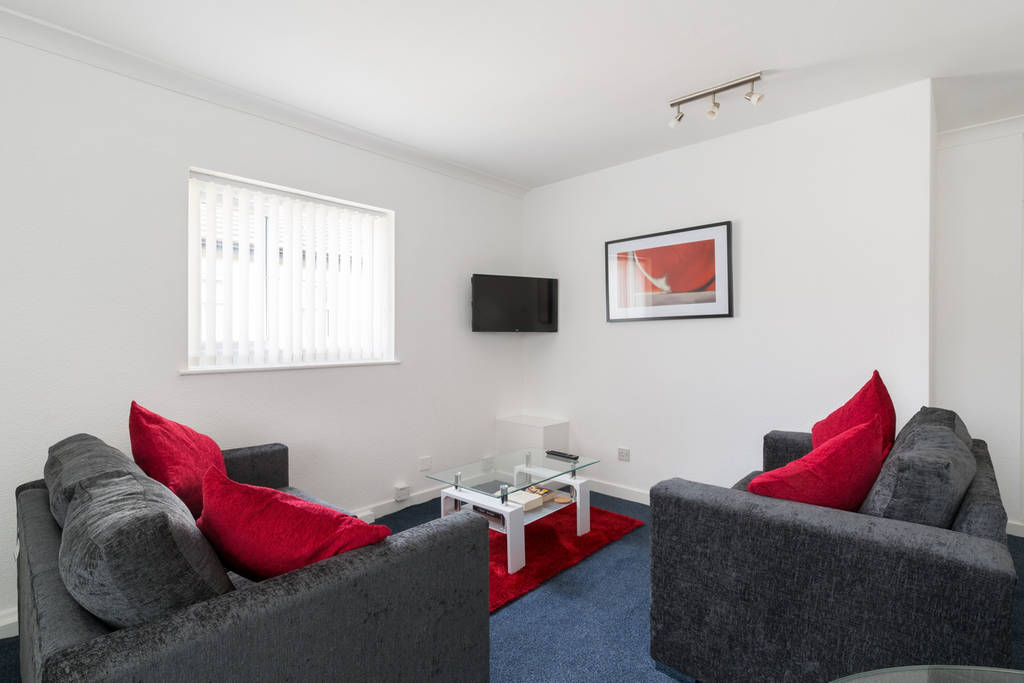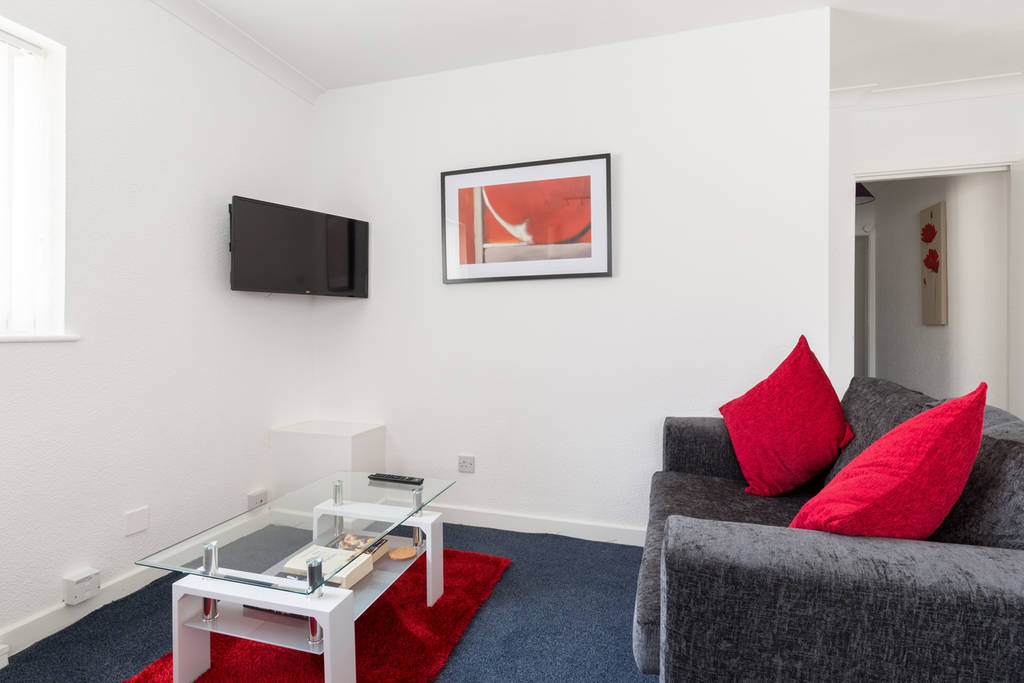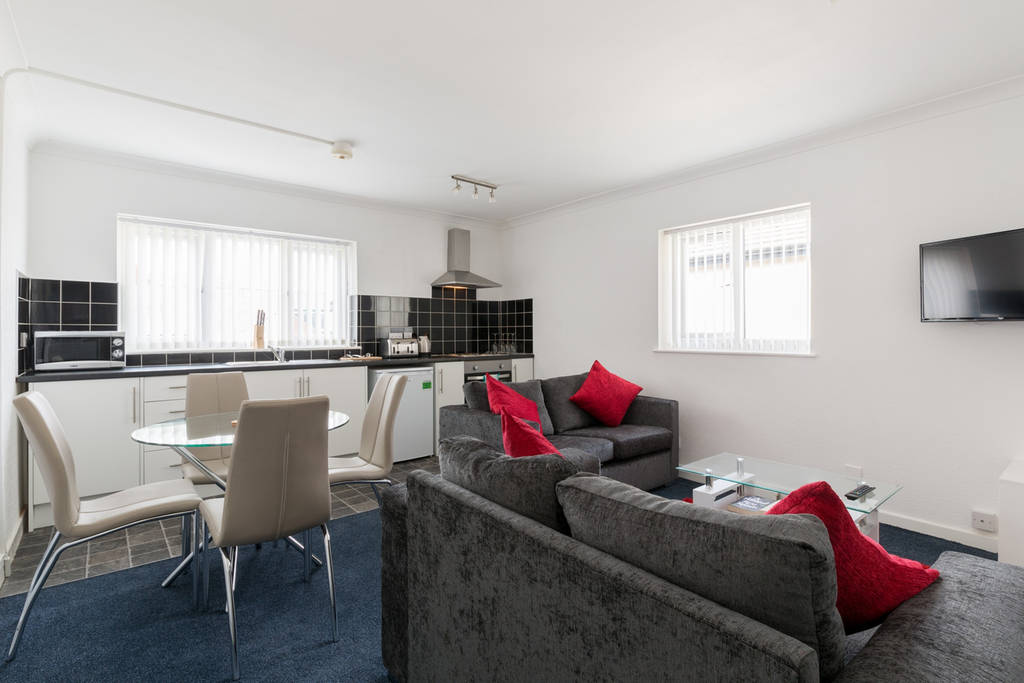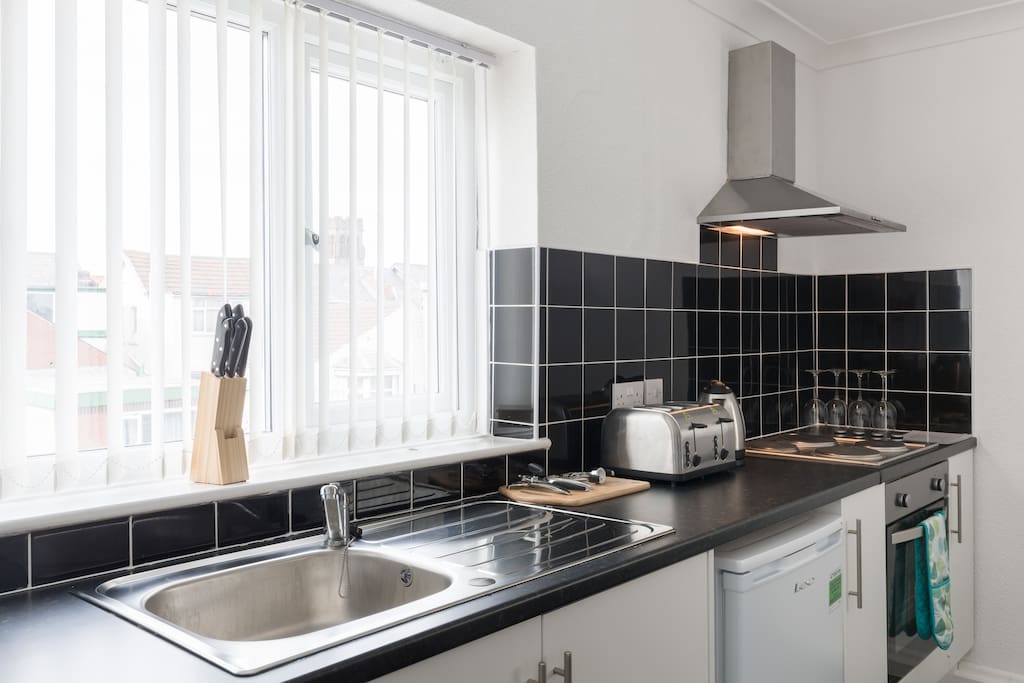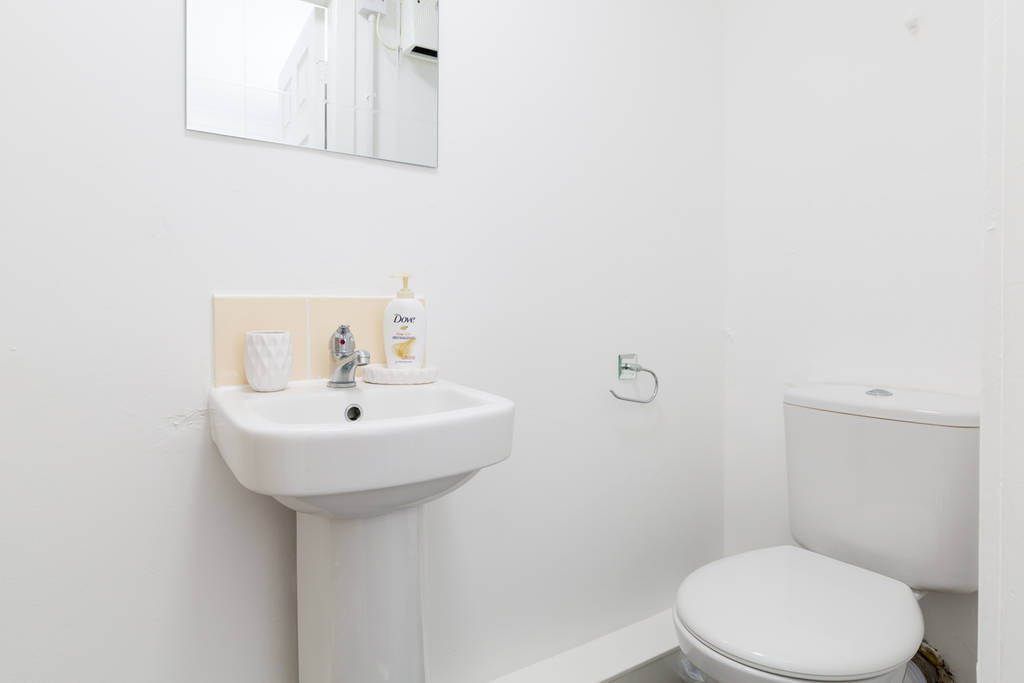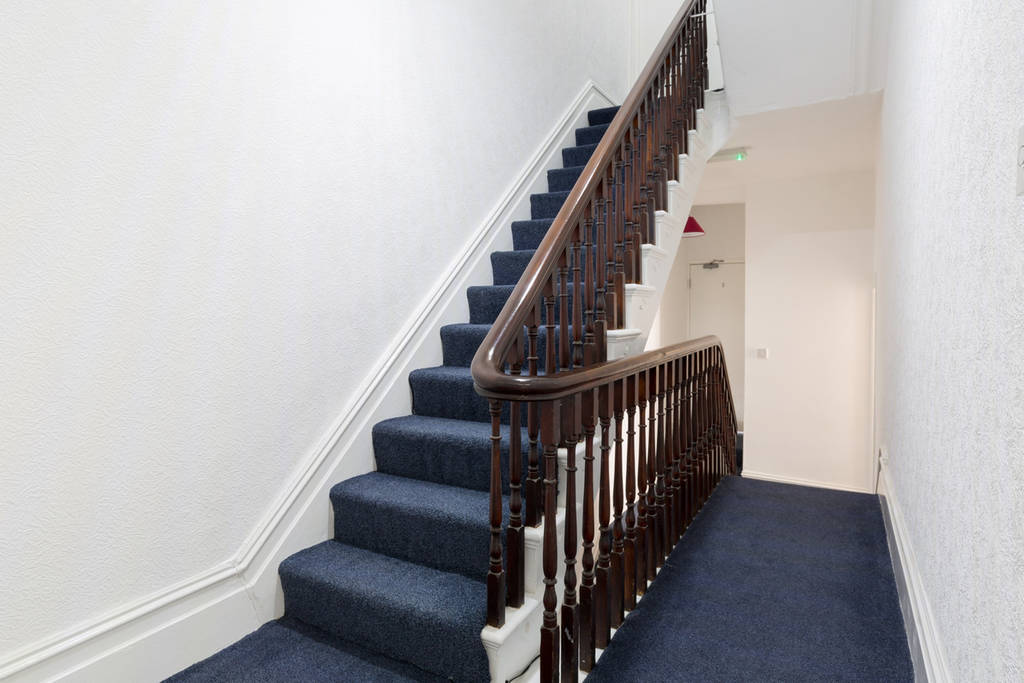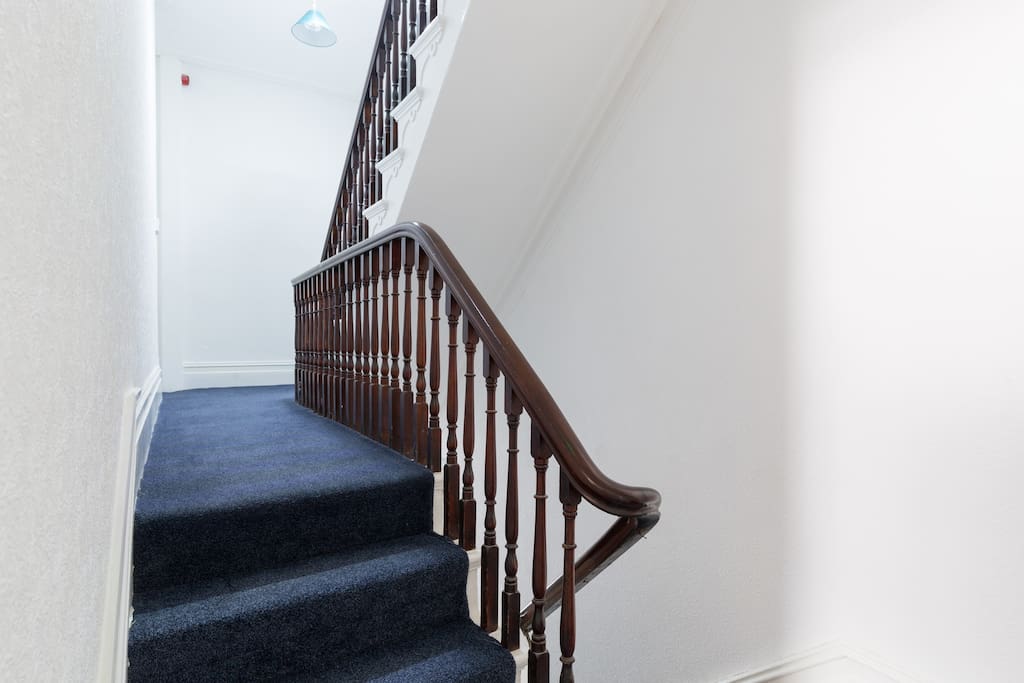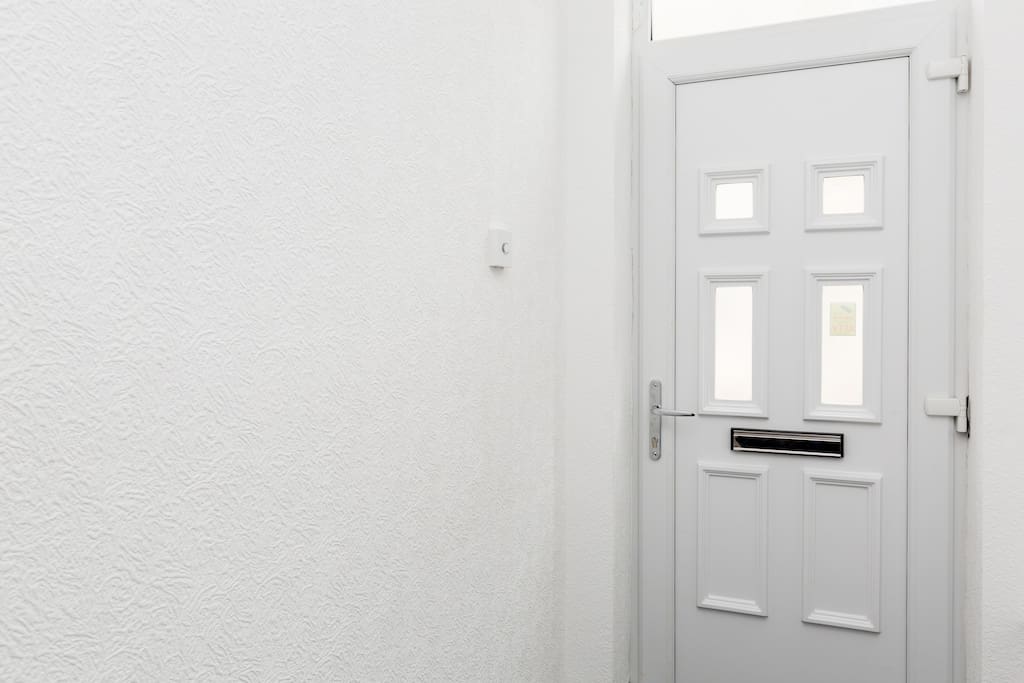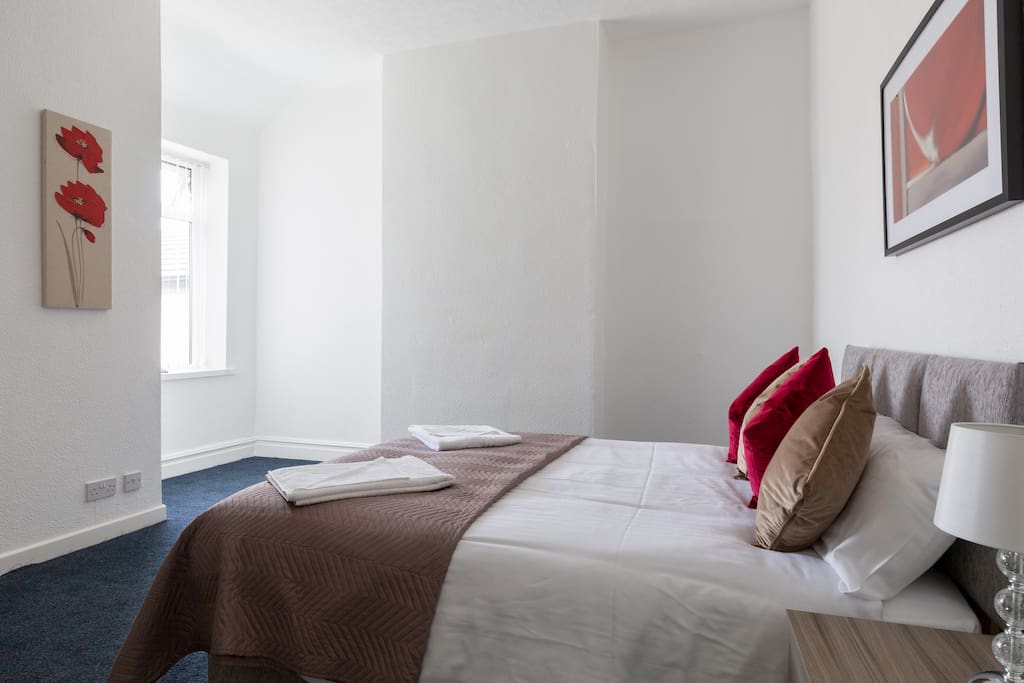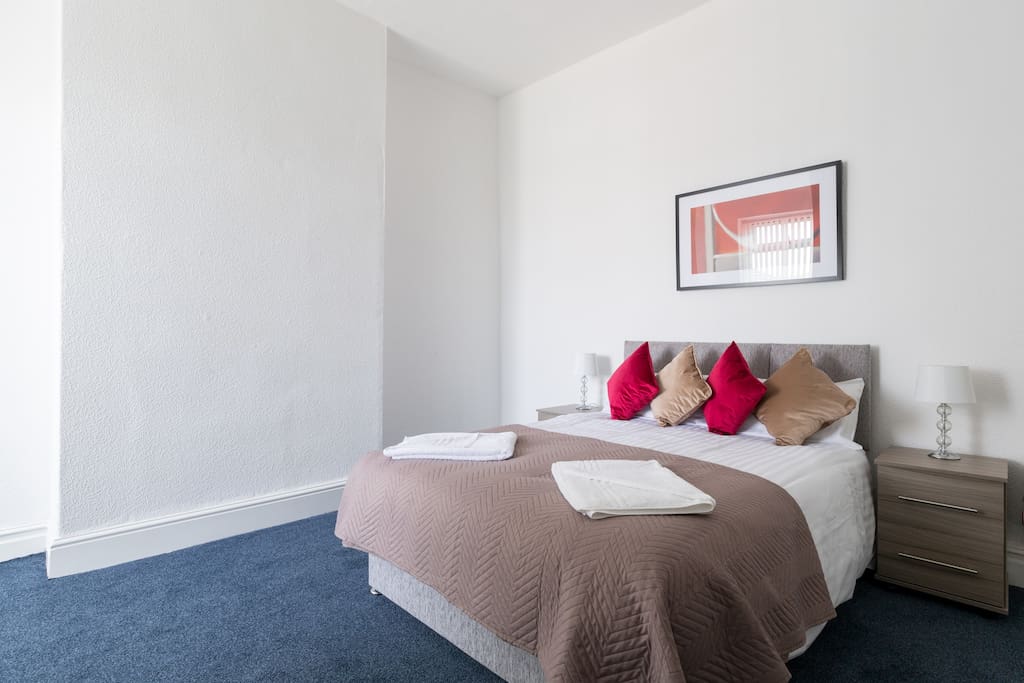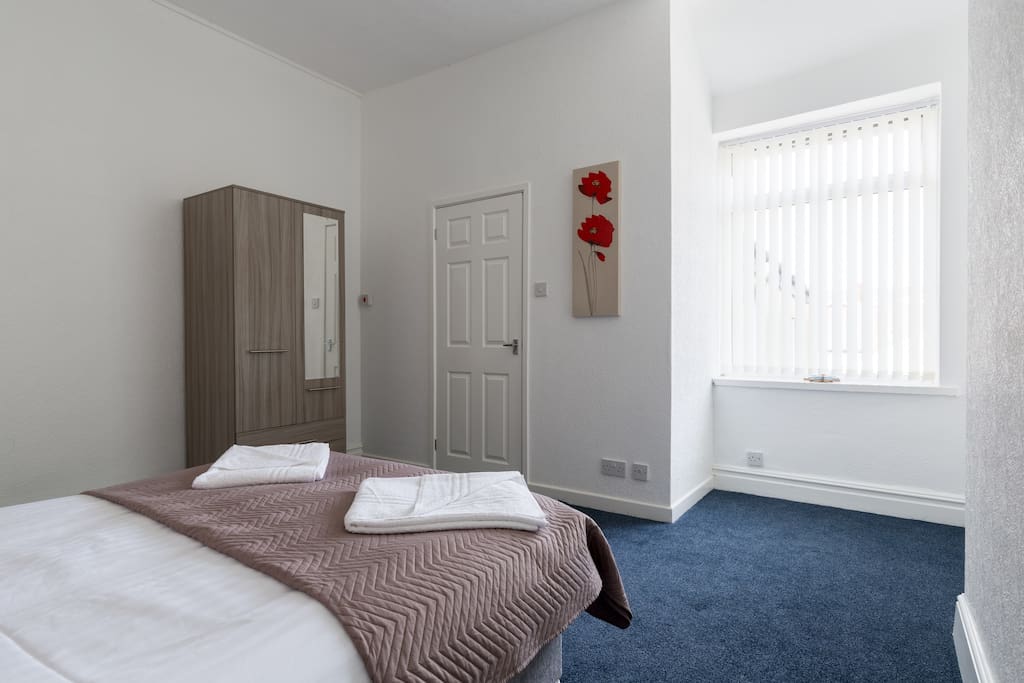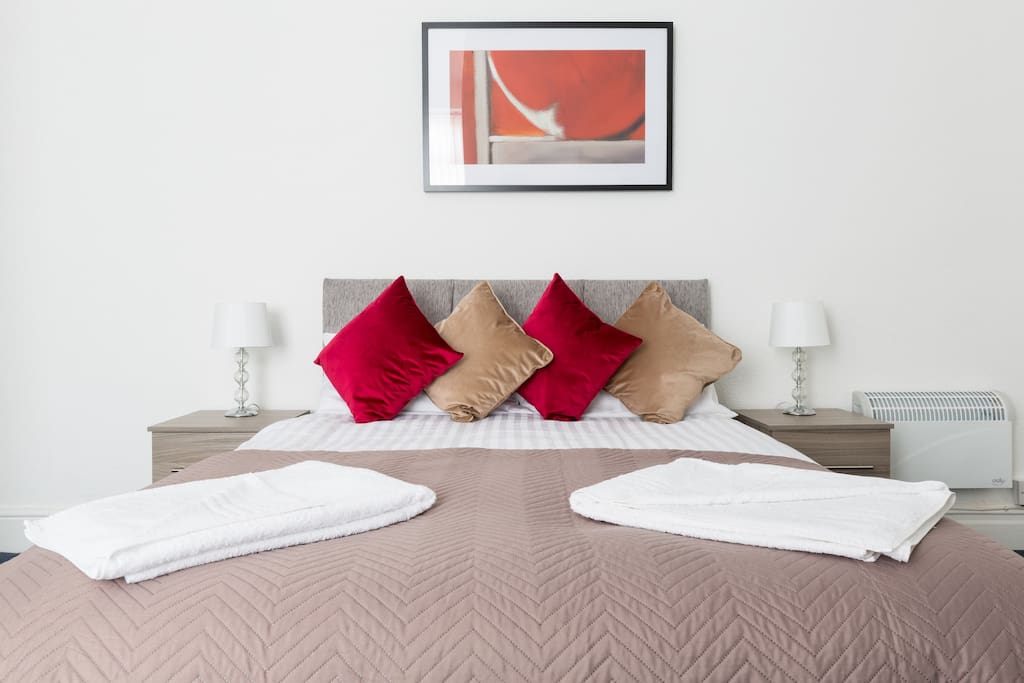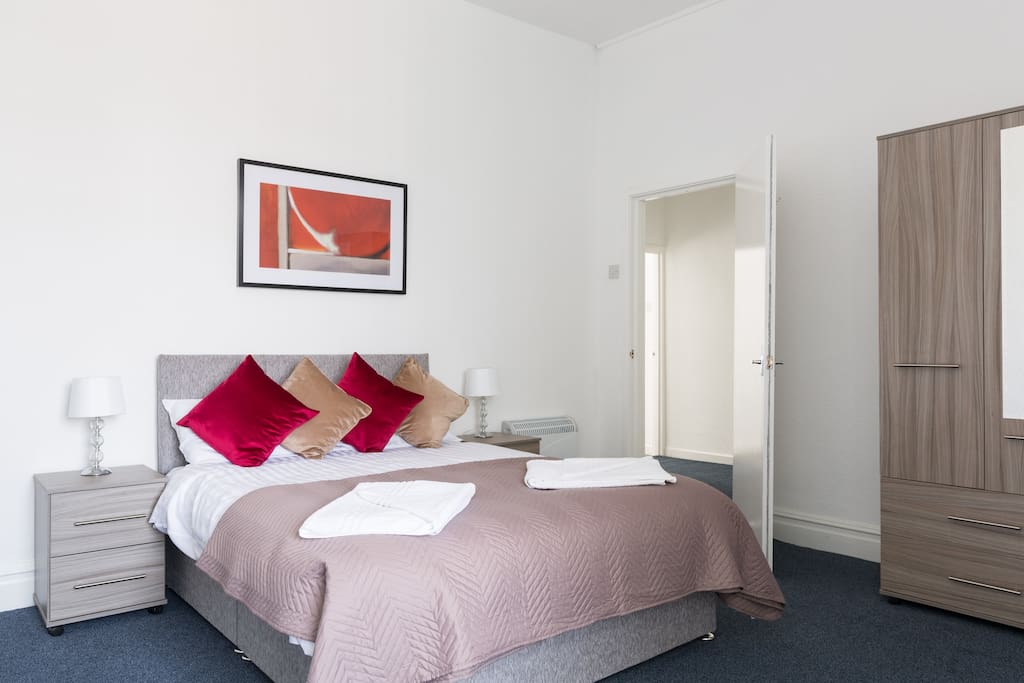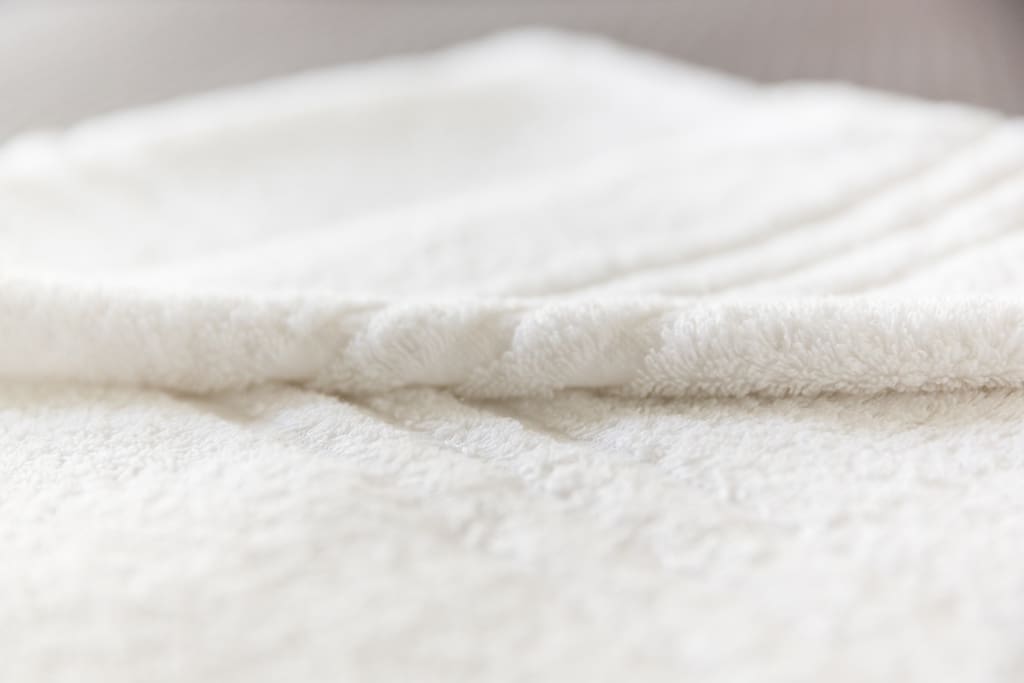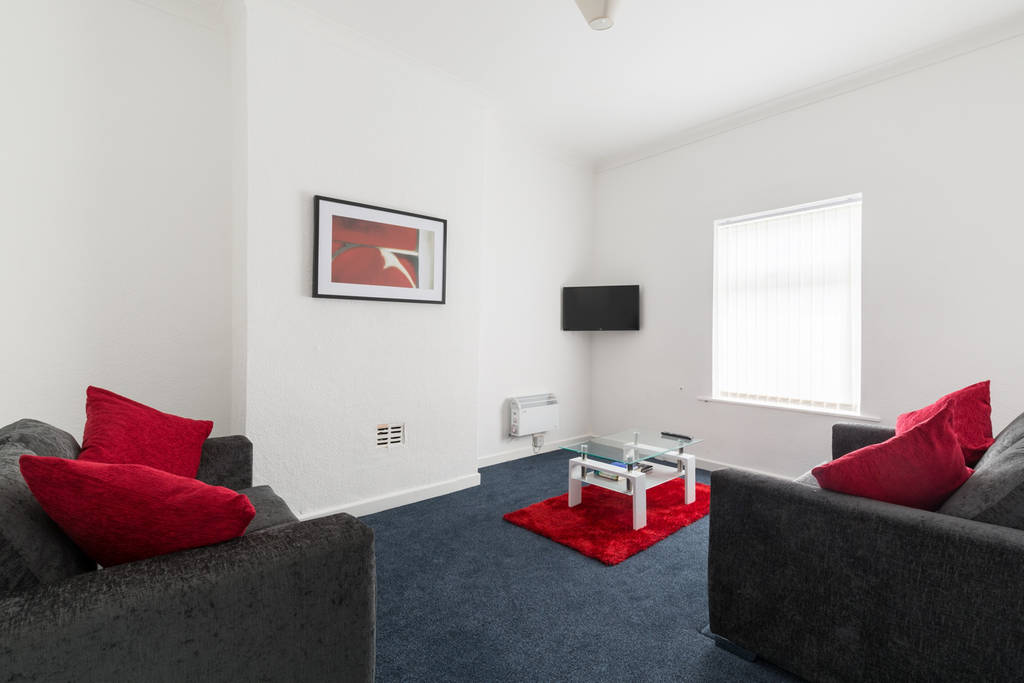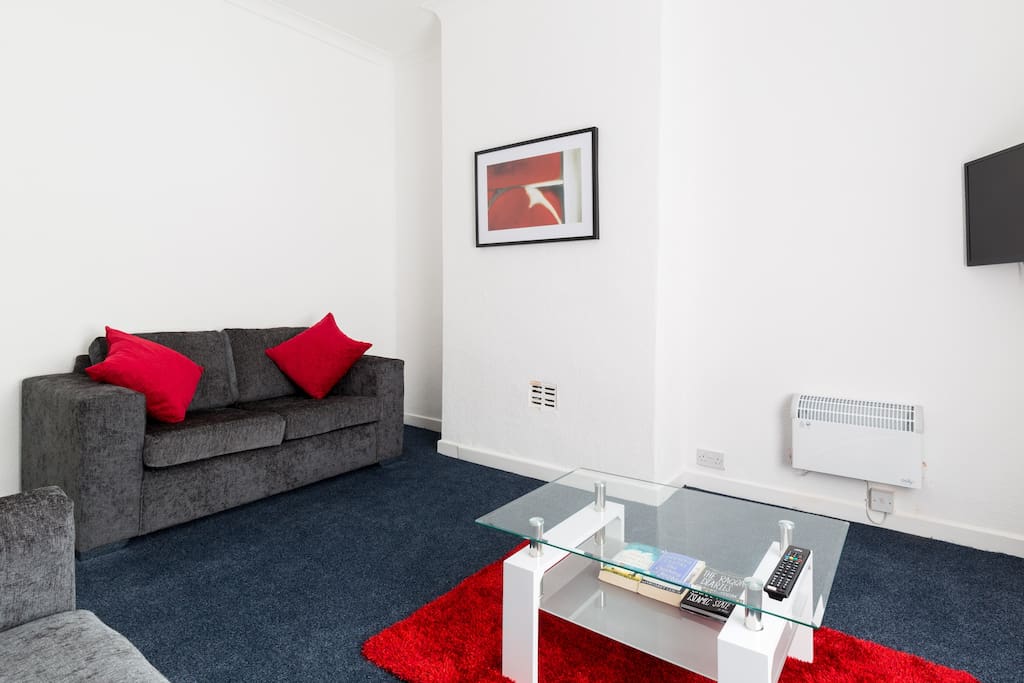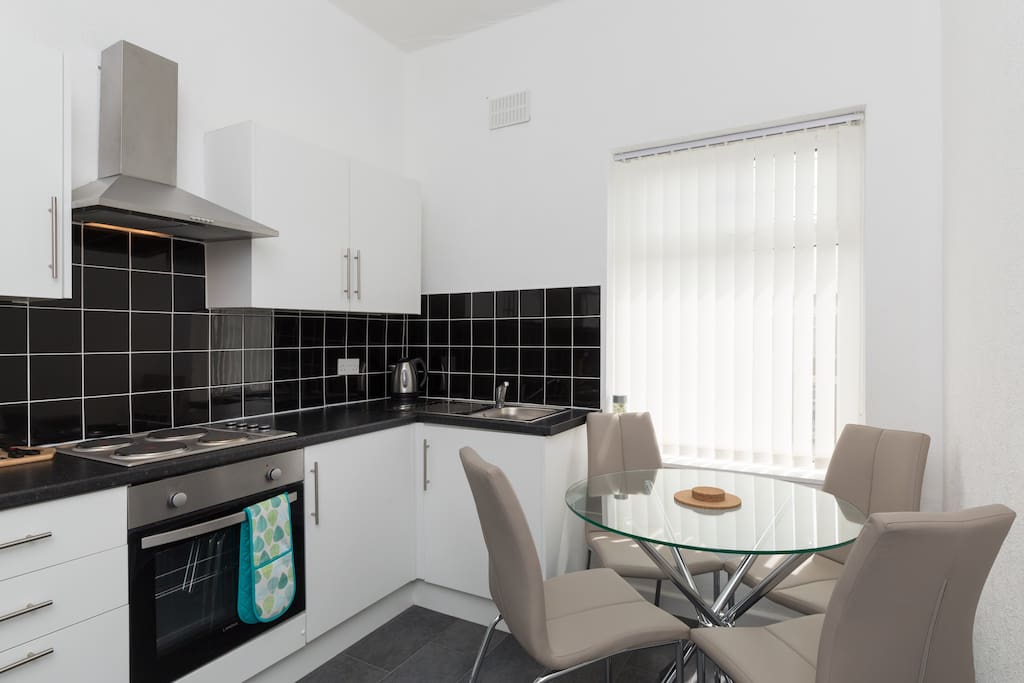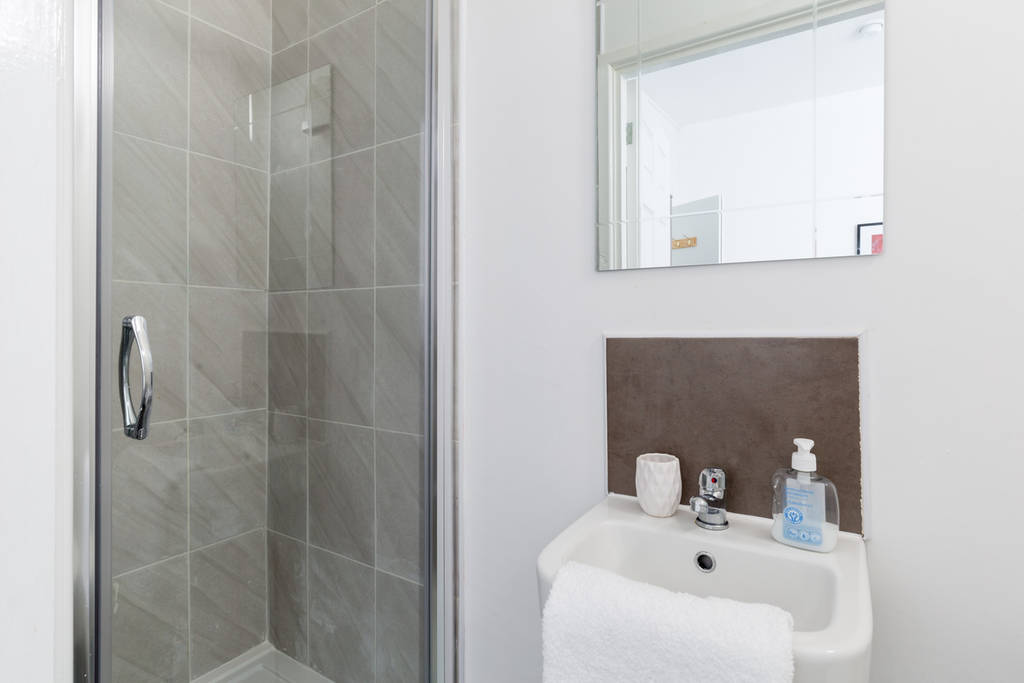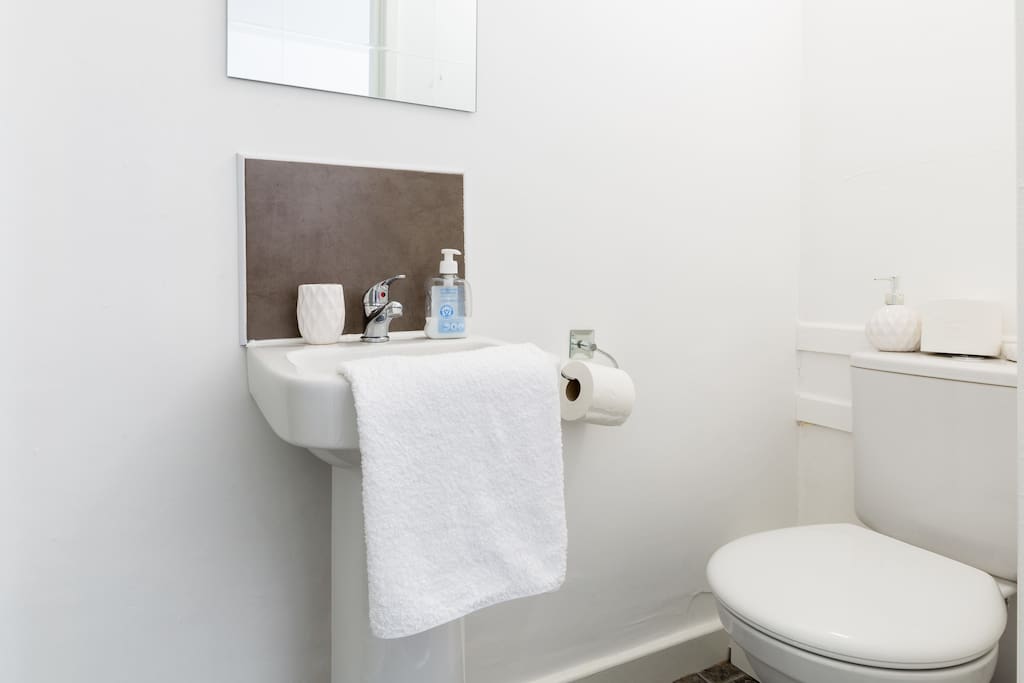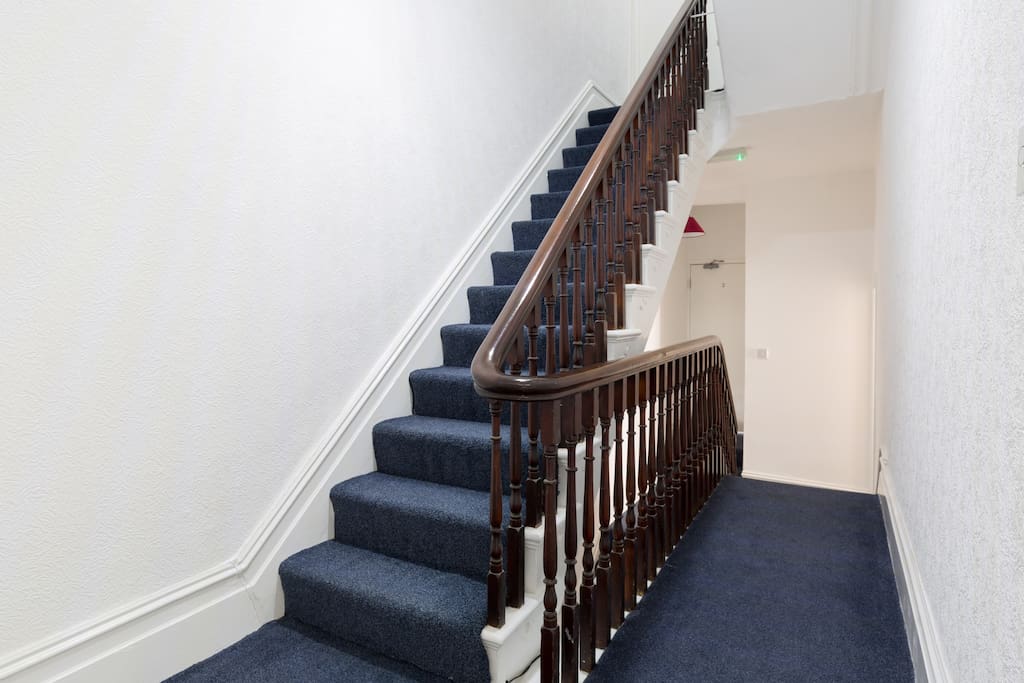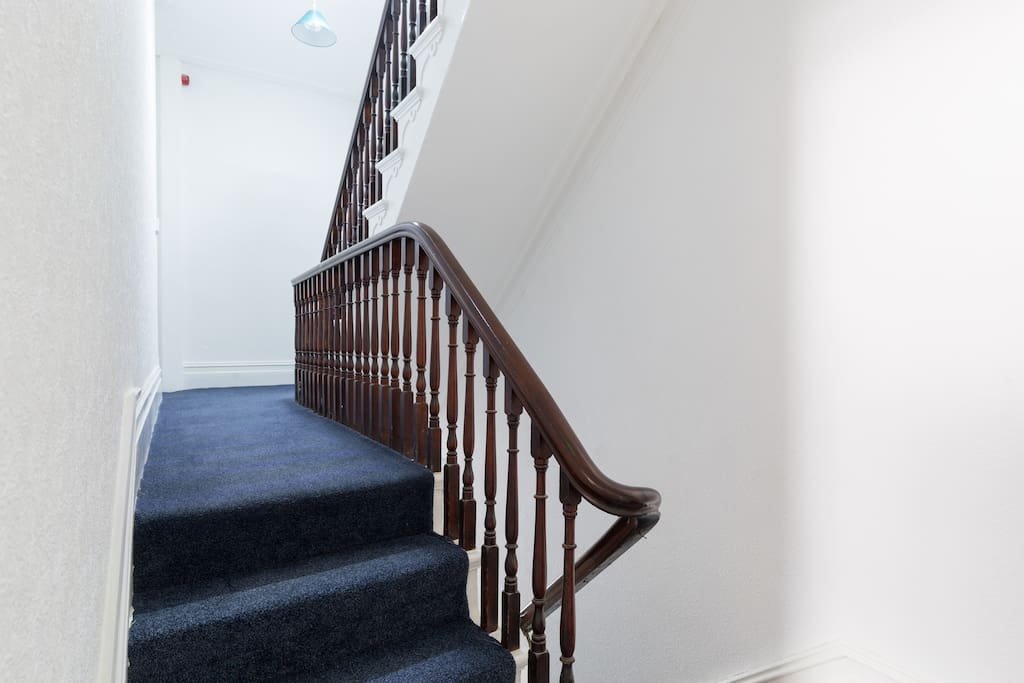 Pleasure Holiday Apartments
26 Withnell Rd, Blackpool
This freehold 3 storey is a middle terrace property containing 5 separate apartments. The property is in a prime location near the Promenade in the residential booming area of Blackpool. Situated on the quieter streets of the inner part of town, with easy access to various recreational amenities and public transport. The building possesses lovely bay windows and is constructed of natural stone. The gross external floor area is 265 square meters.
It is newly refurbished (completion end of April 2017) and has had modern kitchens and bathroom fittings installed. An overhaul of roof areas and gutters. Installation of new windows throughout the entire property. Electrical re-wiring of the entire property. An updated fire alarm system with Heath and Smoke detection to all floors and emergency lighting has been installed. Re-plastering of entire interior and new floor coverings have been included.
The property is self managed as short term holiday lets. The investment pulls in an annual EBITDA of circa £27,500.
More Projects
UK • PROPERTY• INVESTMENTS
14 ELIZABETH ST, BLACKPOOL

paget_vf4duu

2020-11-15T22:41:51+01:00

PLEASURE HOLIDAY APARTMENTS

paget_vf4duu

2020-11-16T09:00:34+01:00

BRIDLE LODGE APARTMENTS

paget_vf4duu

2020-11-16T13:37:32+01:00